Cajun Fried Chicken Wings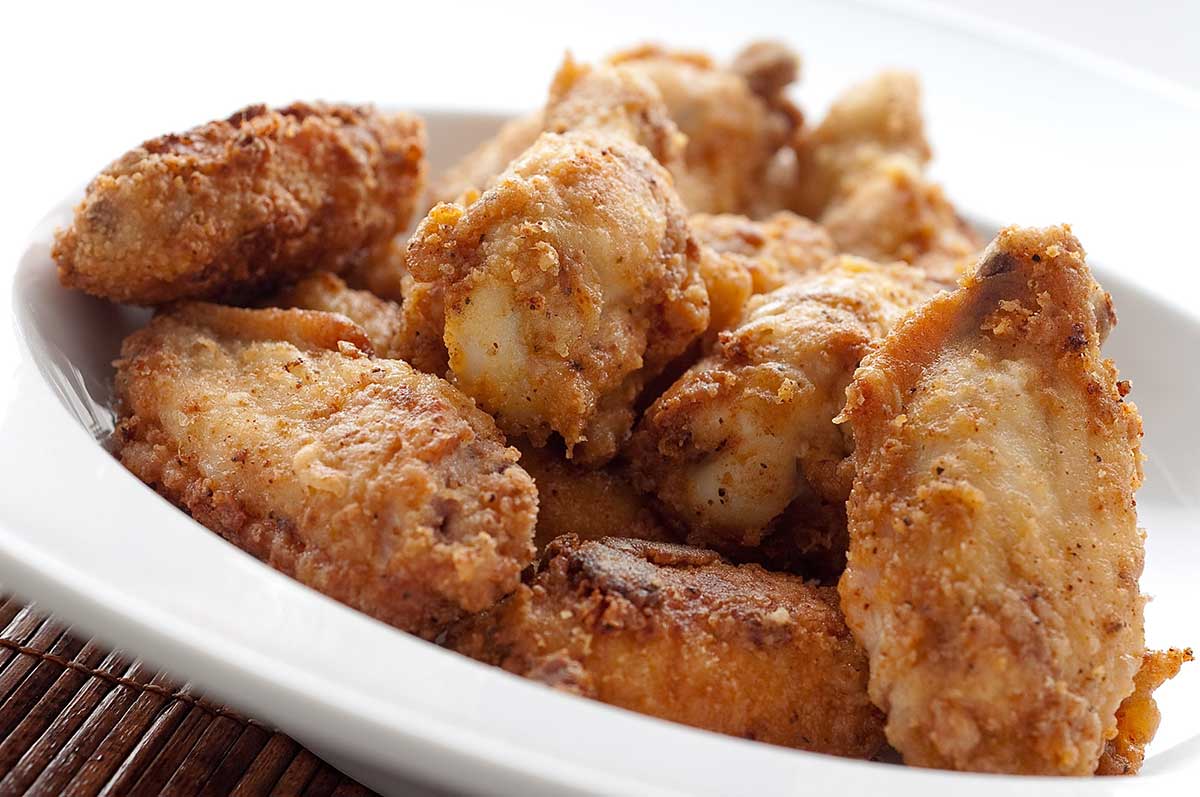 Chicken wing enthusiasts may slap my hands for this one but these chicken wings are dry. Yep, that's right no hot wing sauce leaving your fingers and hands a mess. Call these the clean chicken wings if you like. But despite the fact that there is no sauce, these wings are full of flavor thanks to a sweet n' spicy marinade made with cajun seasoning and honey.
Growing up I had an aunt that would make chicken wings like this every once in a while. All she would have to do is grab the chicken wings out of the fridge and the flour from the pantry and you could feel the anticipation in the air. I won't lie, I sat there in the kitchen watching and waiting so that I could get the first chicken wing. These chicken wings are similar to hers, but I decided to make them my own by adding the cajun seasoning. It adds the perfect kick.