Coconut Curry Fried Chicken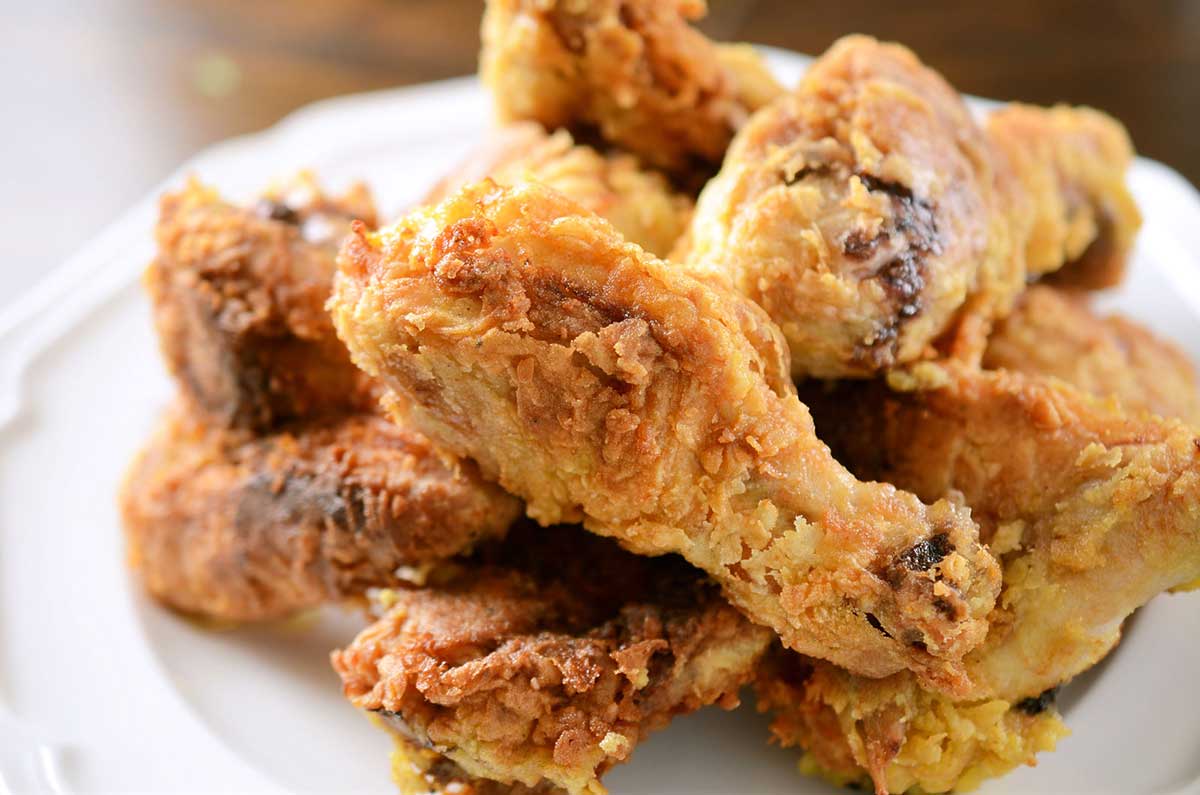 Last week I was craving fried chicken. This is nothing new, I tend to crave fried chicken a lot. I mean. It's fried chicken. It's crispy. Crunchy. Succulent. It's everything fried food should be. And that is exactly what this recipe is. First the chicken takes a bath in a creamy coconut curry mixture and then it's fried until golden brown and crispy. One bite and you'll think you've gone to fried chicken heaven.
I realize that these two flavors can be a little off putting to some. Especially when I'm messing with such an American classic. But trust me on this one, if you don't have much experience cooking with coconut or curry, this is a great recipe to start with. It's not too sweet like you might think that coconut is. It's not too spicy like you might think curry is. Instead you end up with a finger lickin' good piece of chicken with a subtle sweet yet spicy flavor.