Hot and Spicy Black Bean Dip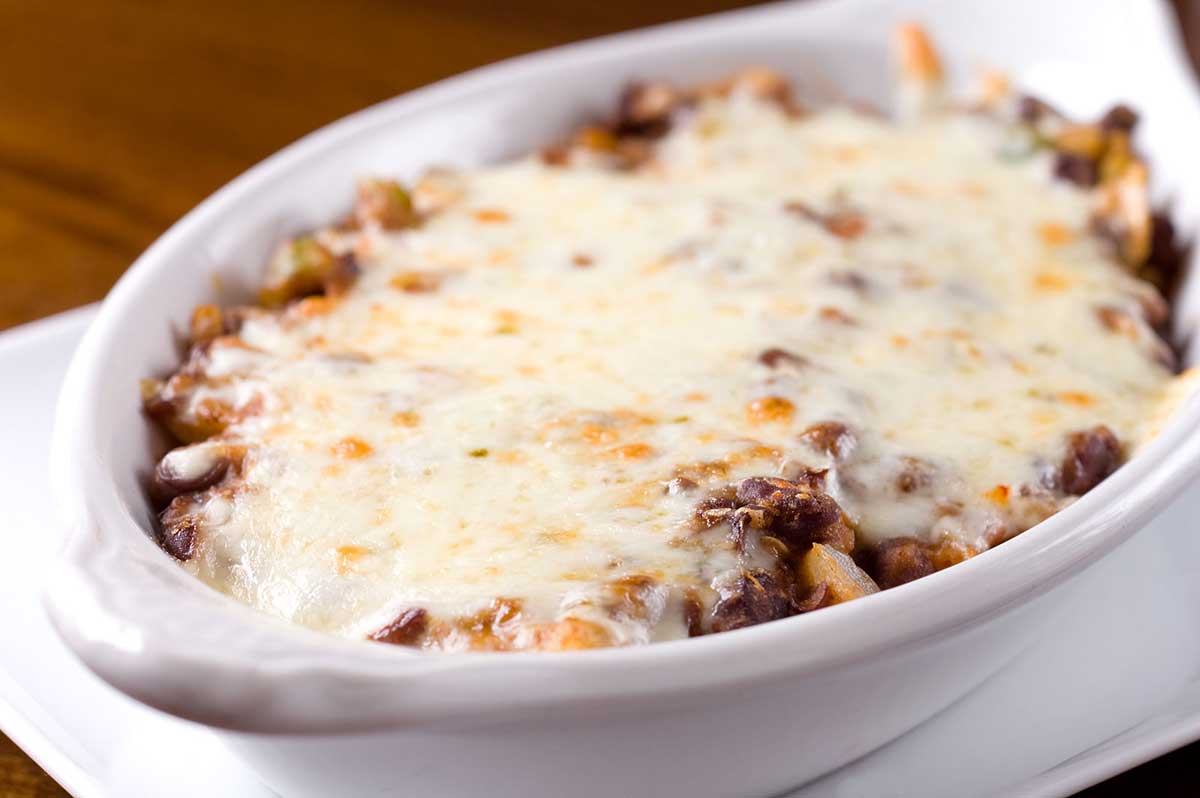 Football season is back. I can't say that I'm all that excited to watch the games, however, as I have mentioned before, I am quite excited for football season because it means football food. It mean's chicken wings, guacamole, chips and potato skins. And it means that I get to cook all of this food and share it with family and friends which is my favorite part. Although eating it, especially when it is as good as this dip, isn't half bad either.
I got this idea from a friend who always makes a black bean dip for her parties. I never got her recipe, but I remembered the flavors pretty well and decided to give it a whirl with a few twists of my own. I added some jalapenos and habanero salsa because I love heat as you probably know. And then I sprinkled some pepper jack cheese over the top and baked the whole thing until bubbly. It's cheesy, spicy, black bean goodness.
If you like hot dips but want a non-vegetarian version try this Hot Chorizo Dip. It's sure to be a crowd pleaser too.