Jalapeno Mozzarella Sticks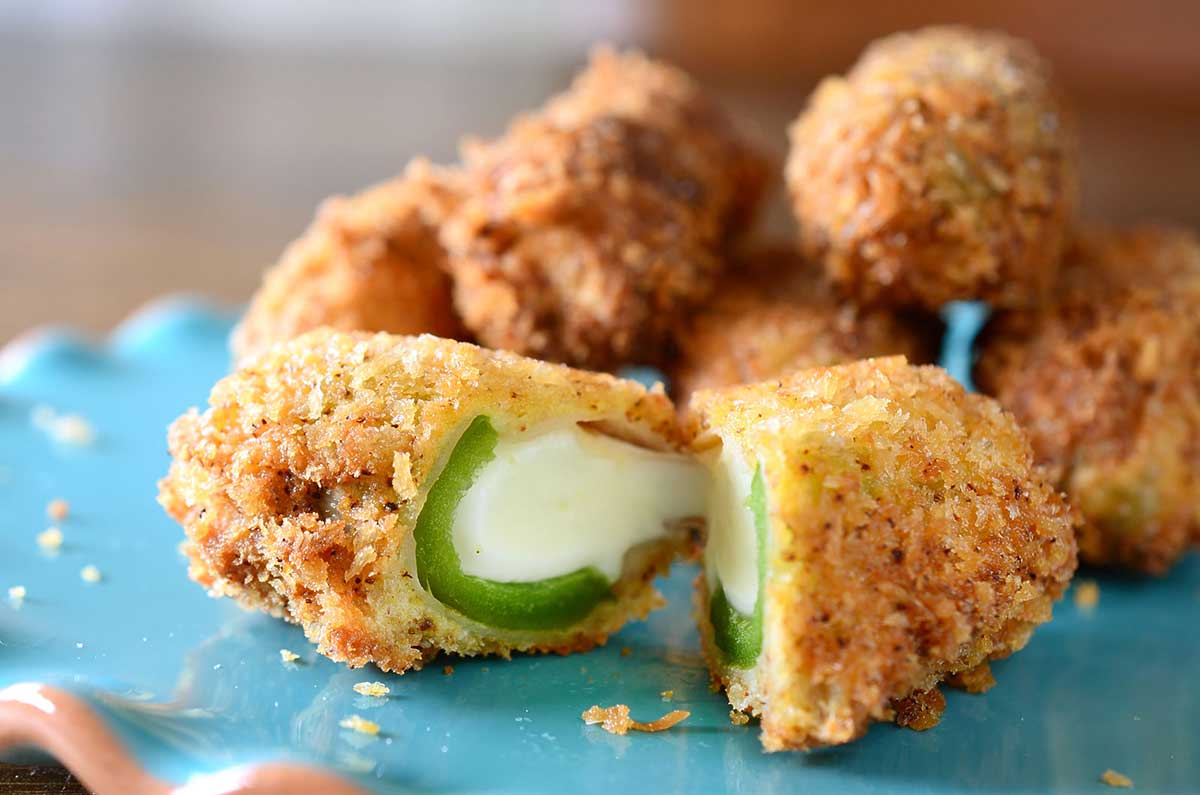 Ryan got in the car one day last week and said "The Seahawks game on the 23rd has been flexed". I stared at him blankly. I had no idea what that meant. I'm guessing he could tell by the look on my face that he might as well have been speaking Greek because the next thing he said was "They are playing on Sunday Night Football". This is a big deal in our house. So big in fact, that despite the fact that it is two days before Christmas we'll be having a party and if you're having a party too these would be perfect for your football fans.
I have used this technique of wrapping the mozzarella in a wonton wrapper before. It worked really well. So well that I didn't think I could improve on it but I thought I'd give it a try by adding some jalapenos to the mix. It worked well too. Really well. In fact, it may be my new favorite way to eat mozzarella sticks. They are crispy and crunchy on the outside. Creamy, melt-y and spicy on the inside. The perfect game day snack.