Nutella Brownies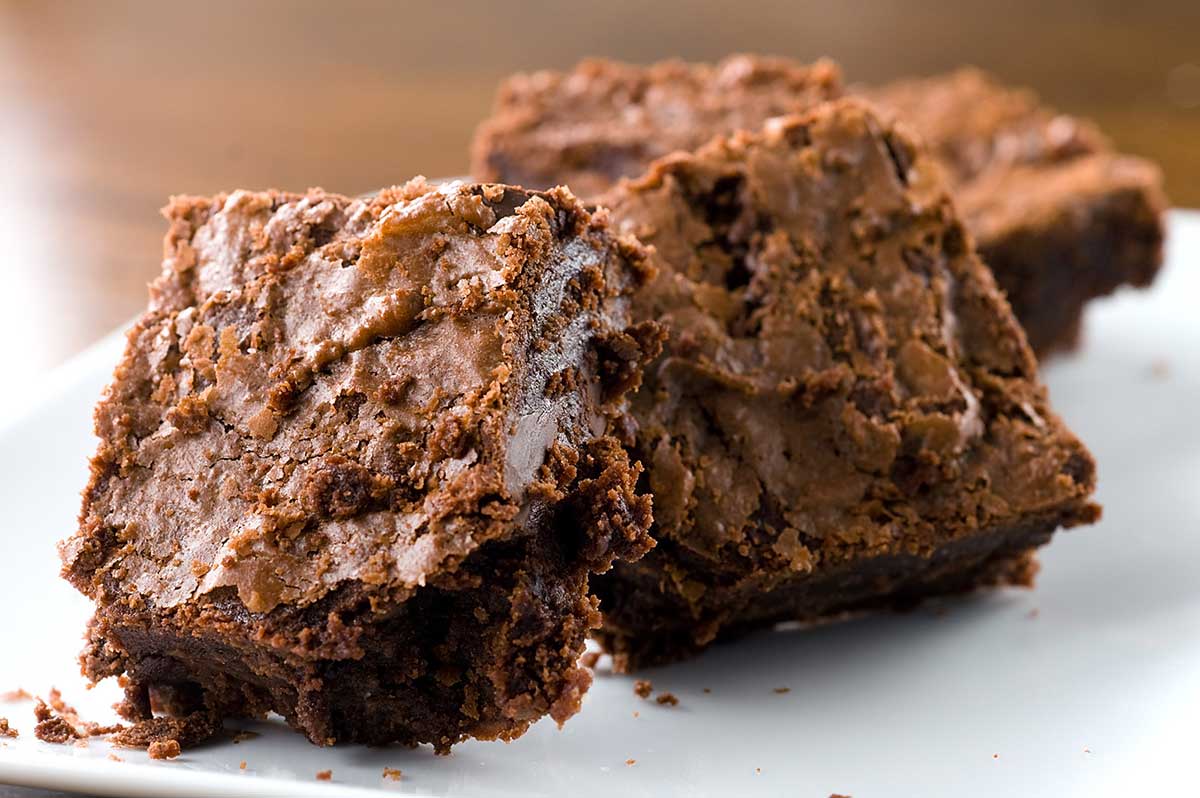 It's probably not nice to share this recipe right after the start of Lent, but frankly these were too good for me to possibly wait any longer to share. These chewy, chocolaty brownies are full of butter, chocolate, chocolate pieces and everyone's favorite hazelnut spread, Nutella. So here's to hoping you didn't give up sweets for Lent.
I'm just going to throw this out there: I think I've spoiled my husband.
Like really.
I could blame the blog and the popularity of dessert recipes for the reason that "what's for dessert?" has become one of the most common questions in our house both before and after dinner. But the truth is, I like to make desserts because he likes to eat desserts. Brownies are a particular favorite so I make them the most often. Usually it's just a basic brownie but I bought a 30702833 ounce container of Nutella at Costco recently and decided to toss them into these brownies. Good thing I have 30702817 ounces left because I see plenty of these brownies in my future.