Steak Chimichurri Bites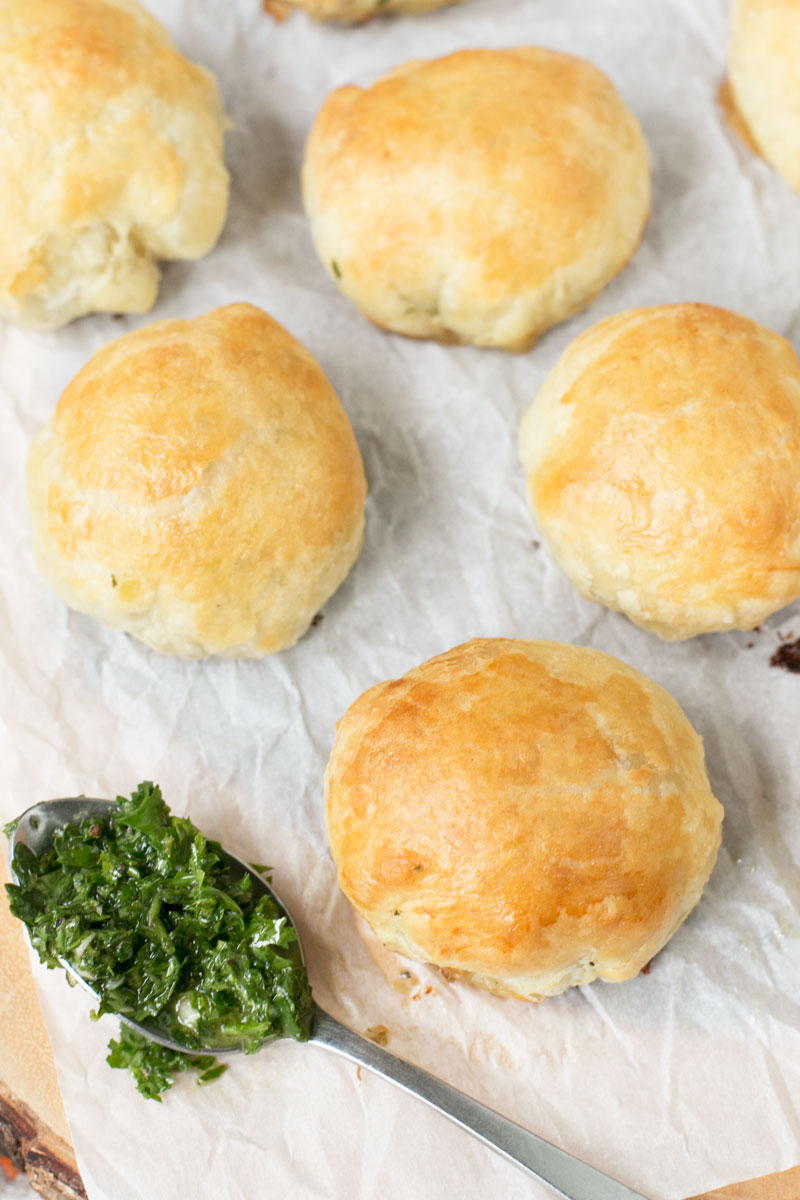 Hey, friends! I hope you all had a wonderful Labor day weekend! Meghan from Cake n' Knife is here again today and this time she has brought with her these scrumptious Steak Chimichurri Bites. I hope you enjoy them! ~ Des
You guyssssss, my favorite season is here! No, not just fall that's slowly creeping up on us.
It's FOOTBALL season.
You know, I used to loathe football. I would get so bored and barely pay attention to the game because my dad would switch between 5 different games at one time. He didn't have a real "home team" so he would watch everything.
It wasn't until I moved to Denver and started spending all my time with rampant Broncos fans that I fell in love with football. The tailgating, the games, the food, the beer, the hooting and hollering – it's all right up my alley.
Especially the whole food and beer thing. Such a surprise, I know.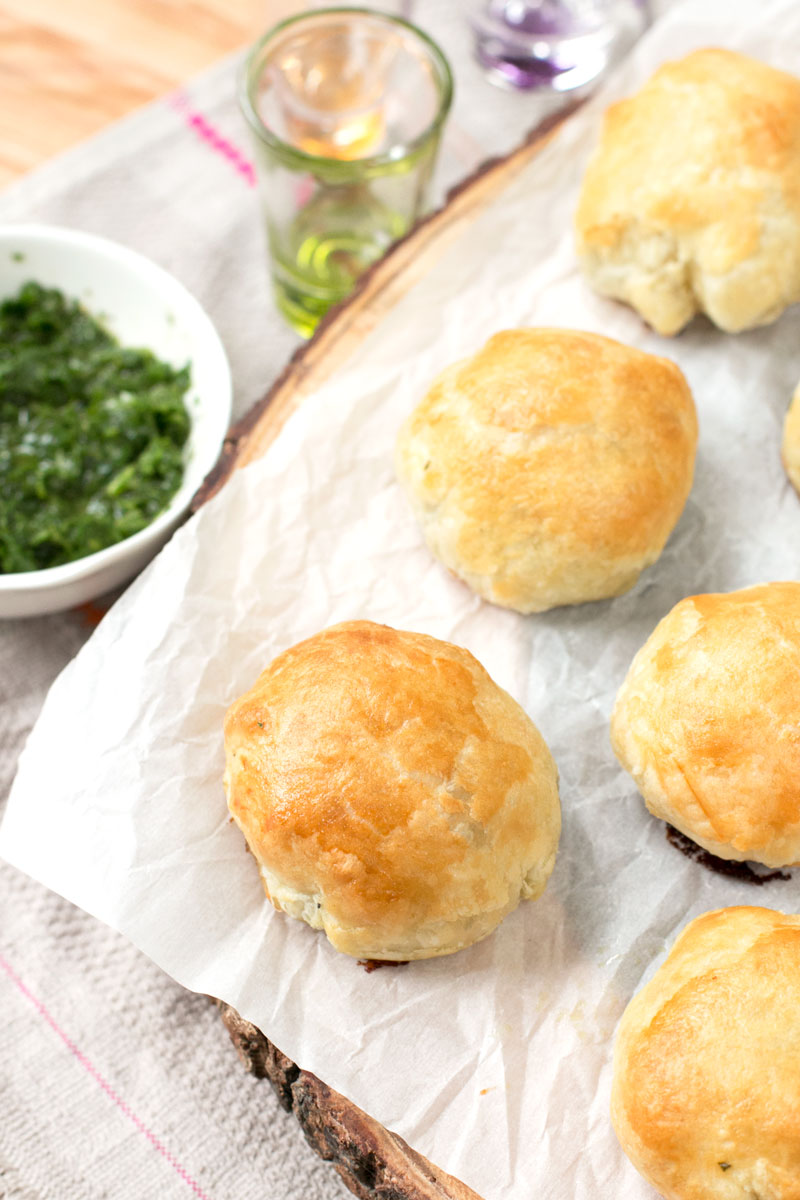 I love making food for the games every week. It's actually one of the rare times I cook outside of my normal food blogger cooking. It's when I can explore new flavor combinations in bite-size form without having to host a formal party to do it.
That's exactly how these little steak chimichurri bites came about. I was eating steak slathered in chimichurri for a preseason game and was like "what if I make these bite-sized and wrapped them in puff pastry…?"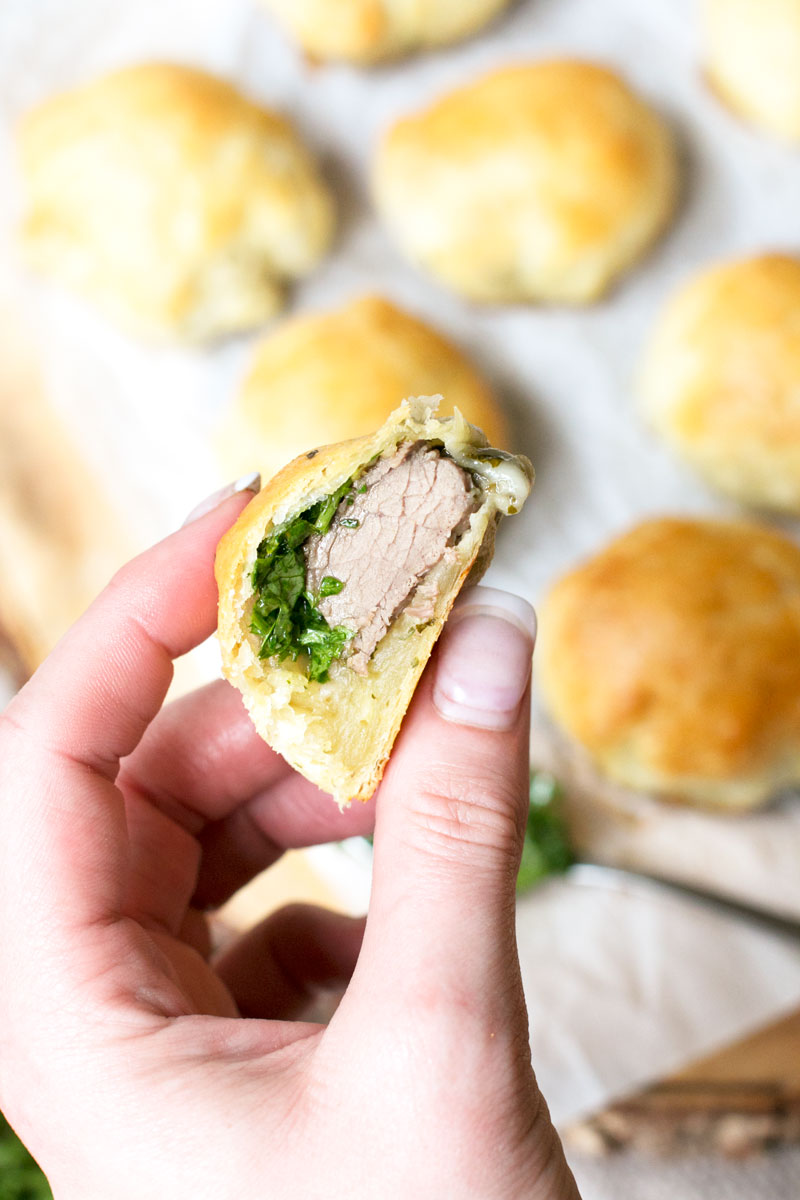 Granted they came out more like two or three bite pieces (I'm a girl who loves her meat, so one bite is never enough for me), but MAN these little guys pack a flavorful punch. The fresh chimichurri surrounding the pieces of steak essentially makes these like mini chimichurri beef wellingtons. Plus, they are ridiculously easy to make, so whipping them up right before the big game will take you less than a half hour.
You can even spice these bad boys up by adding a pinch of red pepper flakes to the chimichurri when you're making it in the food processor!
A little meat, some carbs and a whole lot of flavor will make your tailgating party the best one EVER. Just don't forget to load up on the beer!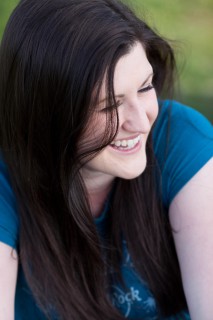 Connect with Meghan ~ Blog ~ Facebook ~ Pinterest ~ Twitter ~ Instagram