Scallion Cream Cheese Bites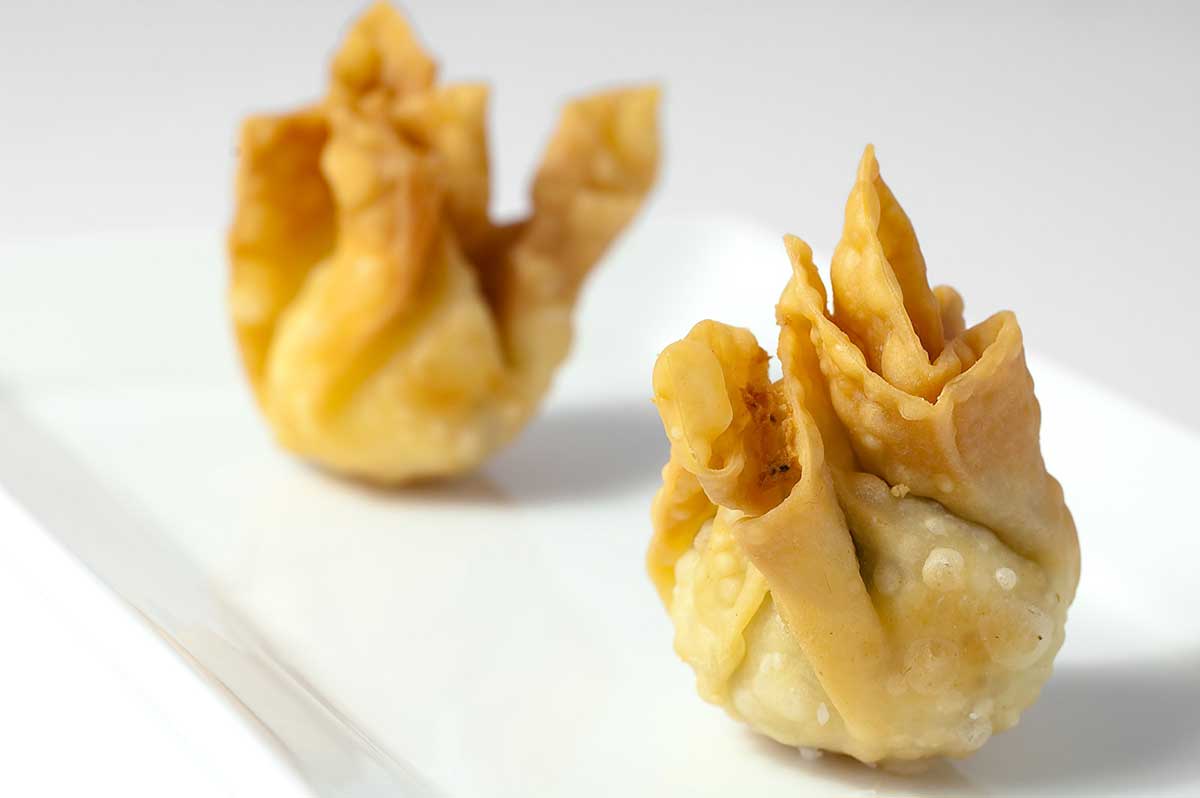 'Tis the season for appetizers, whether its a Christmas eve celebration, Christmas dinner or a New Year's eve cocktail party, chances are that appetizers are going to play a roll.  And because appetizers are always my favorite part of parties, over the next week I'm going to be sharing a few different appetizers to add to your party spread. First up are these Scallion Cream Cheese Bites. They are quick, they are easy, they are bite size and not to mention they look pretty good on your table.
Sometimes naming recipes can be the hardest part of recipe writing. You want it to be something that will get people's attention. Something that will make people say "Oh yum I want to eat that". When I was creating these little guys,  I wasn't quite sure what to name them. I tried them first to see if that would help. After one bite my immediate thought was "Little Pockets of Onion Cream Cheese Goodness". But after thinking a little, I decided that that probably wasn't the best way to go. Too long. After a quick chat and a sample, my ever ready taste tester and in this case recipe name creator, Ryan, made the executive decision for me and named these little guys Scallion Cream Cheese Bites. Pretty good job on his part. I think it sounds very cocktail party. Very New Year's Eve if you will.  But no matter what you call them, these little bites are sure to please just about everyone.