Smoky and Spicy Paprika Grilled Chicken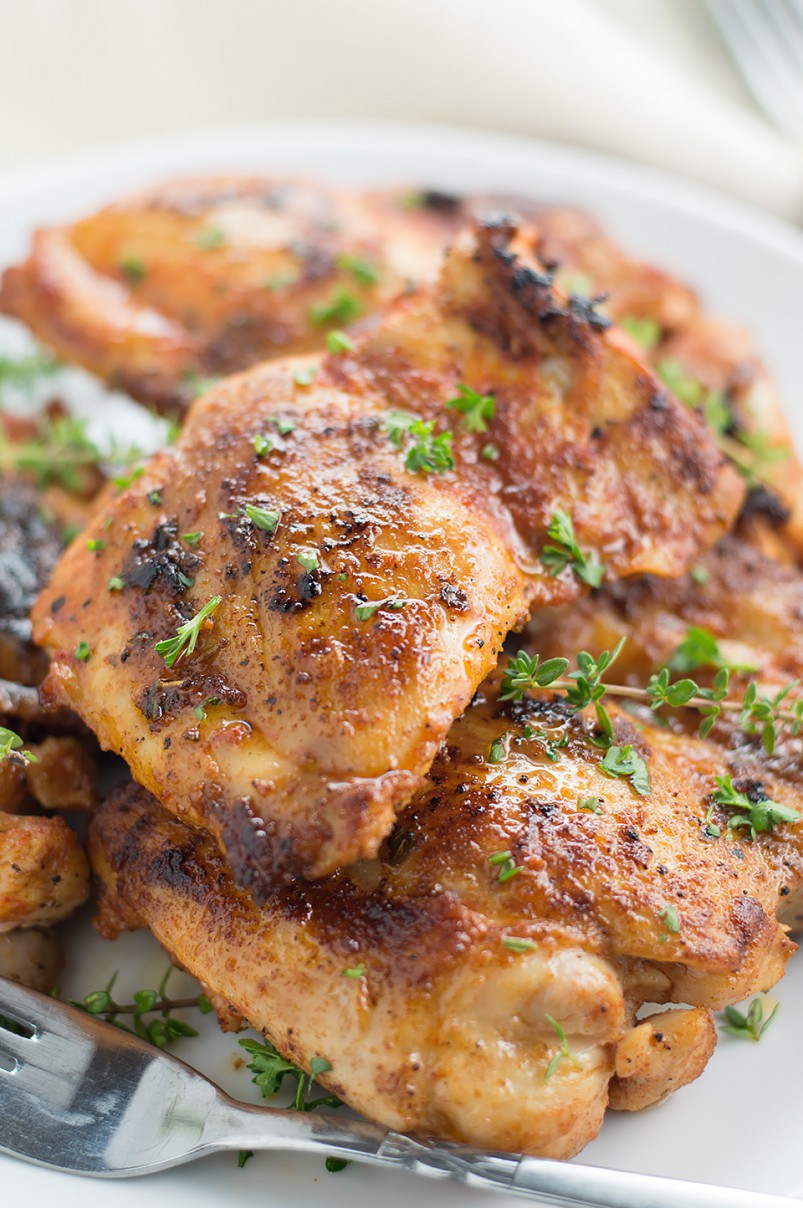 Hi!  It's Sharee from Savory Spicerack here again to share with you a family favorite.  It's my Smoky and Spicy Paprika Grilled Chicken!  I use this recipe as a main dish or a meat topping for salads.  Either way you can't go wrong…. 
I ended up creating this recipe after I went spice crazy at my local spice store.  I think I got a ton of paprika including a smoked Spanish hot paprika (can you say that twice without getting tongue tied??).  This sweet and smoky Spanish paprika was the star of the show for a group of boneless skinless chicken thighs.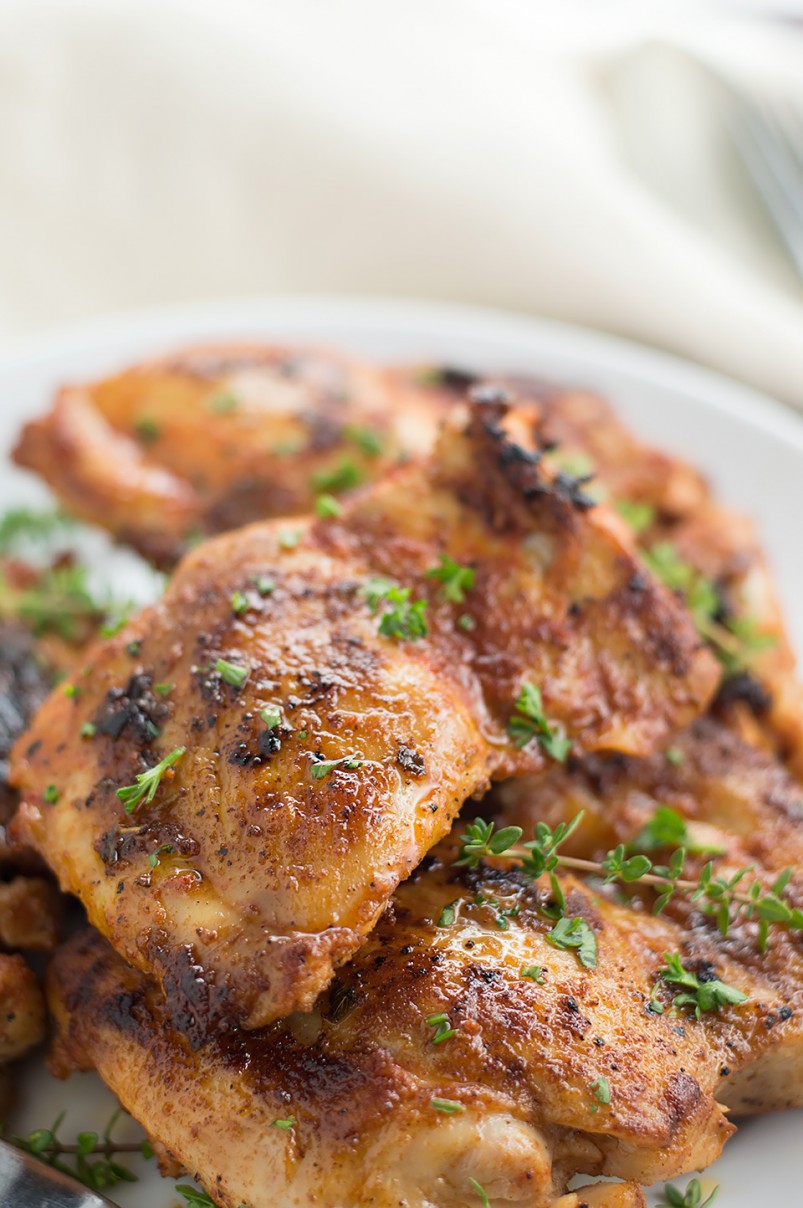 I made a quick marinade with this paprika along with thyme, garlic, and lemon, and stashed away my goodies for a bit to let the flavor permeate the meat.  And after throwing these thighs on the grill as we say good bye to summer, we had some of the most flavorful and juicy chicken.  It helped to take away some of the "bye bye summer blues", but I'm actually looking forward to the fall season.  I love the cool weather and pumpkin mania craze throughout Pinterest and all of our grocery stores.  I think it's one of my favorite seasons.  I look forward to working on a pumpkin recipe to help keep the pumpkin extravaganza going.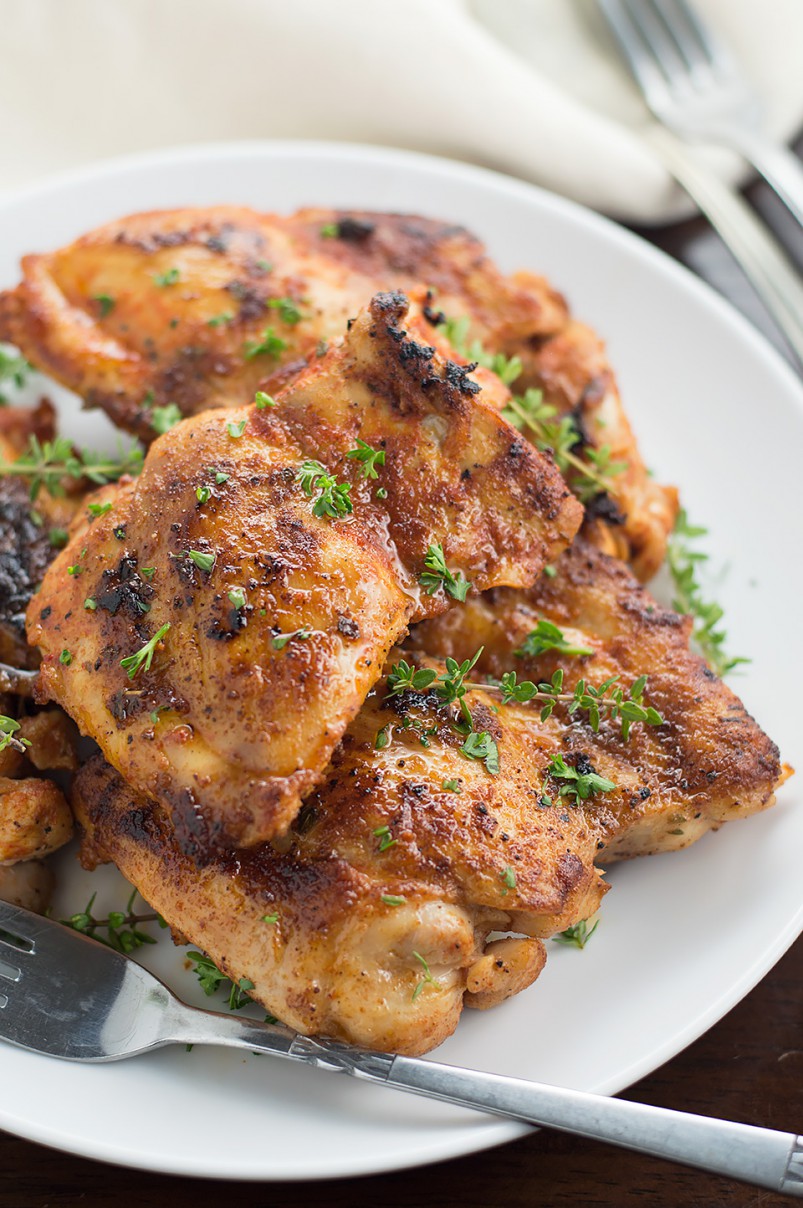 I think I also enjoy this time of year because it means the kids are back in school.  I think that's the key excitement to it all…  After all of the summer activities, crafts, water parks, and "mom I'm bored" groans, my walls need a break from the five year old Picasso artwork so it can prep and be ready for the next summer.  I can't wait to see my god daughter's artistic skills next year!  I have to admit she's got some skills!  Until next time….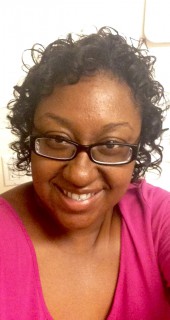 Connect with Sharee ~ Blog ~ Facebook ~Instagram ~ Twitter ~ Pinterest