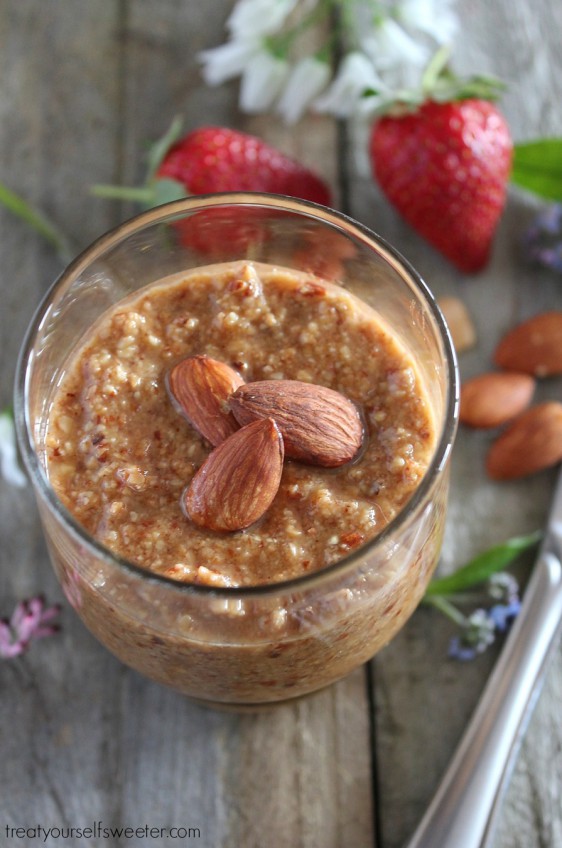 Honey and Roasted Almond Nut Butter
Honey and Roasted Almond Nut Butter is the perfect combination of sweet, salty and nutty goodness!
Don't you just LOVE the change of season?? Me too… pity we ain't getting any of that here…! Ummm, someone forgot to tell southern Australia that it isn't winter anymore!
It was announced on the news yesterday that we would be getting hit with the biggest storm in 50 years. WHOA… I panicked (a little – because, you know… no power = no cooking = no good food)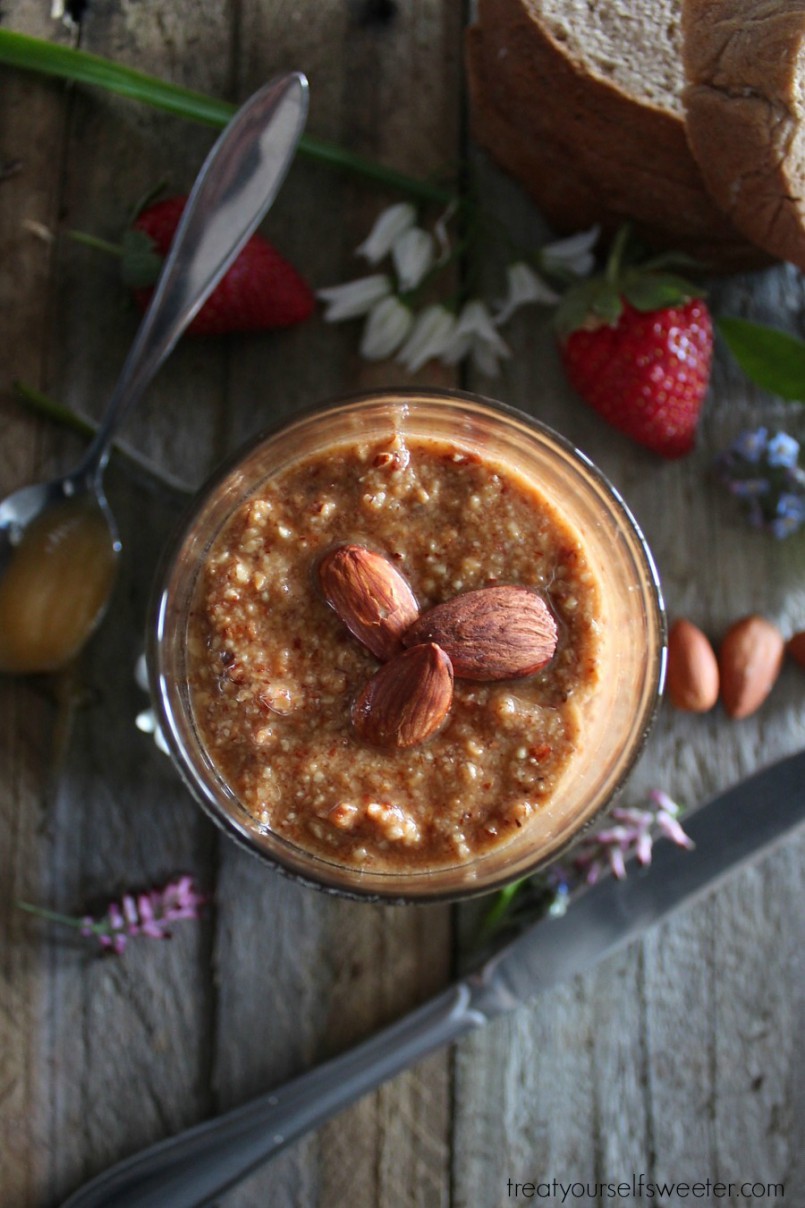 I was a little smug in my anticipation and my organisation. After all, we just did move to the 'country'  Well, not exactly, but we might as well have. See, we are on the outer out skirts of a major city and although it IS considered part of a major city, we seem to be last on list of re supplying power when it goes out. Like… dead last.
Being in my old (now done up- yay!) lil' country house… we have a fireplace. Perfect source of warmth and light to use while we wait for the city-power-Gods to make their way out here. I prepped…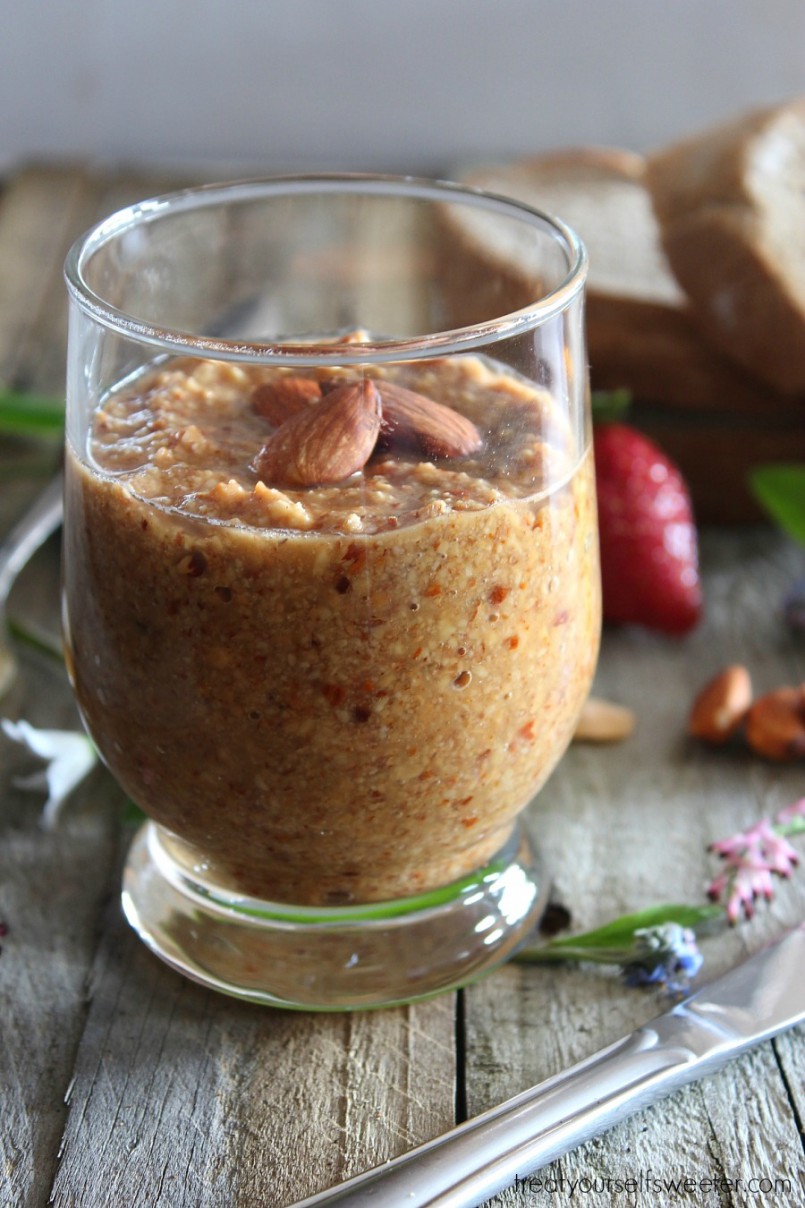 I grabbed some little pieces of wood from the wood pile to start the fire and then searched for some dry big stumps. It was then that I lost interest. They were all at the bottom of the hill in the furthest corner from the house. I had already gone for a run (okay, okay… a walk) to the top of the lookout (so beautiful!) and done some minor arm weights. I was SO done…
I came inside, temporally distracted by sniffing all the candles and then decided I needed comfort food. Anyone who knows me knows I have a special place in my heart for a few things – liquorice, chocolate, peanut butter and my cat (ooh and you know, family and friends) I could seriously eat a whole jar of PB in the blink of an eye… but I wanted something a little sweeter to stick my spoon into.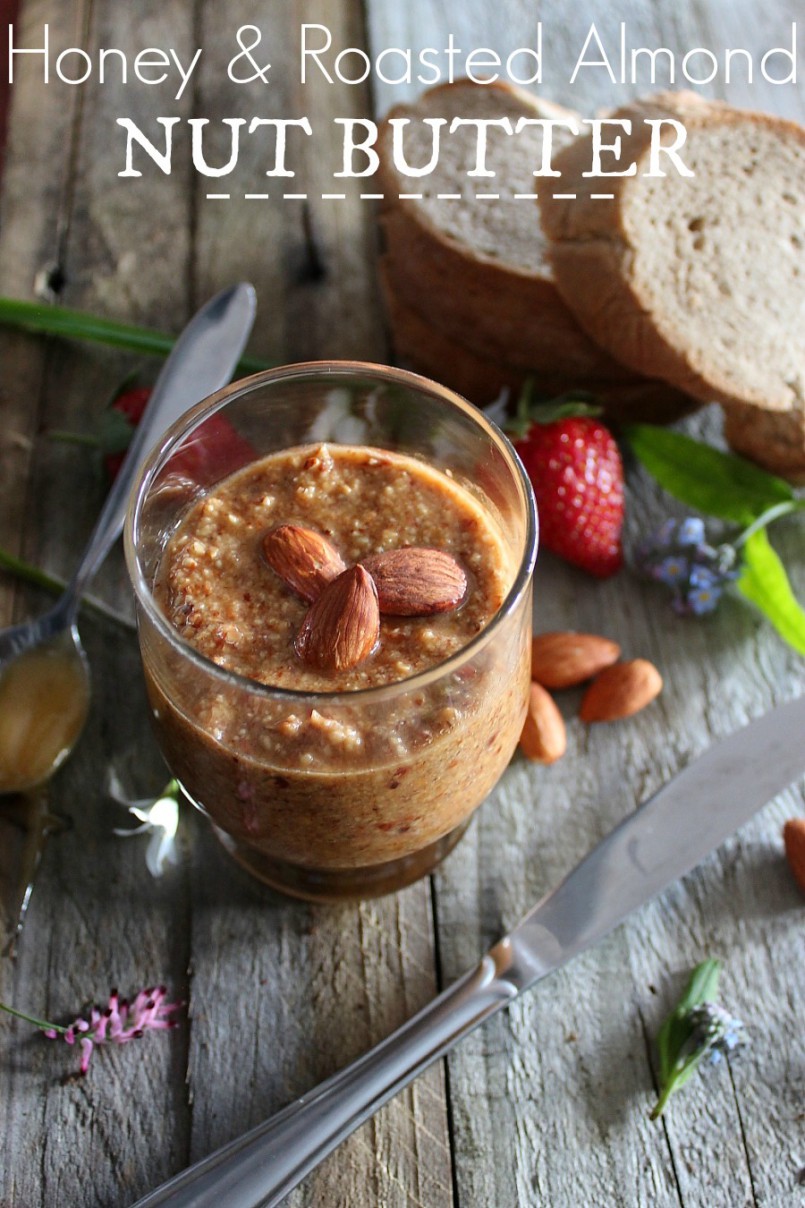 This is the perfect combination of sweet, salt and nuttiness goodness. You can easily adapt it to suit your own personal tastes… like if you want a mild oil so it is not so… almondy (I am so sure that is a real word) or to make it more/less salty or sweet. This also makes a perfect foodie gift for Christmas (sorry… but it'll be here before we know it!)
Ooh… by the way. The storm never happened…. Typical Melbourne weather…!! Psst… I still ate half the jar though ;)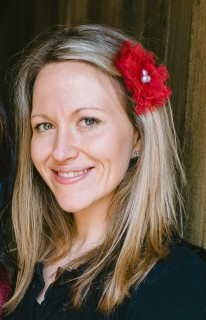 Connect with Kirsten ~ Blog ~ Facebook ~ Twitter ~ Instagram ~ Pinterest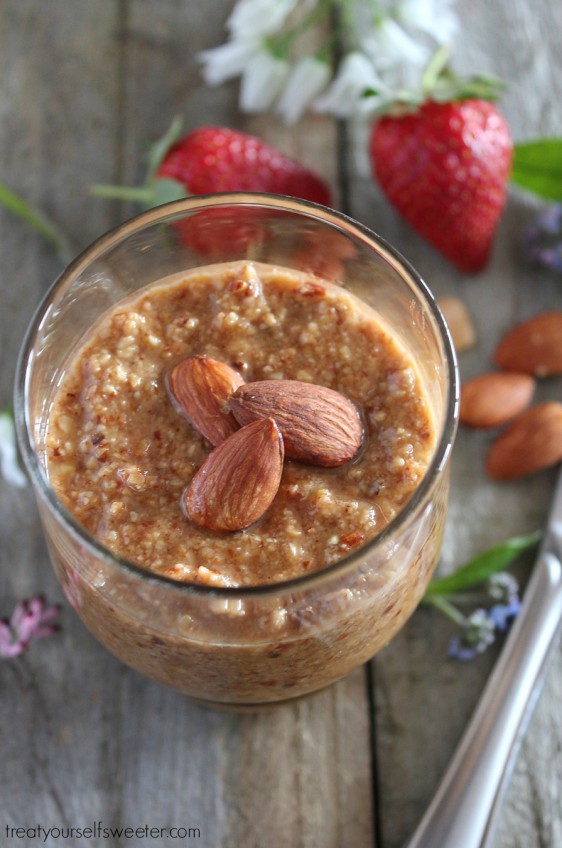 Honey and Roasted Almond Nut Butter
Honey and Roasted Almond Nut Butter is the perfect combination of sweet, salty and nutty goodness!
Ingredients:
1

cup

roasted almonds

1/4-1/3

cup

mild almond oil

for a milder almond taste, use another oil with a mild taste like grapeseed. If you can get your hands on argan oil, it's fab... I got it once but haven't found it since

1

large tablespoon honey

can add extra for taste

1

large pinch of salt

I use about 1/4 teaspoon - but add more or less for taste
Place the almonds in a blender/food processer and pulse until they are finally chopped (resembling cookie crumbs)

Add all the other ingredients and blitz until well mixed and the desired consistency is reached.

Store in an airtight container in the fridge.
Keywords:
almond butter, holiday gift, honey, peanut free butter