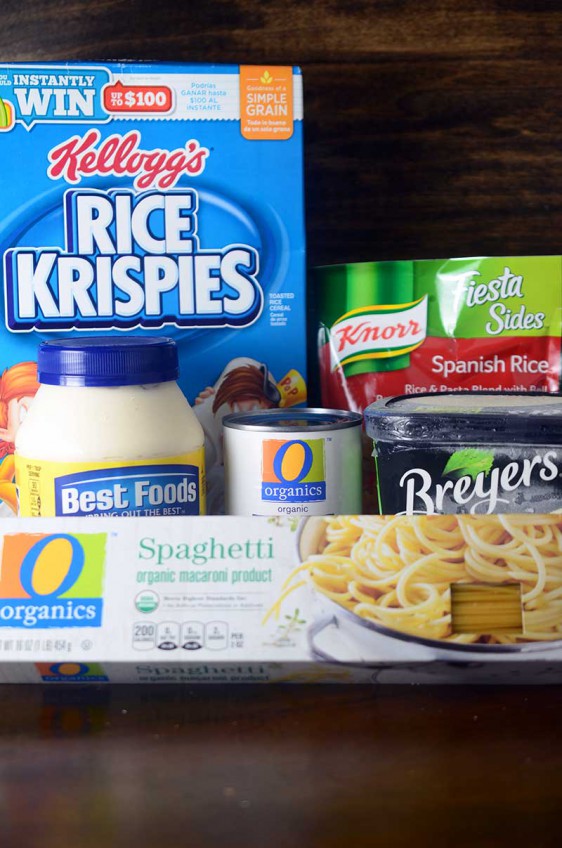 Hunger Is
Hi friends, I'm taking a step away from the recipes today to showcase the wonderful Hunger Is promotion that is taking place at Safeway and Albertson's family of stores from September 1 – September 30th. The goal of the Hunger Is program is to help the current childhood hunger issue our country is facing.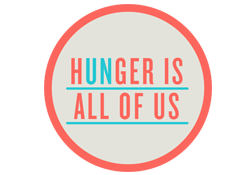 According to the Hunger Is program,  1 in 5 children in America live in households without consistent access to adequate foods. Further 3 out of 5 K-8 teachers say that they regularly see students come to school hungry.
That is heartbreaking, friends. How are children supposed to be able to excel at school and concentrate on what they are learning if they haven't first eaten a meal that is going to sustain them and give them the energy they need? I don't know about you, but I know that I cannot concentrate when I am hungry. I cannot imagine a poor child trying to learn while their belly rumbles.
That is where the Hunger Is program comes into play. The Safeway Foundation and the Entertainment Industry Foundation is on a mission to eradicate childhood hunger in America. The program is designed to raise awareness, volunteer hours, and funds that will improve health outcomes for hungry children and their families.
Today, I am here to tell you about ways that you can help. And it couldn't be easier.
You can make a donation online, you can volunteer and you can even help when you are doing your regular grocery shopping by purchasing a participating product. Participating brands include Con Agra (Marie Calender's, Healthy Choice, Bertolli's and PF Changs brands), Coke, Unilever (Bryers, Bestfoods, Ben & Jerry's), Kellogg's, O Organics and Campbell's. For me, it meant that just by buying products that I already buy, I was helping a hungry child have access to a free meal.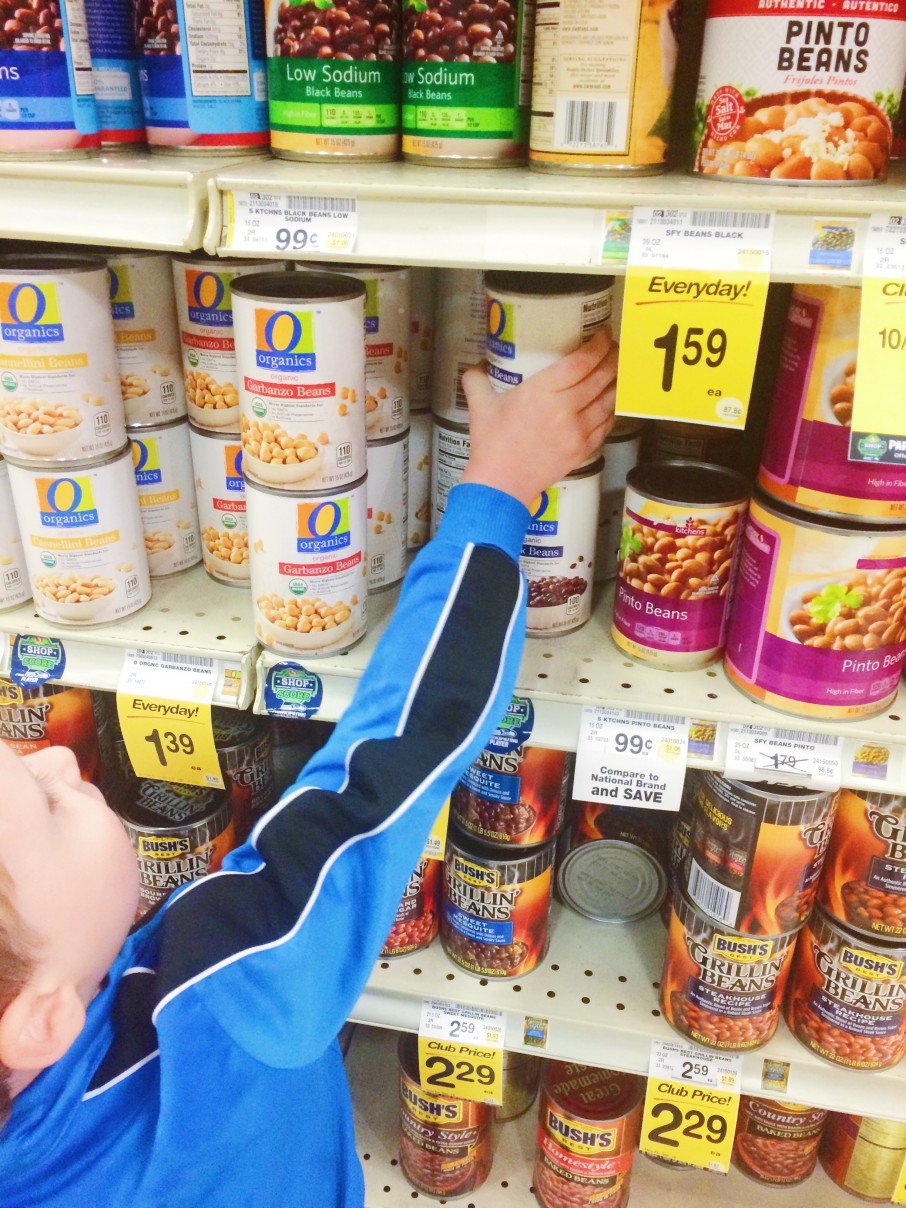 And that friends, is a wonderful thing.
You can help too by visiting your local Alberstons Safeway family of stores. The participating stores include Albertsons, Safeway, Vons Pavilions, Jewel-Osco, Randalls, United Supermarkets, Tom Thumb, Acme, Star Market, Shaws, Carrs / Safeway, Market Street and Amigos.
Please help support this wonderful cause so we can get one step closer to ending childhood hunger.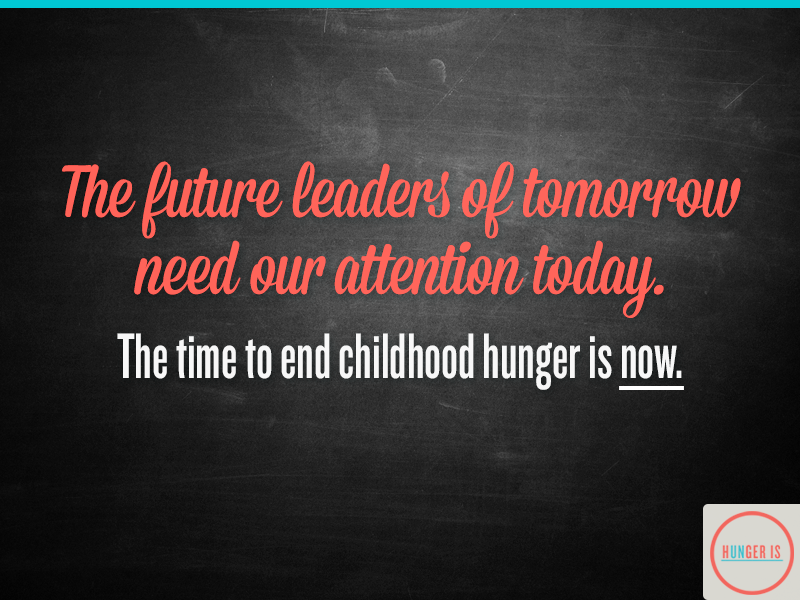 This is a sponsored conversation written by me on behalf of Albertsons Safeway . The opinions and text are all mine.