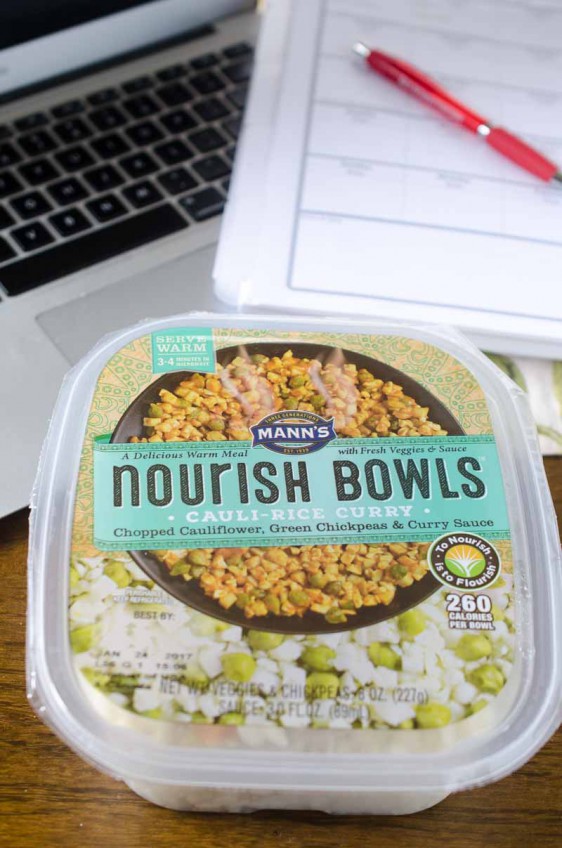 Nourish Bowls
Mann's Nourish Bowls make a delicious, hearty meal for the busiest of days. 
Disclosure: This post is sponsored by Mann's. All opinions are my own. 
I have been doing this blogging thing for 8 years now. I started when I had a full time job but no kiddos. Now I have two kiddos and this blog is my job. To say that I am happier now is an understatement. I love what I do and love even more that I get to stay at home with my kiddos. With that said, it is BUSY. Between getting Ryan to work, the kids to and from preschool, karate, playdates AND working on the blog and creating recipes, lunches have become working lunches. I make the boys their PB&J and then get to work.
When it comes to what we eat for lunch, my boys are perfectly content eating a PB&J every day. I, on the other hand, am always looking for something new and with a bit more flavor. That is why I am SO excited about these Nourish Bowls.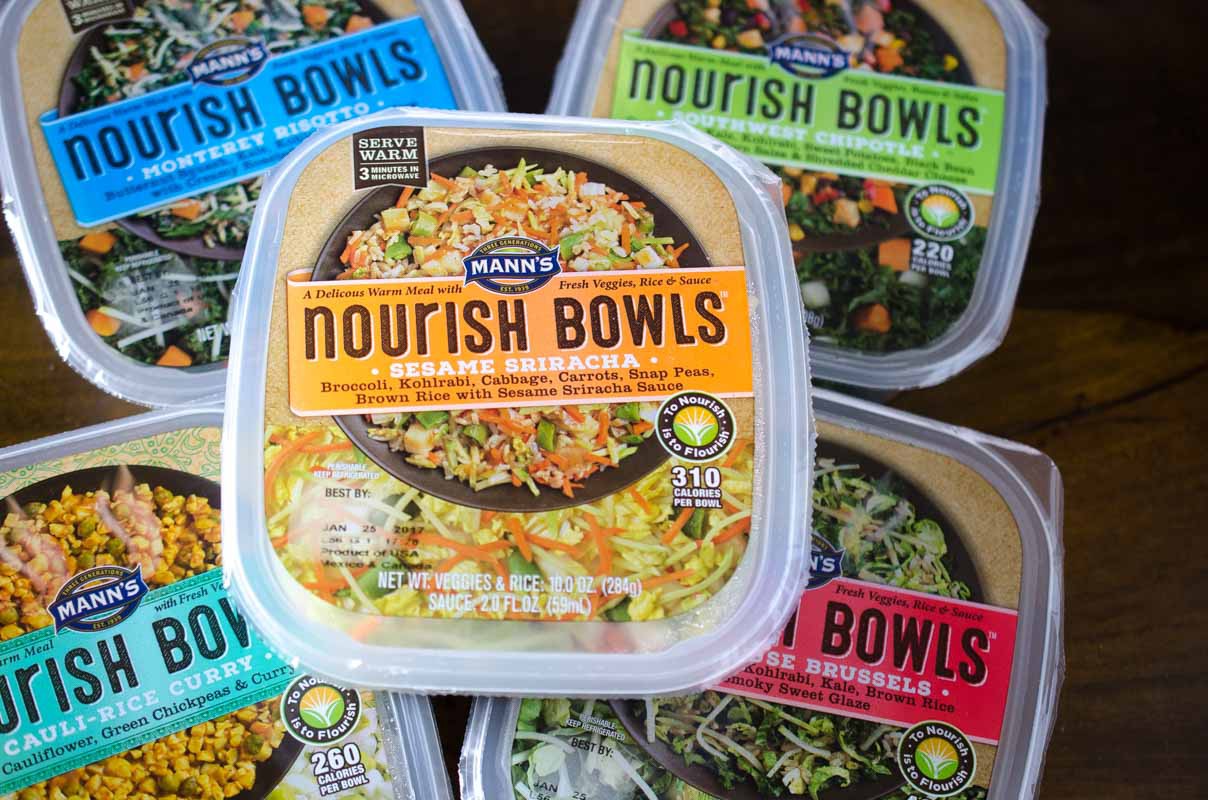 There are five different flavors of Nourish Bowls: Sesame Sriracha, Smokehouse Brussels, Southwest Chipotle, Monterey Risotto and the new Cauli-Rice Curry. Each of these bowls is loaded with veggies, grains and sauce and are ready after a quick 3 – 4 minutes in the microwave. And guys…they are good. They are so flavorful and they are so filling. And if you want to add a bit more protein to the mix all you have to do is add some leftover rotisserie chicken, grilled steak or even some pulled pork.
I love that these are warm meals but yet after heating the veggies still stay crisp. No sogginess here. Take this Cauli-Rice Curry bowl, the cauli-rice and garbanzo beens were tender but they still had a bit of a crunch to them.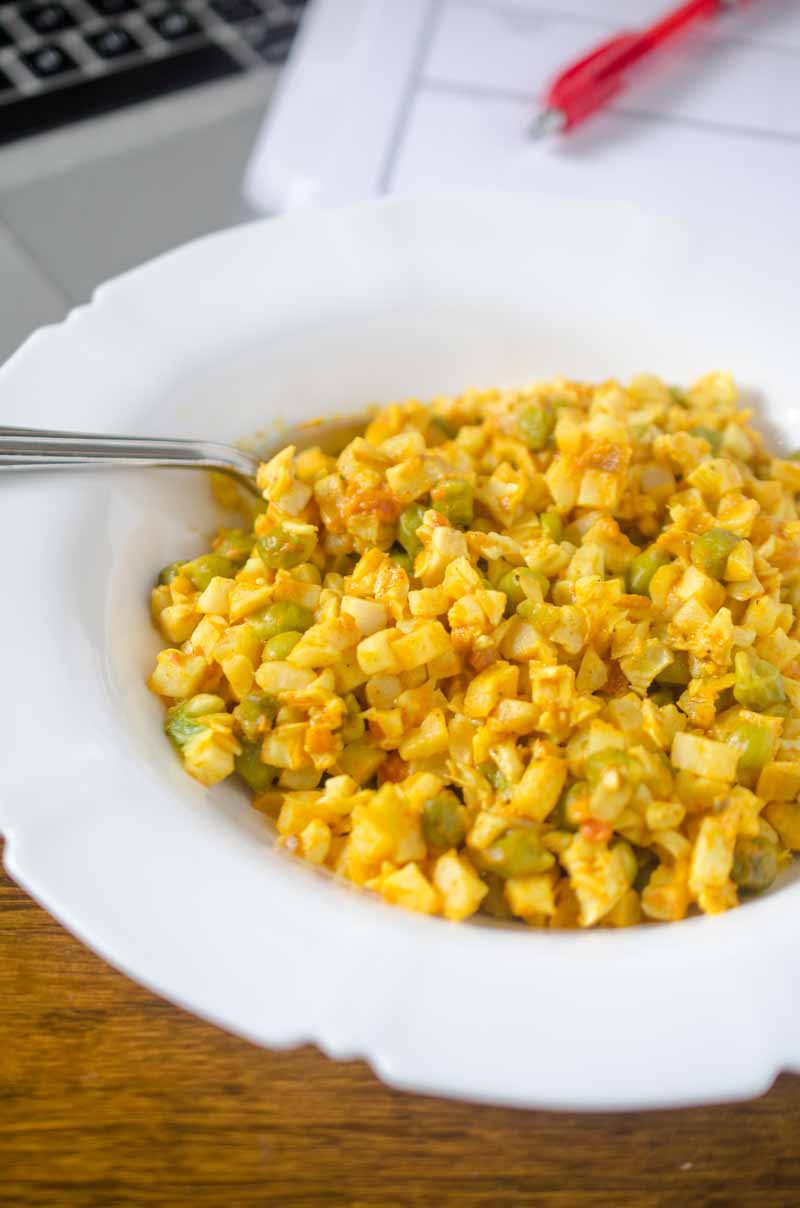 When it comes to all the different flavors, I've had the opportunity to try each one. Honestly, they are all good. But, I do have favorites: The Sesame Sriracha and the new Cauli-Rice Curry. For me it is the added spiciness that really makes these two stand out. I wouldn't say that they are overly spicy but they definitely had a kick and both are sure to be a part of my weekly lunchtime routine.
Thank goodness too, because this mama can only handle so many PB&Js.
You can find Mann's Nourish Bowls at select retailers around the country. If you're living here in the Northwest you can find them at Safeway and Albertson's. For a full list of retailers visit the Mann's website.