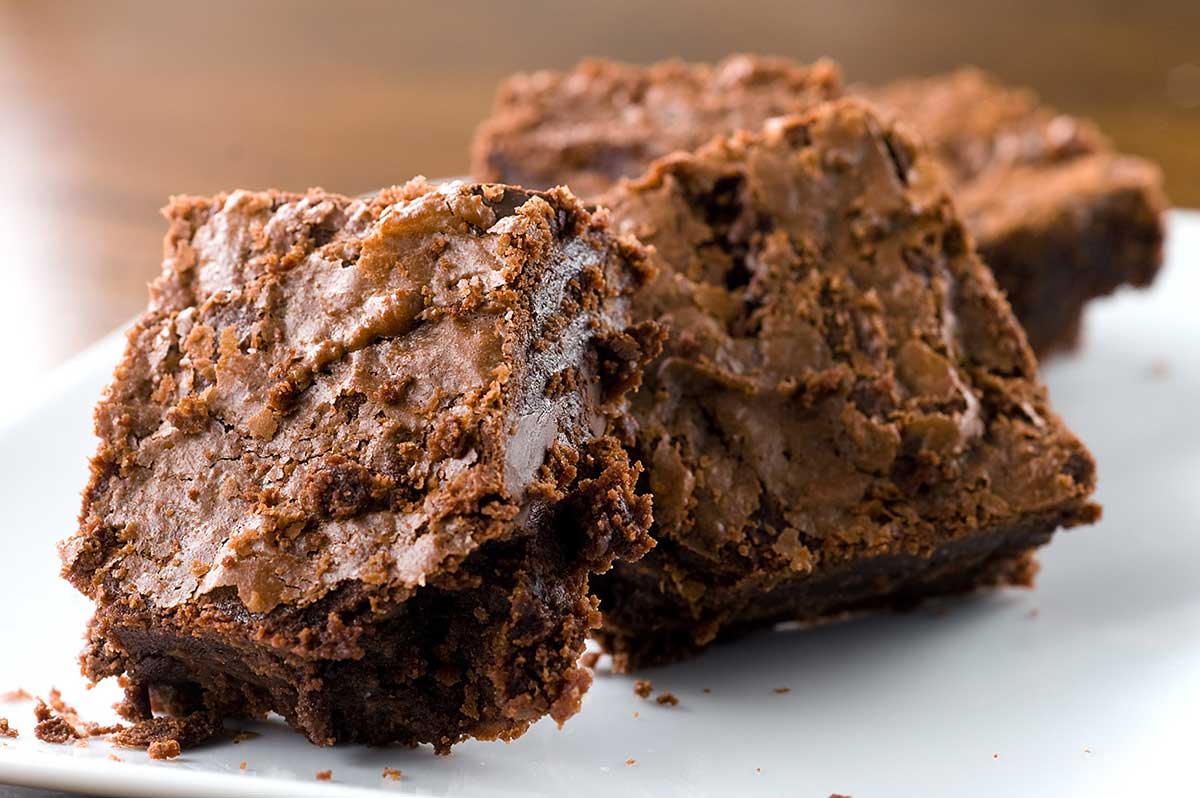 Nutella Brownies
It's probably not nice to share this recipe right after the start of Lent, but frankly these were too good for me to possibly wait any longer to share. These chewy, chocolaty brownies are full of butter, chocolate, chocolate pieces and everyone's favorite hazelnut spread, Nutella. So here's to hoping you didn't give up sweets for Lent.
I'm just going to throw this out there: I think I've spoiled my husband.
Like really.
I could blame the blog and the popularity of dessert recipes for the reason that "what's for dessert?" has become one of the most common questions in our house both before and after dinner. But the truth is, I like to make desserts because he likes to eat desserts. Brownies are a particular favorite so I make them the most often. Usually it's just a basic brownie but I bought a 30702833 ounce container of Nutella at Costco recently and decided to toss them into these brownies. Good thing I have 30702817 ounces left because I see plenty of these brownies in my future.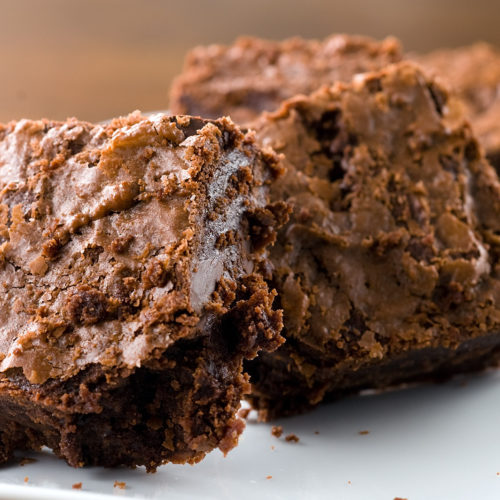 Nutella Brownies
Chewy, Chocolaty Nutella Brownies. Here's to hoping you didn't give up sweets for Lent.
Preheat oven to 350 degrees. Grease and flour an 8 x 8 baking dish.

Melt butter and 1 1/2 cups of bittersweet chocolate chips in a pan over low heat. Once melted remove from heat and let cool, about 10-15 minutes. (If you don't let it cool, your brownies will be cakey instead of chewy.)

In a bowl beat sugar, eggs and vanilla together. In another bowl mix flour and salt.

Once the chocolate has cooled, mix it into the egg mixture. Then slowly add flour mixture and mix until combined. Fold in remaining chocolate chips and nutella. Batter will be thick.

Spread brownie mix into baking dish. Bake for 35 - 45 minutes or until toothpick inserted comes out with a few crumbs on it. Allow to cool before cutting. Serve.
Keywords:
brownies, chocolate, dessert, nutella, nutella brownies, sweet, treat