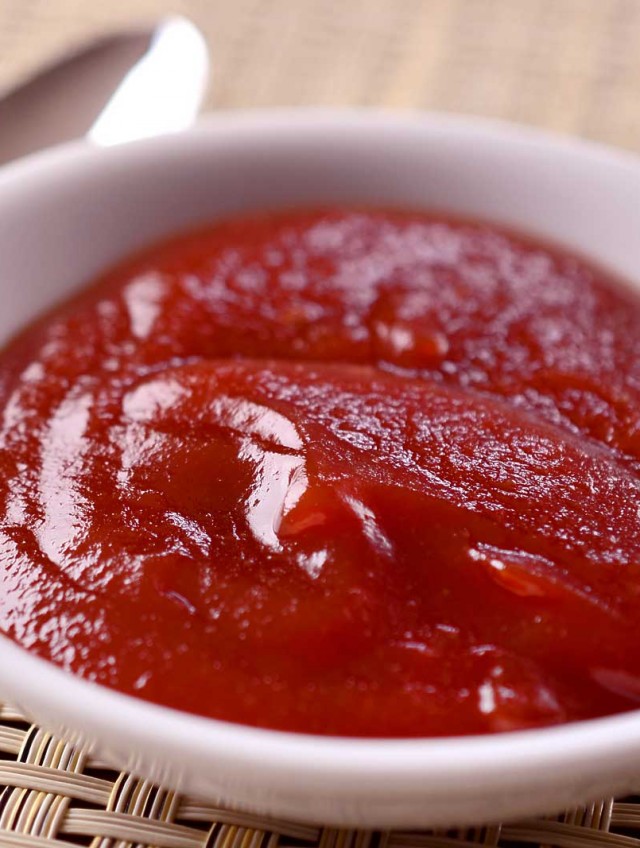 Sriracha Barbecue Sauce
Sorry for the lack of a post yesterday. The internet did not want to connect long enough for me to write one. But I'm back today with a tangy, sweet and spicy BBQ sauce.  And who doesn't love BBQ sauce? I mean really. It's right up there with ranch as a sauce that all things can be dipped in. And it is beyond easy to make at home incorporating many different flavors. Today I'm sharing a spicy twist using another sauce that everyone loves: Sriracha.
I have been meaning to share this recipe for a while now. I initially made it and used it as a topping for meatloaf. I then made it again but used it a sauce for some short ribs. On each occasion I didn't have a chance to take a picture before the meal was devoured. Good sign. Not so good for the blog though. Then I thought to myself, it's easy enough to whip up why not just share the recipe for the BBQ sauce itself?
This is another recipe that was created for our Sunday night dinners with a good couple friend of ours. You see, they are huge fans of BBQ sauce. It's their ketchup. They even like it on pizza. So needless to say, I was a little nervous to test out this sauce on them. But I didn't need to be, during dinner they kept raving about it. And ever since they tried it on the meatloaf they have been asking me for the recipe. I'm taking that as a compliment.
This is called sriracha BBQ sauce because there is sriracha in it, but because I was feeding a friend who doesn't like food too spicy and a toddler who also can't handle the heat like is mama just yet, I just put in two teaspoons. If you want a bit more of a kick go for a full tablespoon.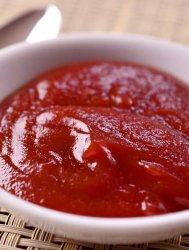 Sriracha Barbecue Sauce
A tangy, sweet n' spicy BBQ sauce that everyone will love.
Ingredients:
1

cup

ketchup

1/4

cup

brown sugar

2

teaspoons

sriracha

1

tablespoon

soy sauce

2

teaspoons

teriyaki sauce

3/4

teaspoon

kosher salt

1/2

teaspoon

garlic powder

1

tablespoon

vinegar
Keywords:
4th of July Recipes, bbq, bbq sauce, labor day, memorial day