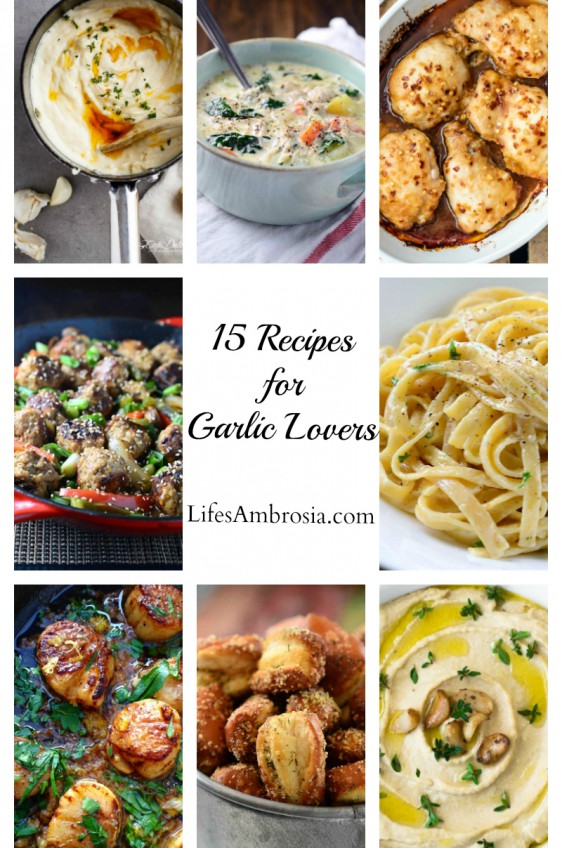 15 Recipes for Garlic Lovers
To say that I am a garlic lover is kind of an understatement. I put it on almost everything. In almost every recipe. I eat it pickled. I eat it roasted and I even eat it raw. I cannot get enough of the stuff. If you're like me and think that 1 clove is never enough, then you're going to love this round up of 15 Recipes for Garlic Lovers.
Included in this list you'll find some of my favorite garlic recipes that I've shared over the years, as well as some from some awesome food bloggers. Each recipe features garlic. So go forth garlic lovers, this one's for you!
1. Garlic Pork Meatball Stir Fry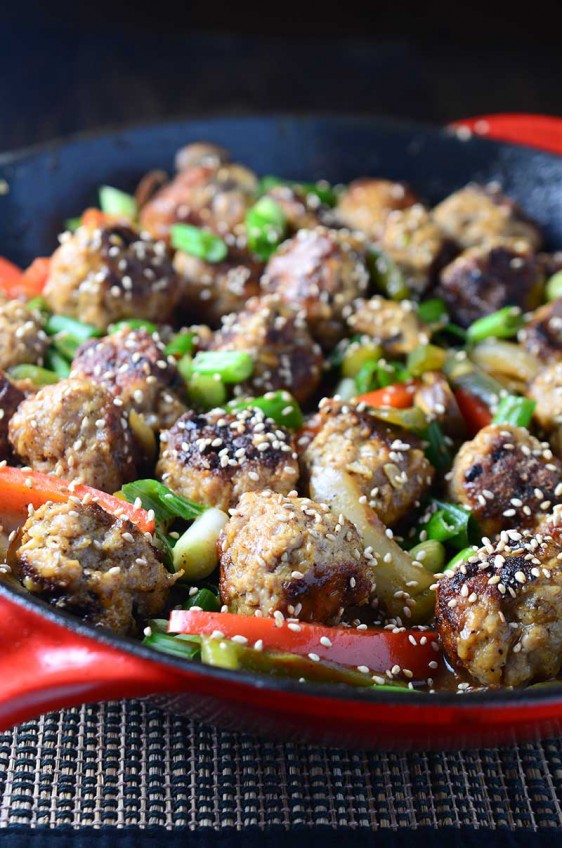 2. Crock Pot Chicken with 40 Cloves of Garlic from Whole and Heavenly Oven
3. 40 Clove Garlic Soup and Parmesan Croutons from Country Cleaver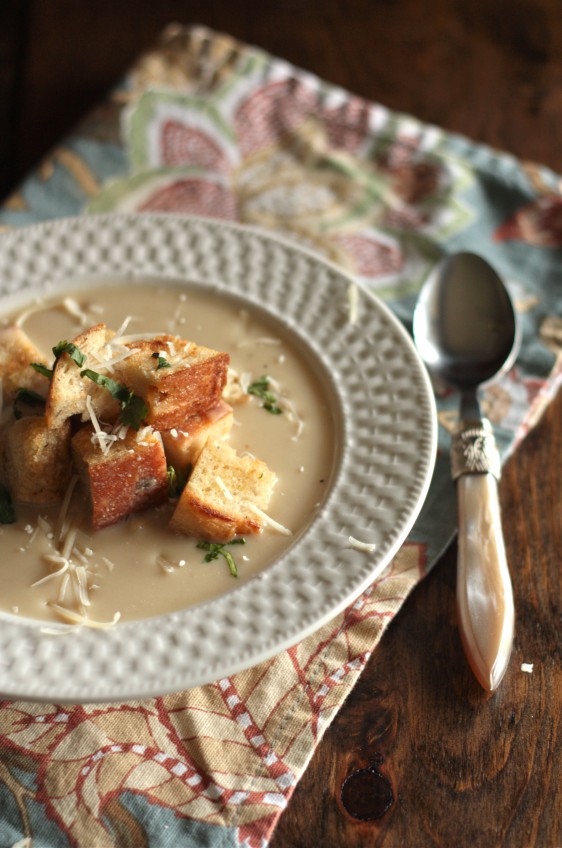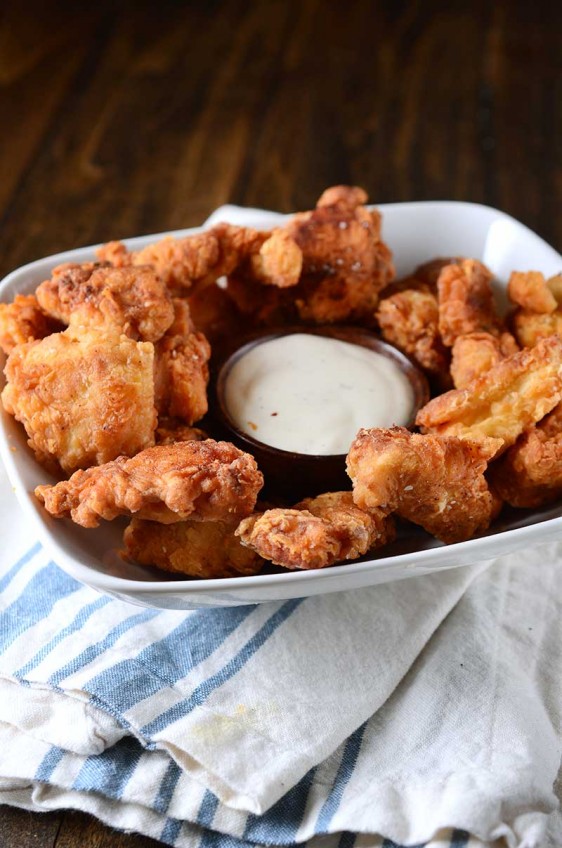 5. 1770 House Meatloaf with Garlic Sauce from The Food Charlatan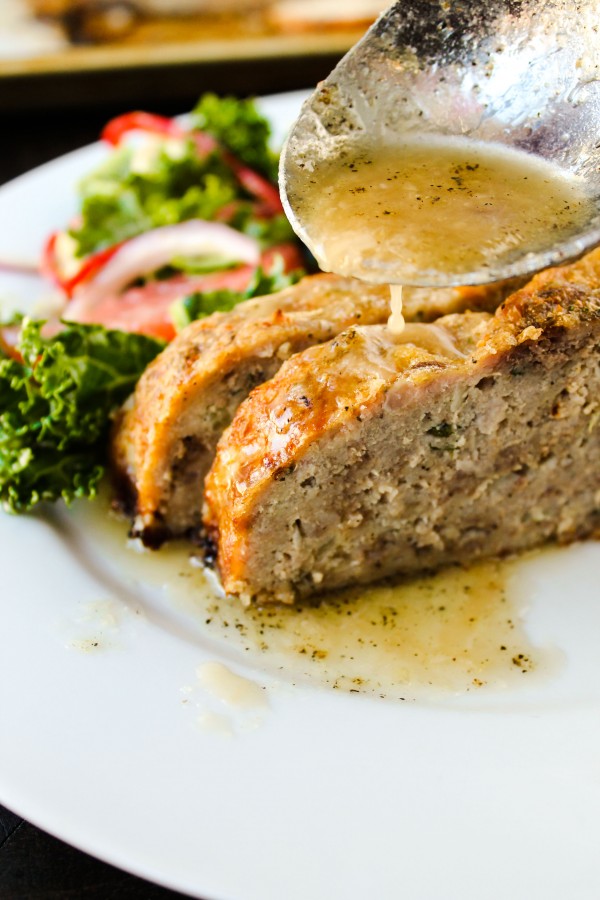 6. Honey Garlic Baked Chicken from The Cookie Rookie
7. Hummus with Forty Cloves from The View From Great Island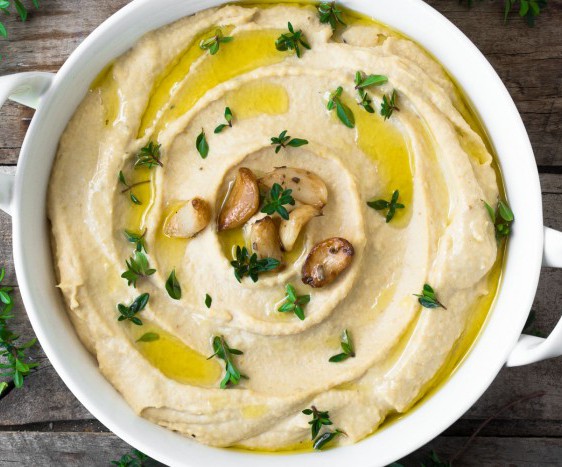 8. Roasted Garlic and Chicken Chowder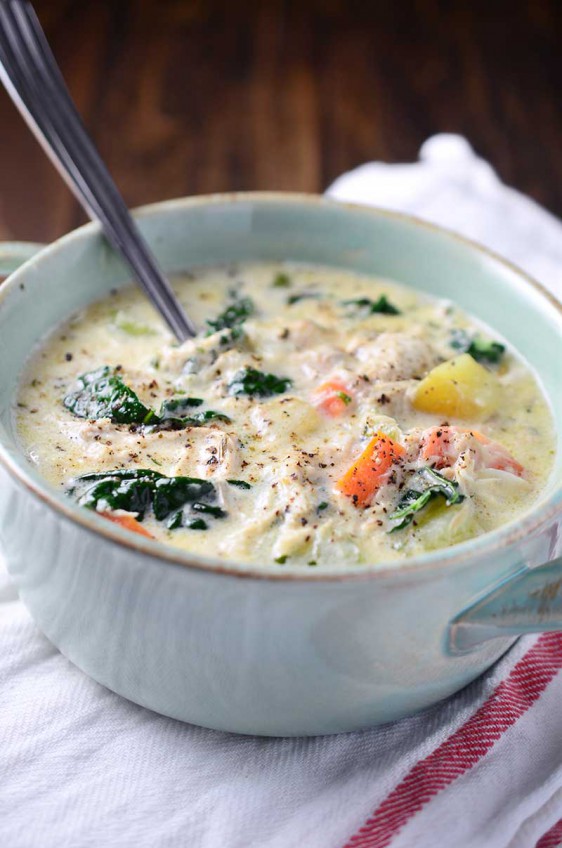 9. Garlic Parmesan Browned Butter Mashed Potatoes from Cafe Delites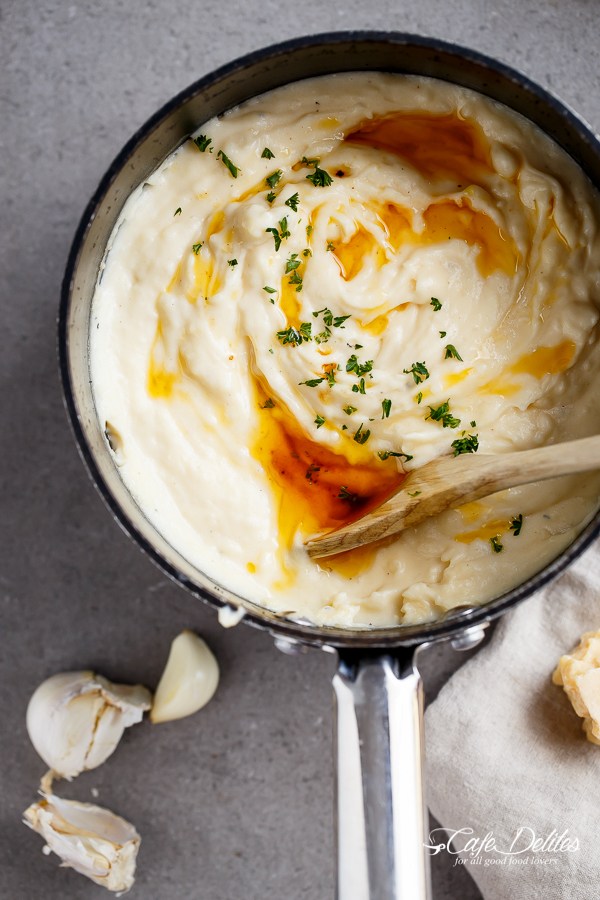 10. Garlic Parmesan Potato Wedges From Two Peas and Their Pod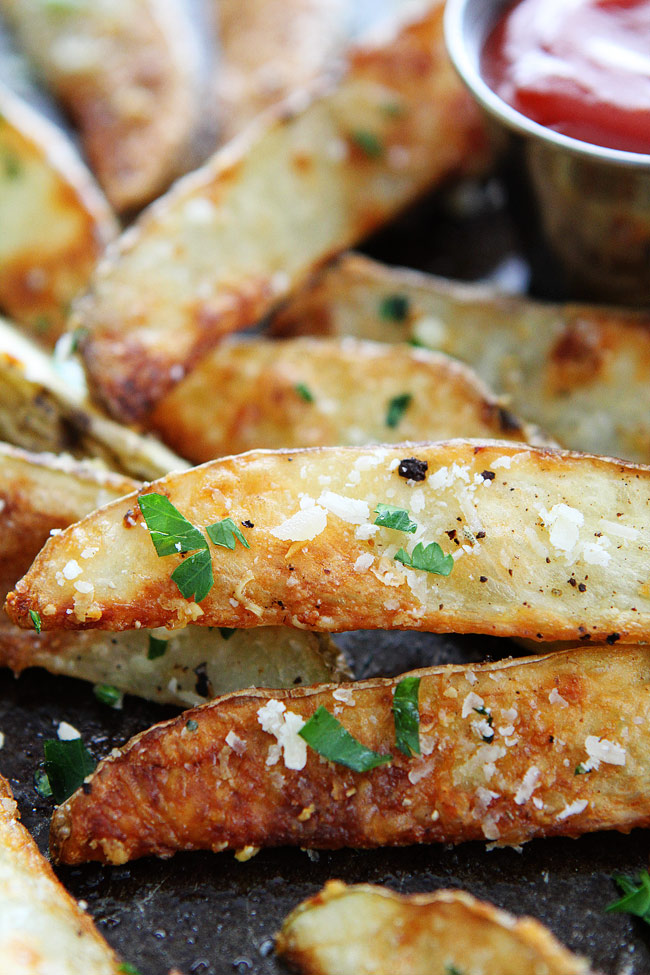 11. Roasted Garlic Fettuccine Alfredo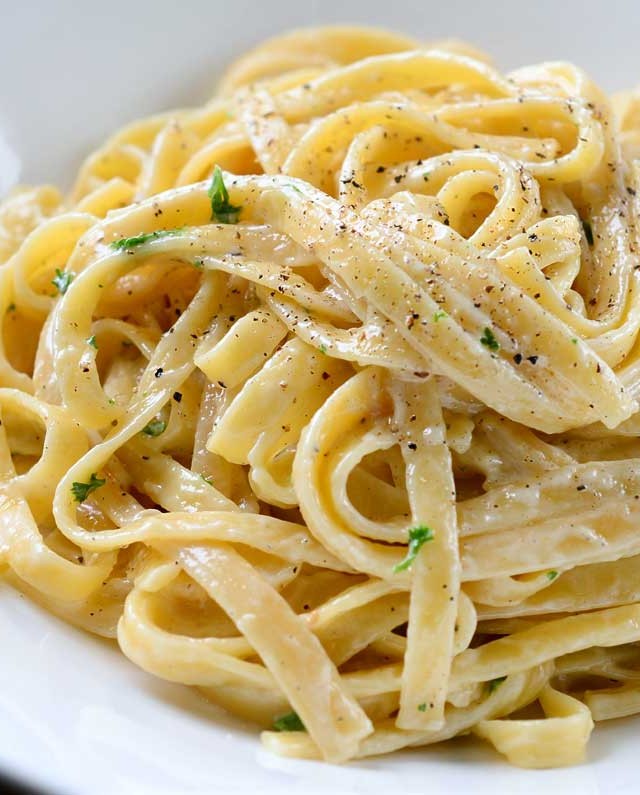 12. Garlic Scallops from Ciao Florentina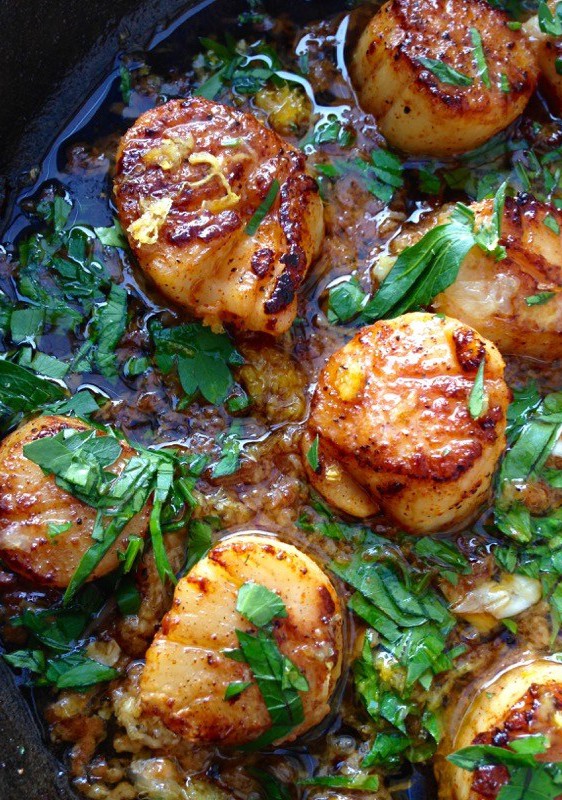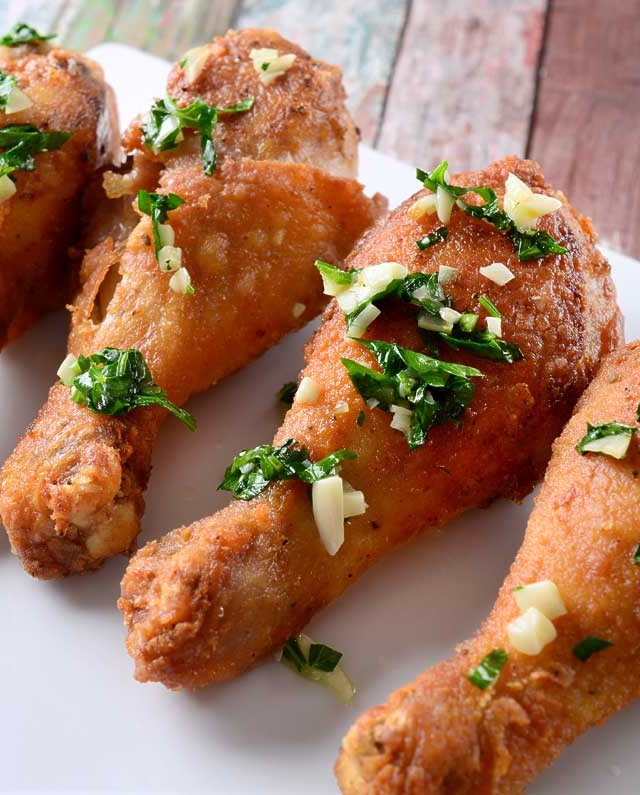 14. Garlic Parmesan Ranch Pretzels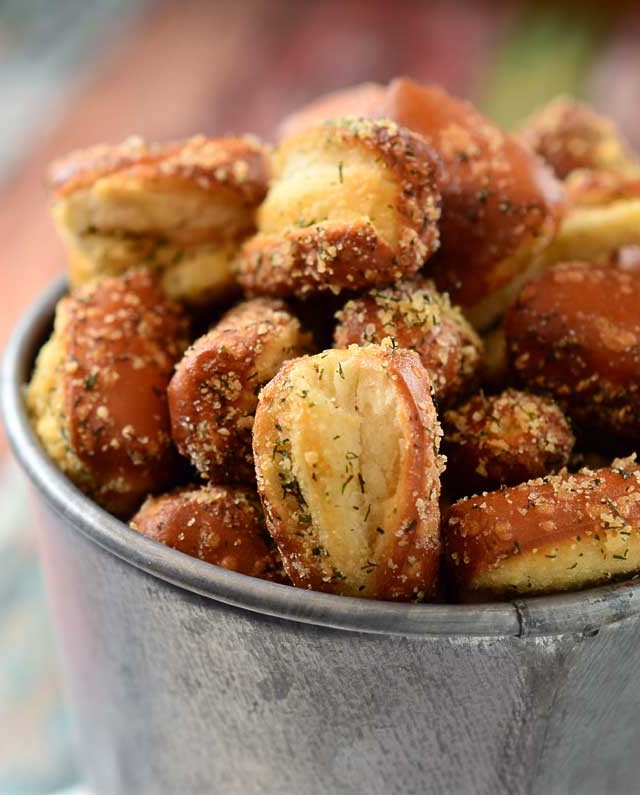 And finally if these recipes didn't have enough garlic for you then this one HAS to. 100 cloves, friends. ONE. HUNDRED.
15. Chicken with 100 Cloves of Garlic from Bobbi's Kozy Kitchen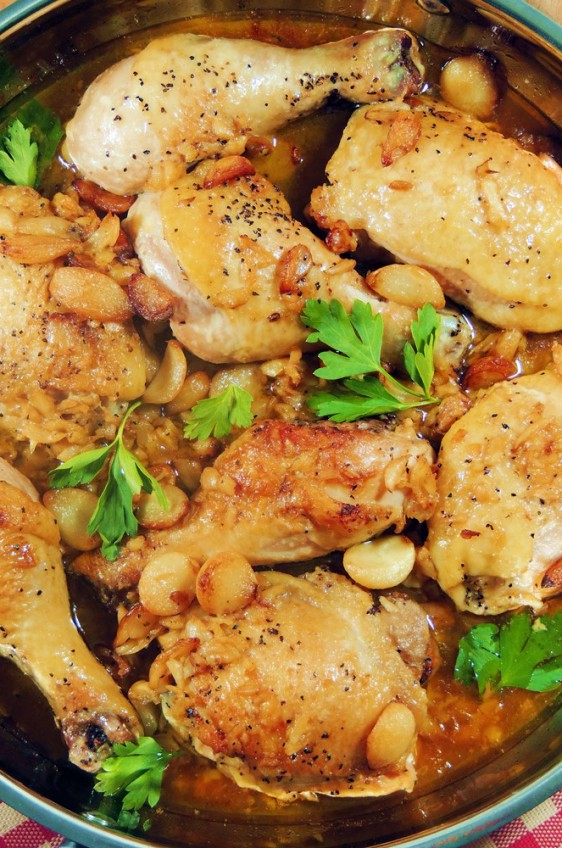 Just putting this list together made me hungry and now here I sit craving a big ol' plate of garlicky goodness. The only thing left to do is decide which one of these mouthwatering recipes I'm going to try first. Which one tops your list?