All Things Chicken Wings
Now that the Super Bowl teams are set (Congrats Panther and Broncos fans!), it's time to get your super bowl party planning on. And nothing, I mean nothing, says super bowl more than a plate of piping hot chicken wings, am I right? I've put together a list of chicken wings that would be perfect additions to your party. We've got baked wings. Fried wings. Dry wings. Saucy wings. This post is all things chicken wings, friends. Dig in!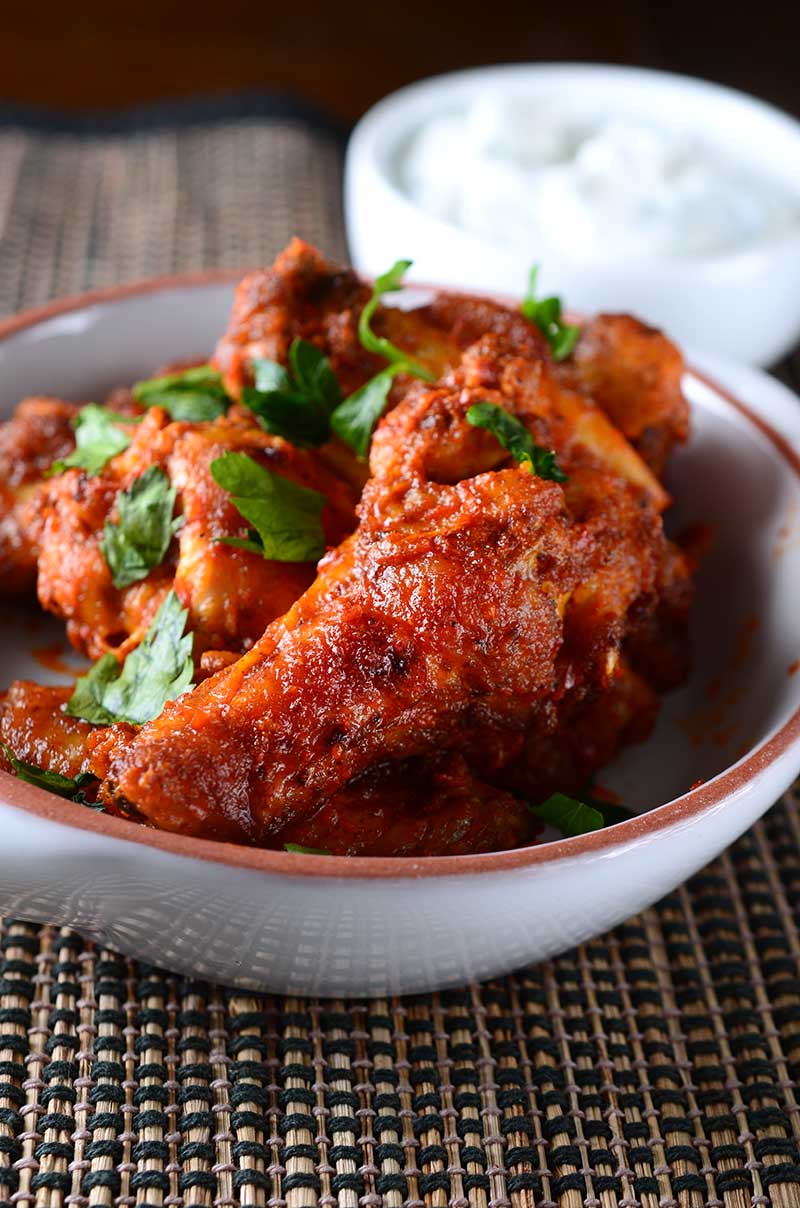 2. Slow Cooker Apricot BBQ Chicken Wings by Mom Endeavors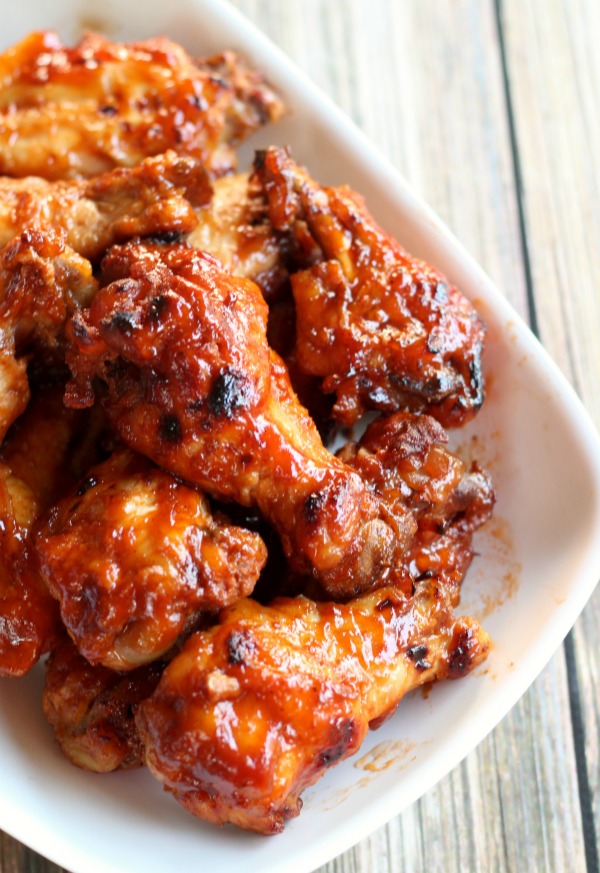 3. Salt and Pepper Chicken Wings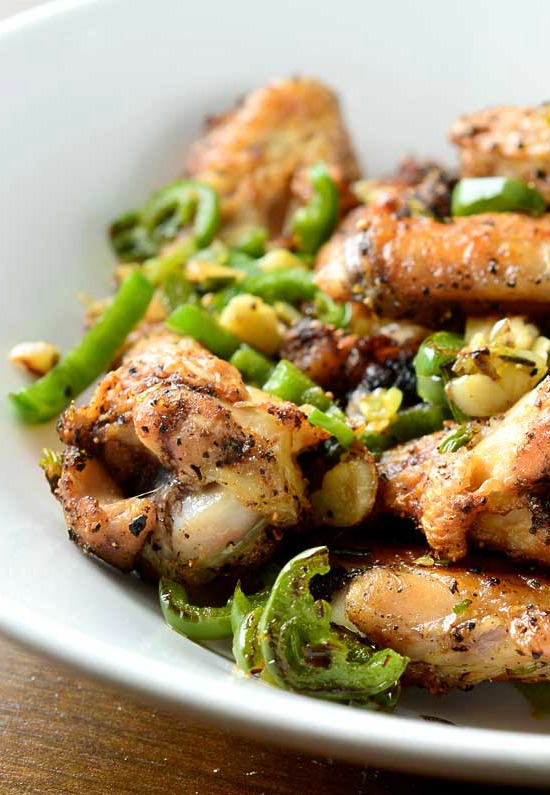 4. Crispy Baked Chicken Wings by Life is But a Dish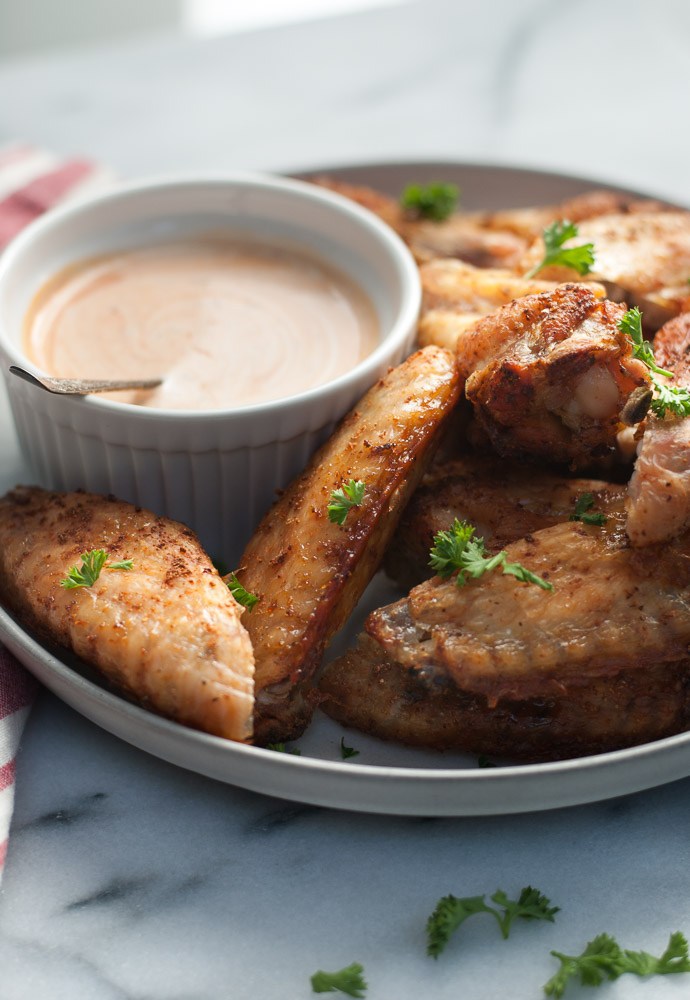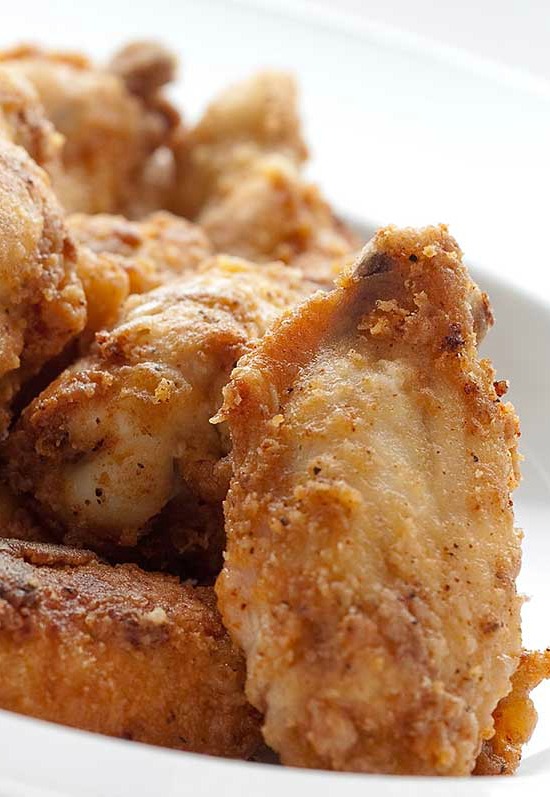 6. Tandoori Crispy Baked Chicken Wings by Food Faith Fitness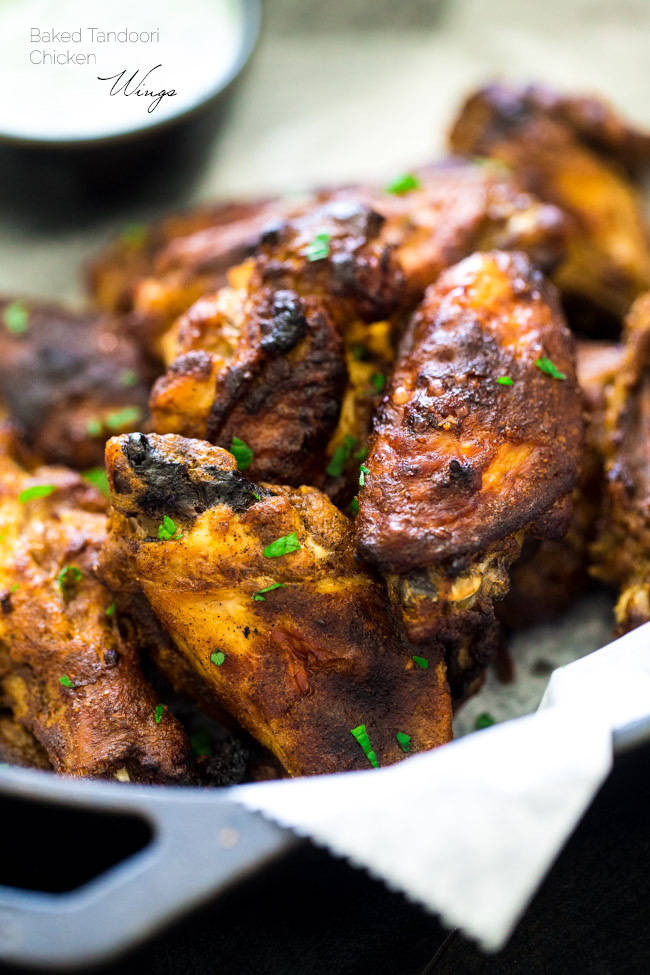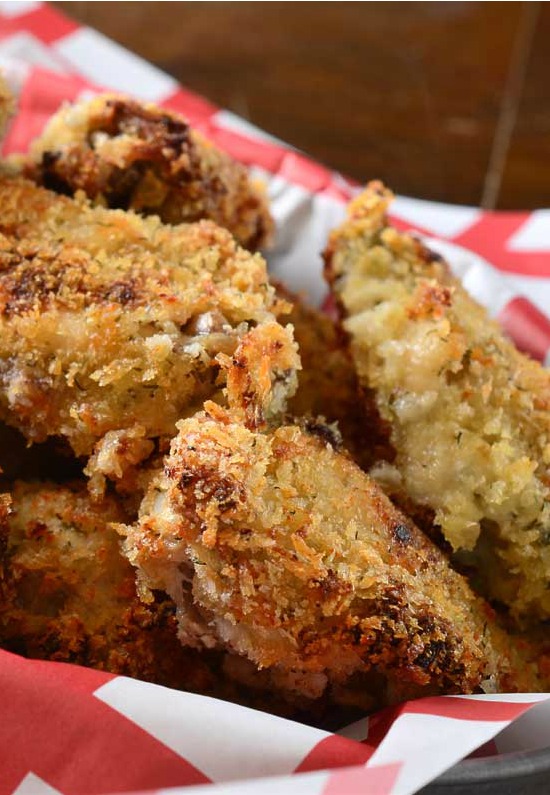 8. IPA Sriracha Chicken Wings by The Beeroness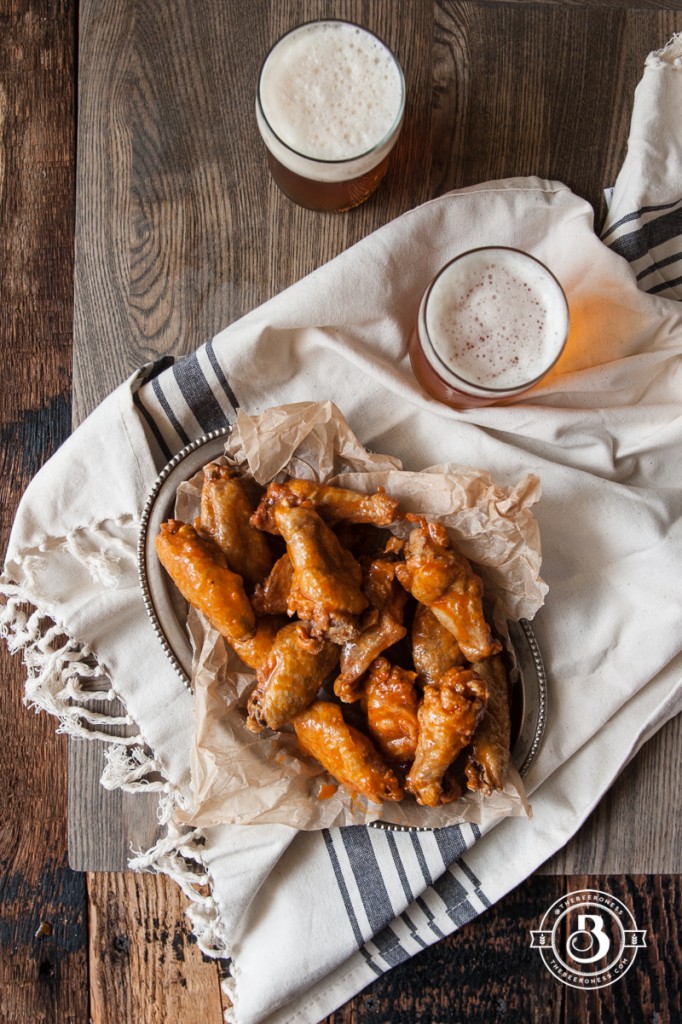 9. Garlic Pepper Chicken Wings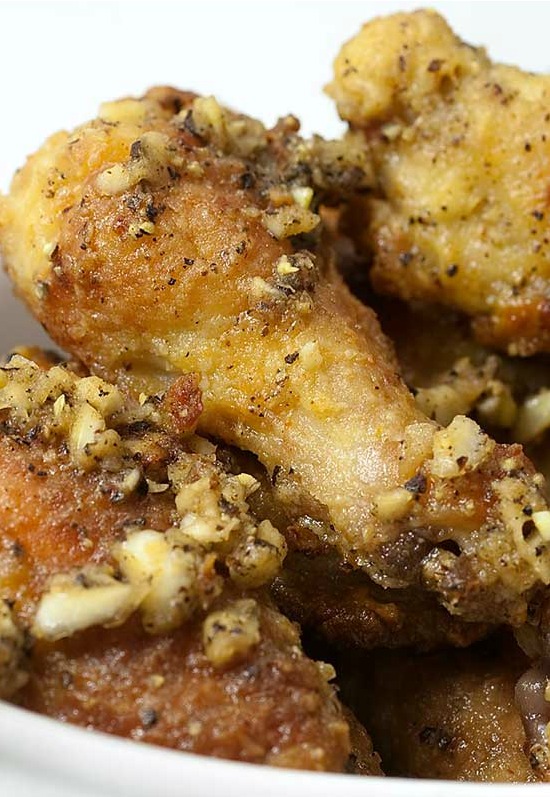 10. Peach Chipotle Chicken Wings by Country Cleaver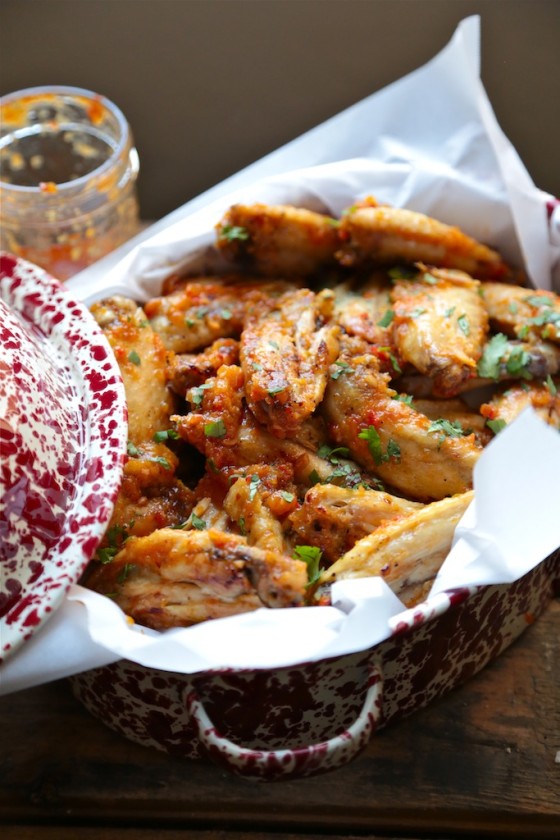 11. Spicy Honey Mustard Chicken Wings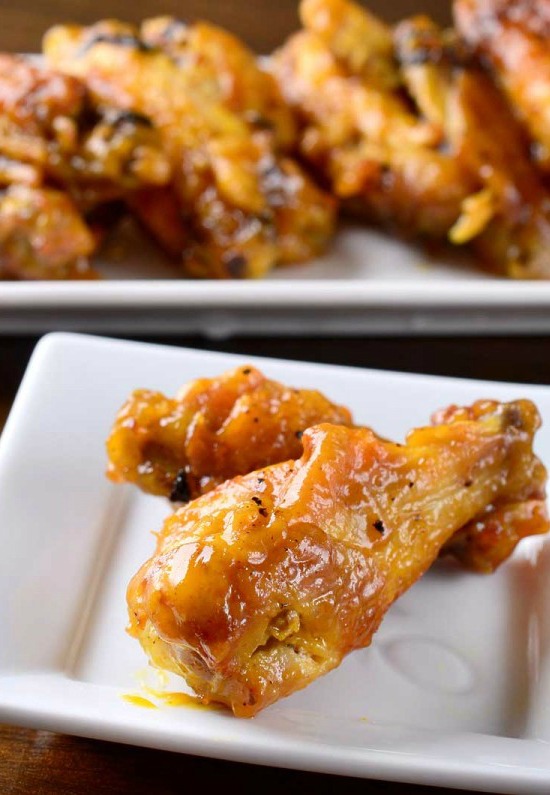 12. Sticky Thai Chicken Wings by Greens & Chocolate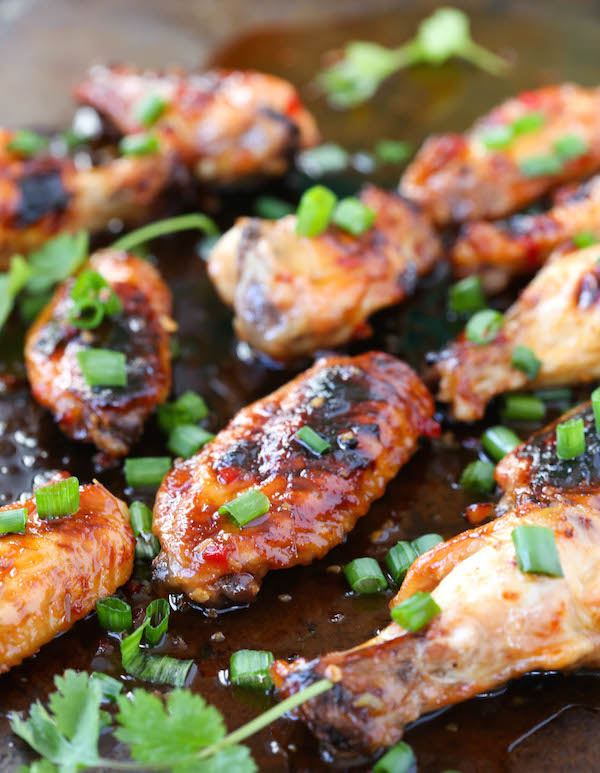 And finally, if you want to make some "make your eyes water chicken wings", try warming 1/2 cup of this habanero sauce with 4 – 5 tablespoons of butter until the butter melts, then sauce your wings with it. But don't say I didn't warn you, this stuff is spicy!