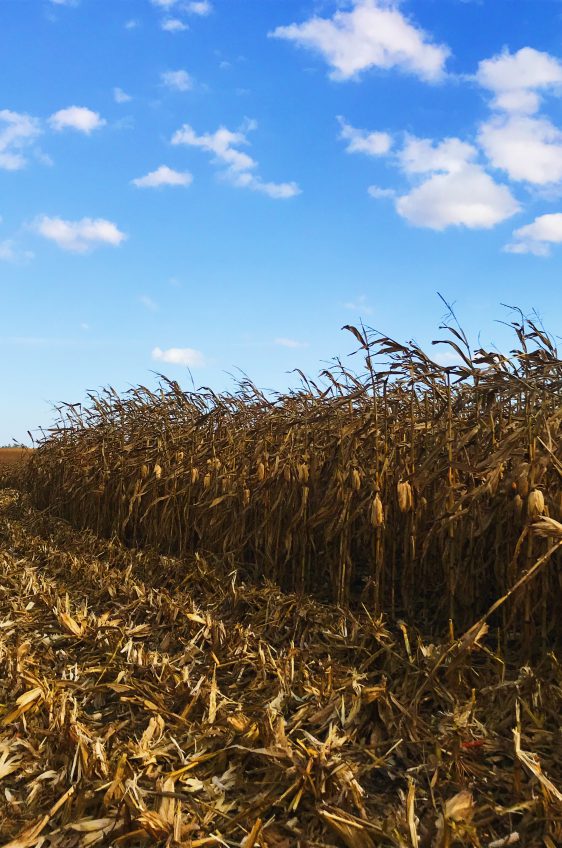 Iowa Corn Quest 2018
A little bit about my trip to Iowa to learn about all things corn.
Disclosure: This post is sponsored by Iowa Corn. We are grateful for our sponsors as they allow us to bring you delicious free content every week. As always, all opinions are my own.
You know what, guys, I have a pretty cool job. I get to explore my passion for food on a daily basis and shop for new ingredients, develop new recipes and share them with you. I get to meet new bloggers from all over the country, sometimes the world. And I get to do it all from the comfort of my own home while my kiddos run around.
Like I said, it's pretty awesome.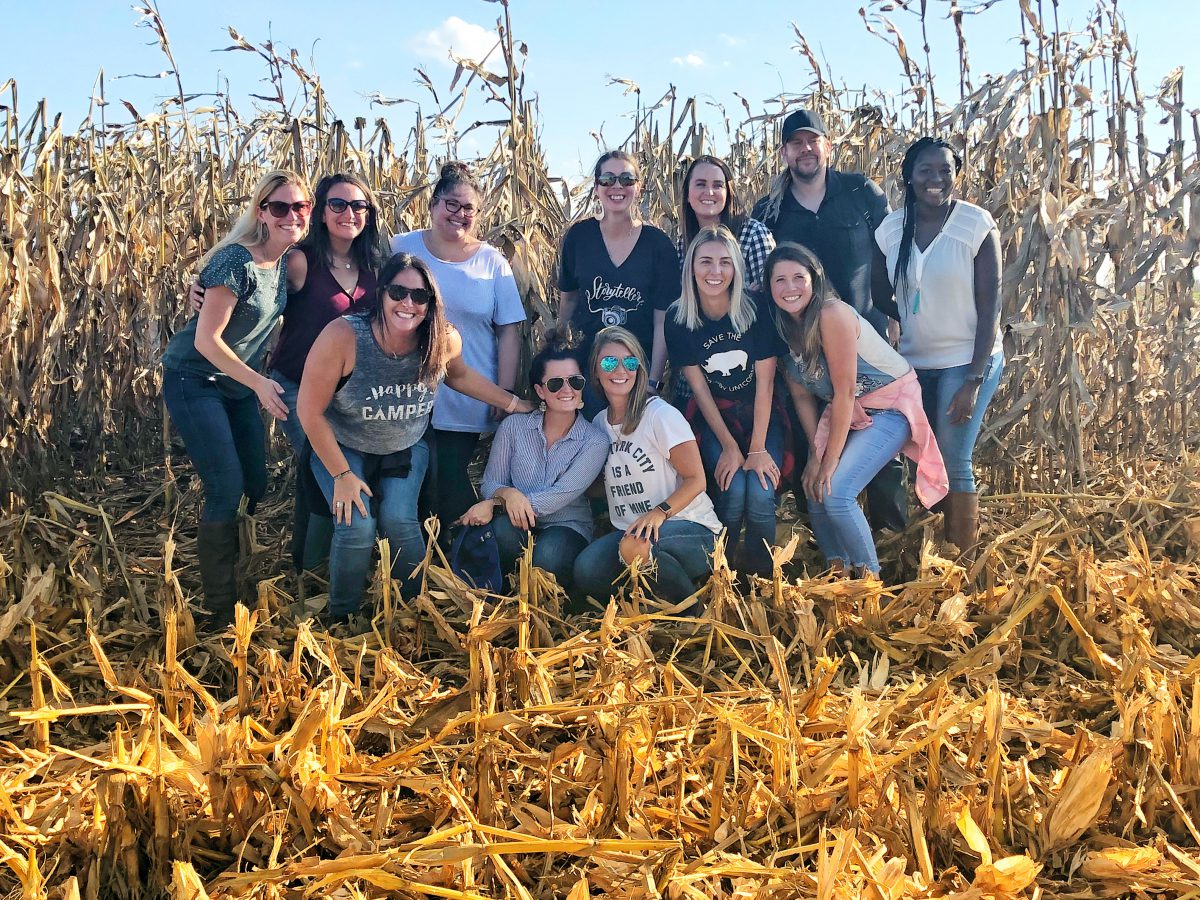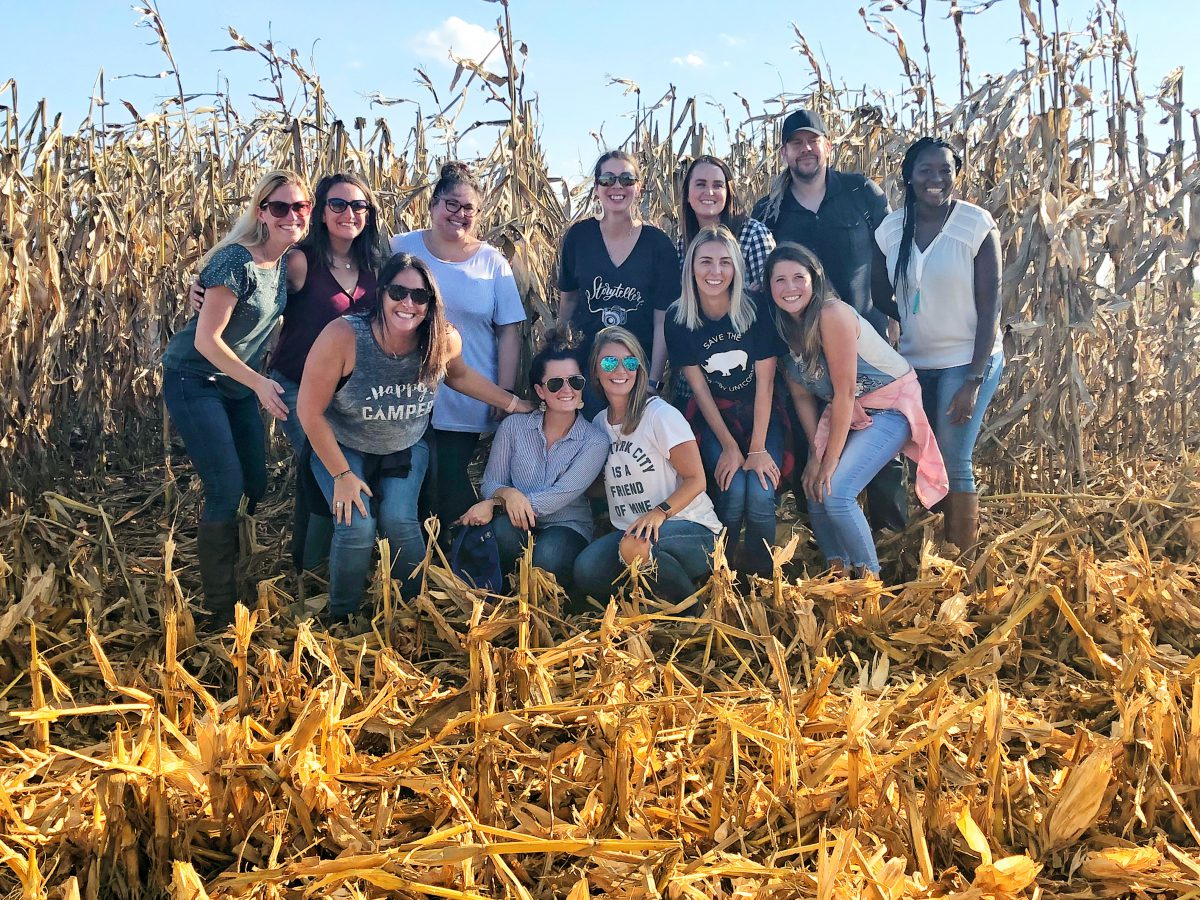 And sometimes I get to get out of the house and go on fabulous trips to other parts of the country to learn and experience more food things. You've followed along as I went to Tillamook and as I went on the Washington Beef Experience. And if you follow me on Instagram you know that I just recently had the chance to visit Iowa and learn about all things corn.
And learn I did.
Let's start with some basic corn usage facts: 
To be completely honest, I didn't realize that corn was used for so many other things. I was surprised to learn that there is a difference between Sweet Corn and Field Corn. Only 1% of the corn that is grown in Iowa is sweet corn. That is, the corn that we buy in the grocery store.  The remaining 99% is field corn that is used mostly for livestock feed, ethanol production and manufactured goods. I had no idea that corn and corn byproducts are used in plastic cups, water bottles and even beer! And after our first stop, Iowa Distilling, I learned that it's also used in distilling some very tasty bourbon.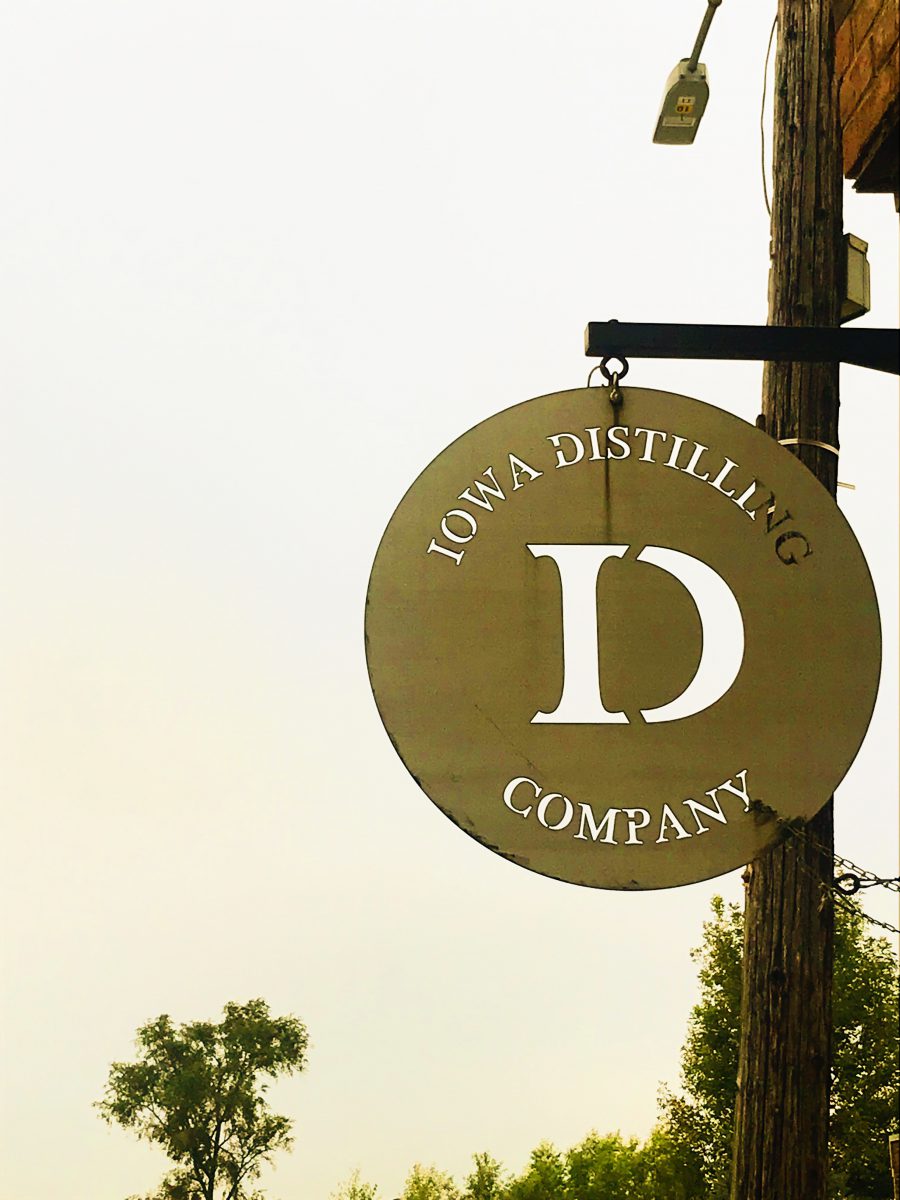 I even enjoyed a shot of pickle juice and Iowa Distilling Prairie Fire, which is a cinnamon whiskey. It may sound weird, but guys, it totally works.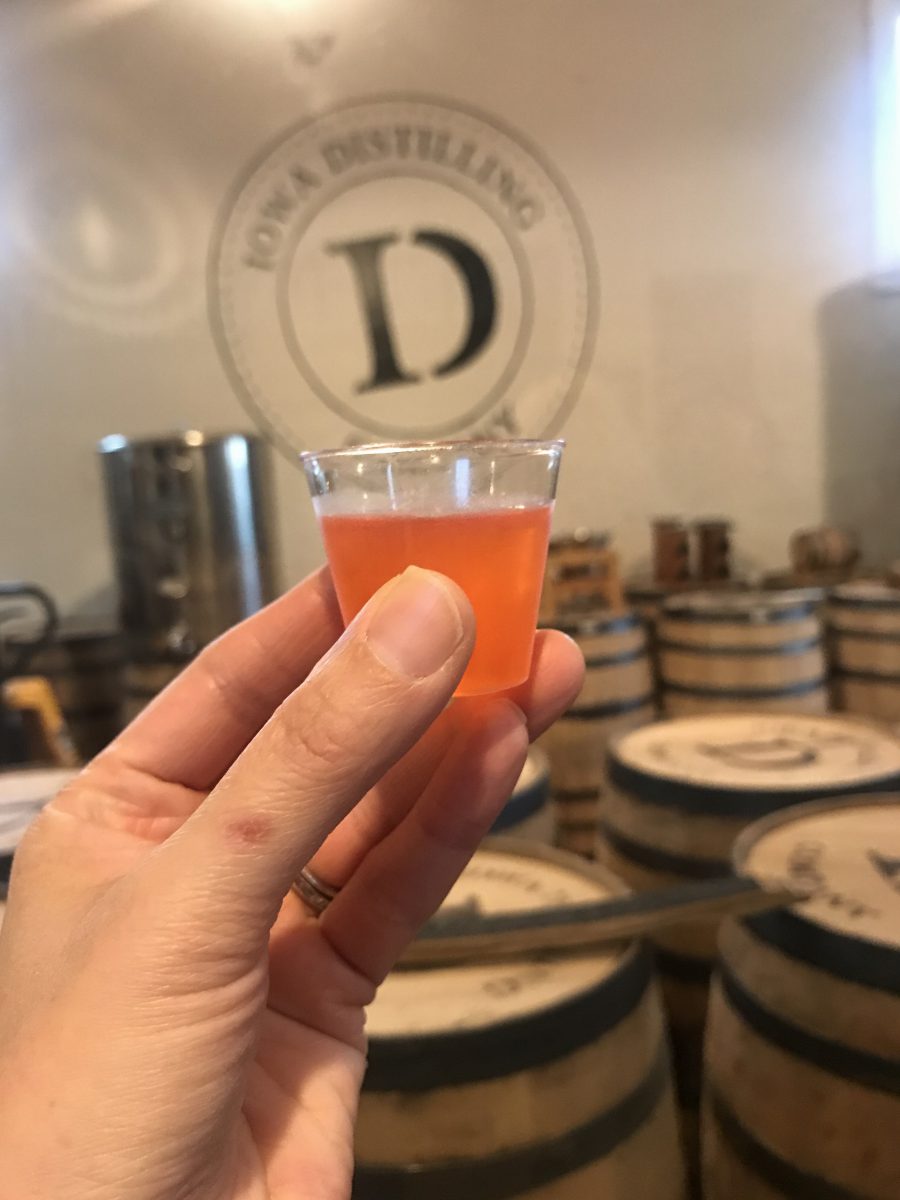 On our second day, we had the opportunity to visit two family farms. Did you know that most of the farms in Iowa are, in fact, family owned farms. There are farms called "heritage farms" which means they have been in the same family for more than 100 years. Pretty cool huh?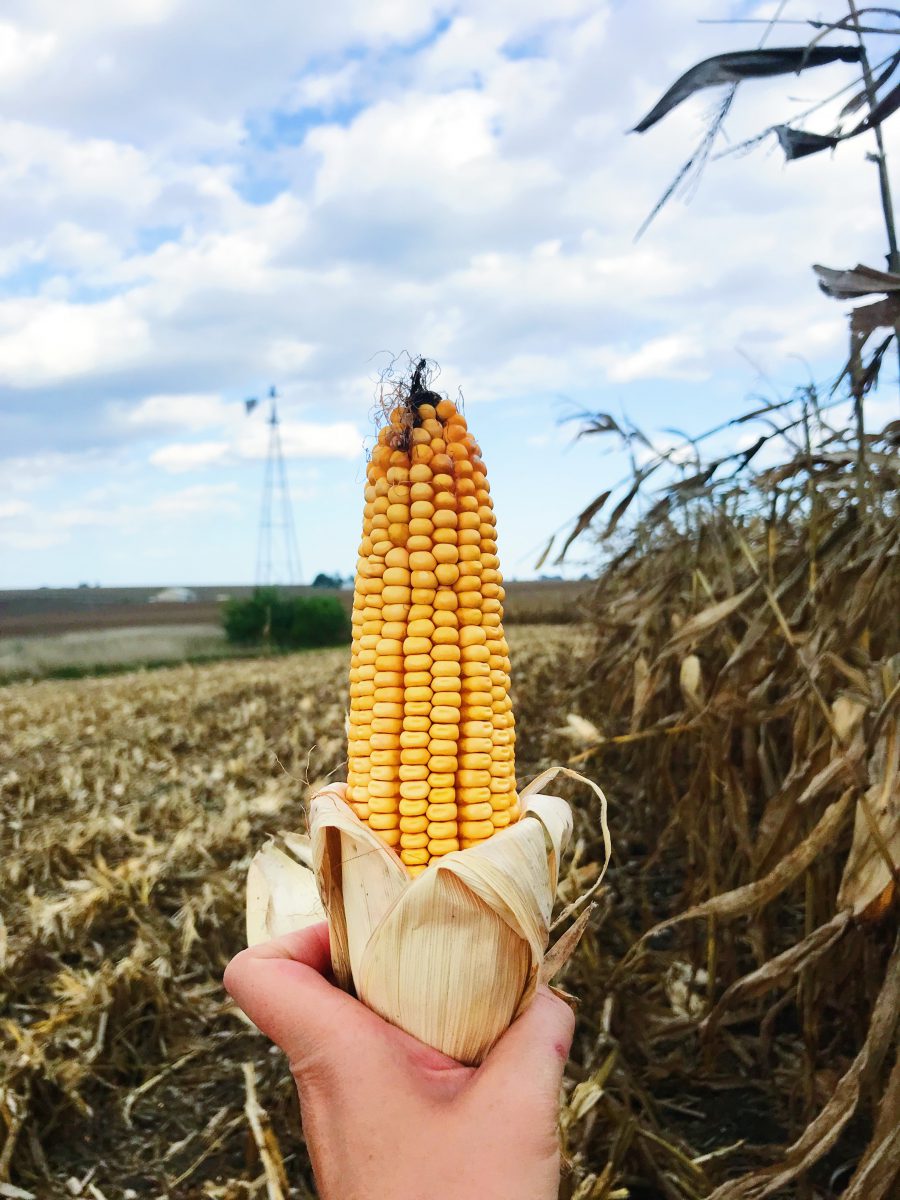 We visited two such farms: Blair Farm and Fritch Farm.
While visiting these farms we learned about no-till farming. No-till farming is a type of soil conservation. Is exactly what is sounds like, planting crops year to year without tilling the land. This helps improve soil and water quality.
While visiting the farm, I also got the opportunity to ride in a combine. Which was pretty darn awesome.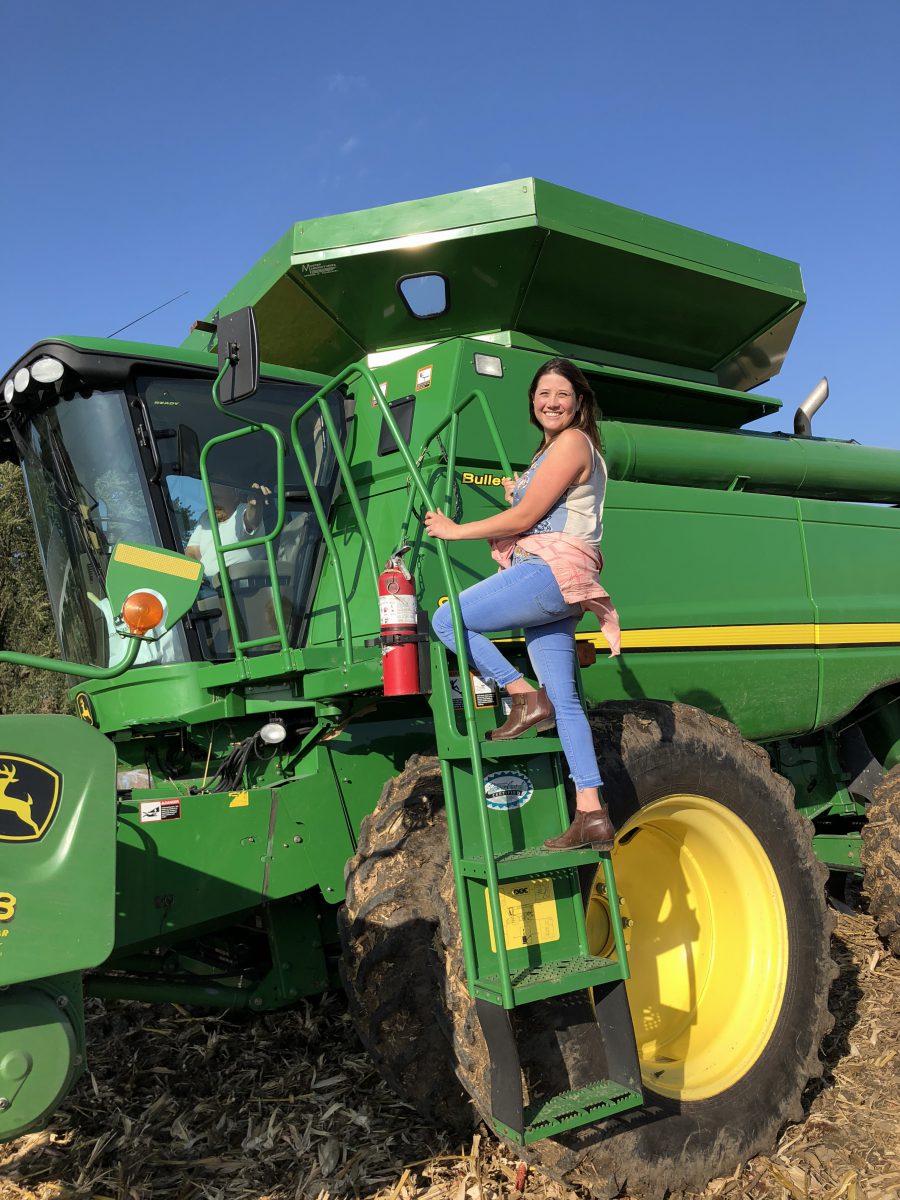 One of the other topics we discussed on our trip was GMOs and Organic products. As a mom and the primary grocery shopper in our house, I always find myself wondering "do I really need to buy organic food to feed my family healthy food?" It can be so expensive but can you still feed your family a healthy diet by not buying organic? The overwhelming answer is yes. Conventionally grown food is healthy and safe.
Corn and Ethanol:
On our final day in Iowa, we woke up bright and early on a very chilly sunny day and headed to the Iowa Speedway. And guys, I got to ride in a pace car. How awesome is that?!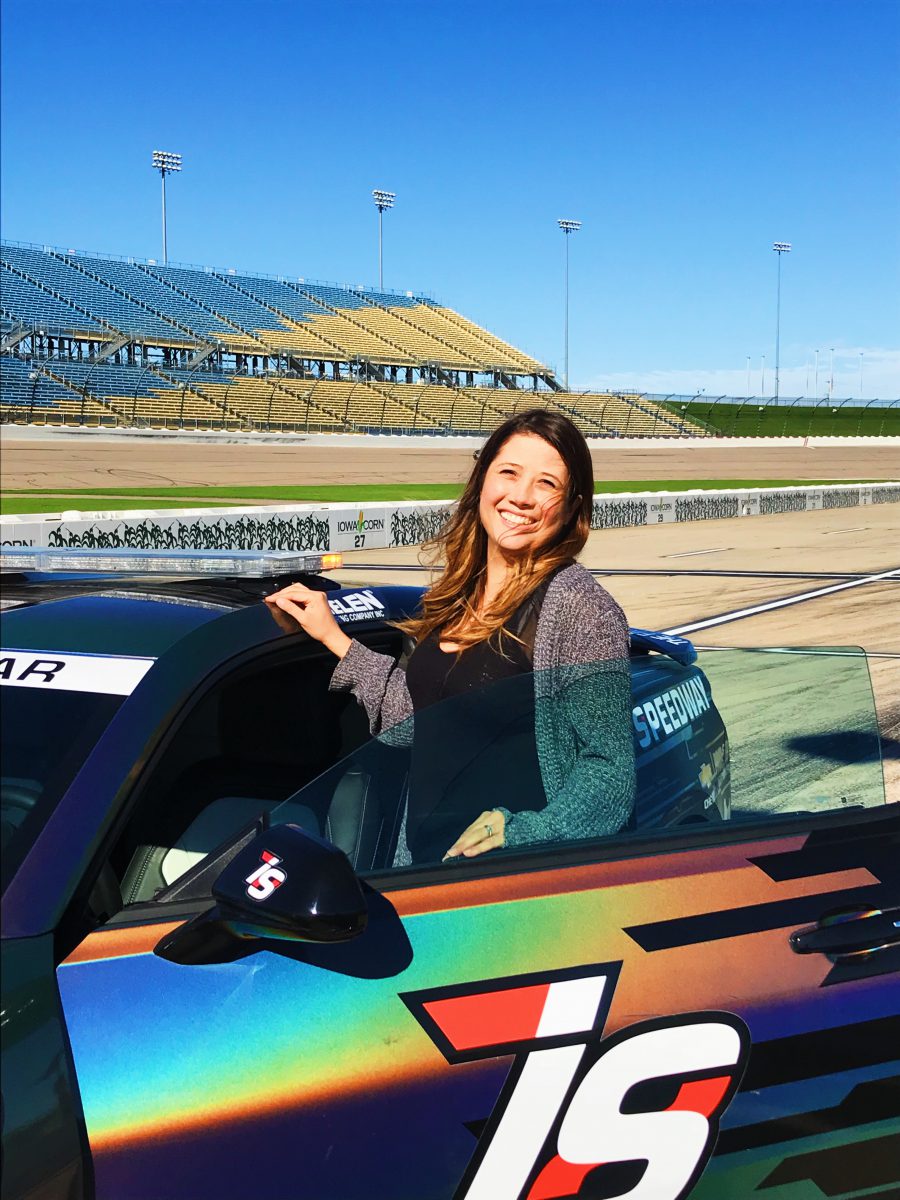 While there we learned about ethanol and it's uses. 57 percent of the corn grown in Iowa is used for ethanol production. Ethanol is fuel that is made from the starch of the kernel. During a presentation from the American Lung Association, we watched as they burned both ethanol and gasoline.In the picture below ethanol is burned on the left and gasoline is burned on the right. The ethanol burned so much cleaner than the gasoline and all I could think about was the effect that gasoline must be having on our lungs.
It was eyeopening for sure!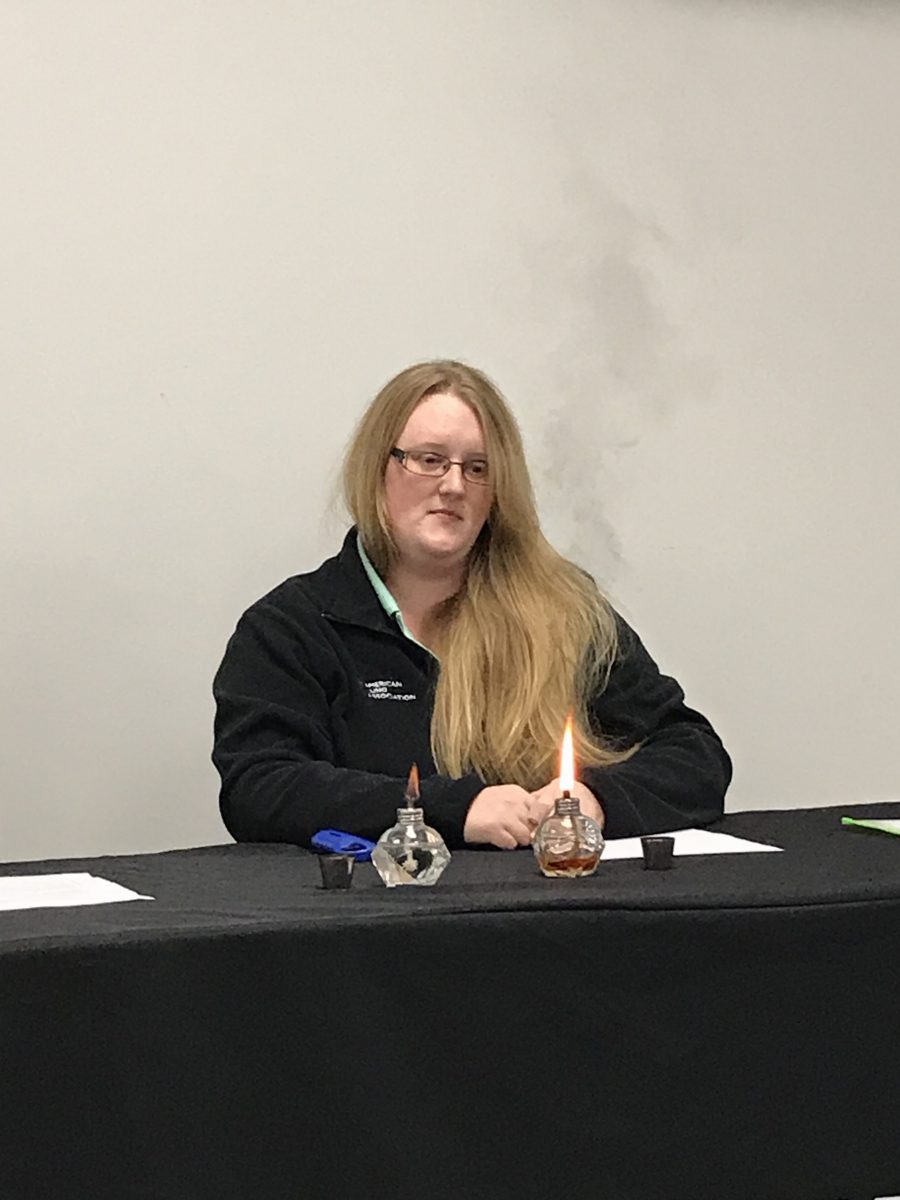 Overall, I had an amazing trip. I have taken from it a new found appreciation for farmers and the work they do so that we can have safe healthy food to feed our families. It is a lesson that I am so grateful for and one I wont soon forget. Thank you Iowa Corn!