My team may not be in the Super Bowl this year, but that doesn't mean that I am any less excited for the big game. In all honesty, the food always came before the game in our house anyway. At least, that's how I always saw it. Ryan may argue differently :)
For those of you that are food focused like me,  in honor of it being Super Bowl 50, I've put together a list of 50 Game Day recipes that I have shared over the years. Each and every one of the recipes on this list would be perfect for your Super Bowl shenanigans.
First up is the appetizers. All the finger foods. The chips. The dips. The snacky snack stuff.  This might be my favorite part and many of our super bowl parties have just consisted of several of these.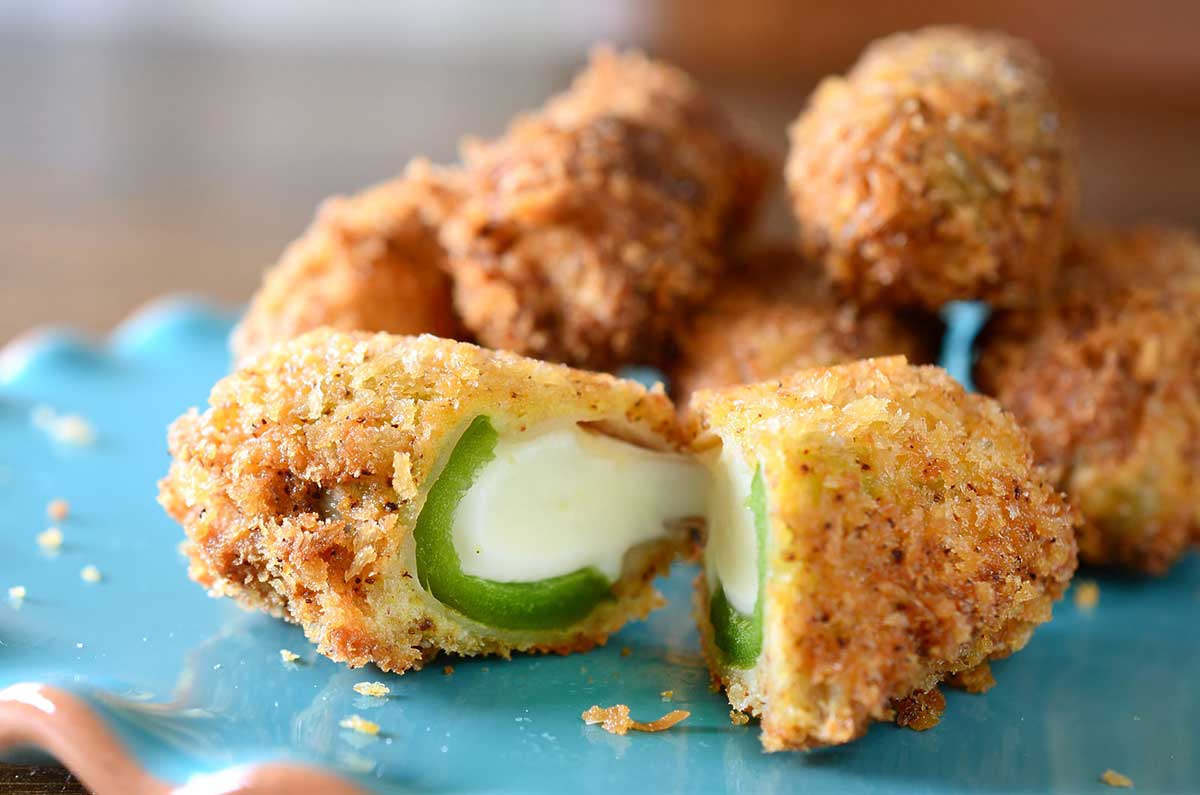 If snacking isn't your thing that's totally fine. You want something with a little more heft. I get it. And I've got you covered with some of my favorite recipes for burgers, brats and sandwiches: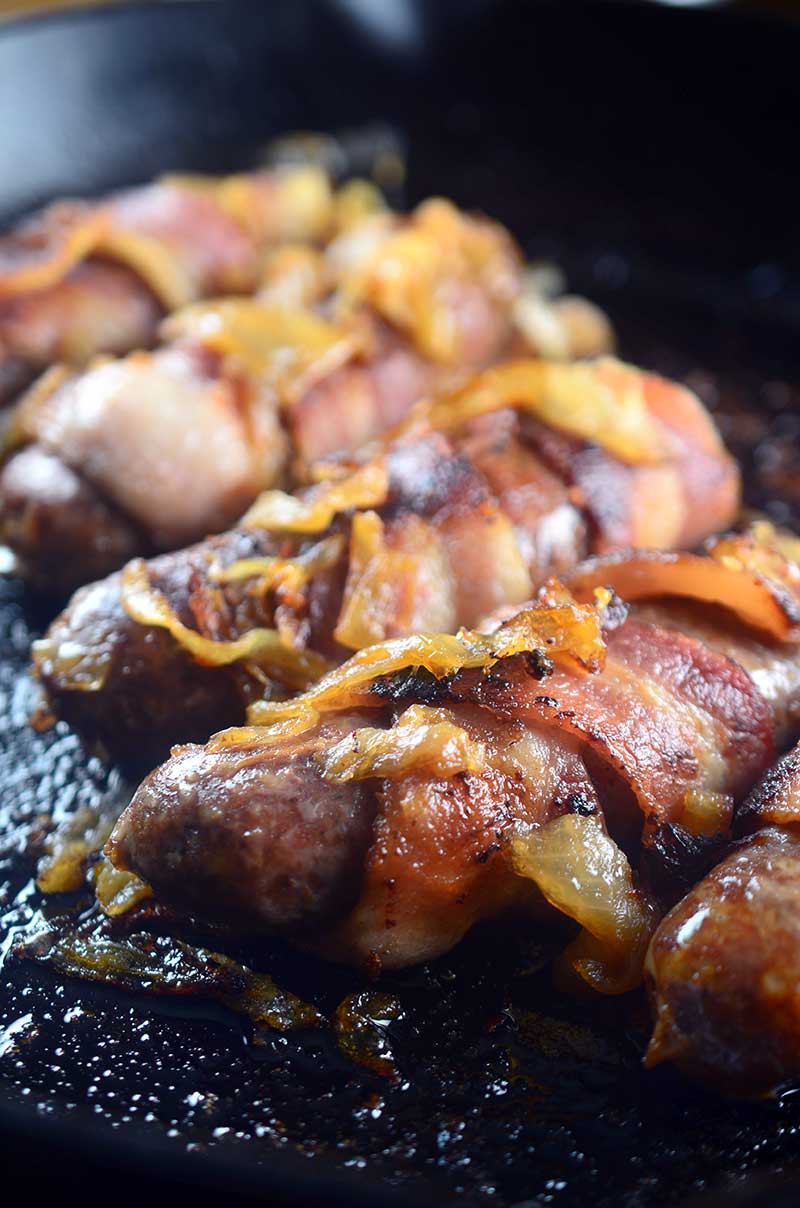 Burgers, brats and sandwiches not your thing? I've got you covered there too with some of my favorite nachos, loaded fries and chicken nuggets.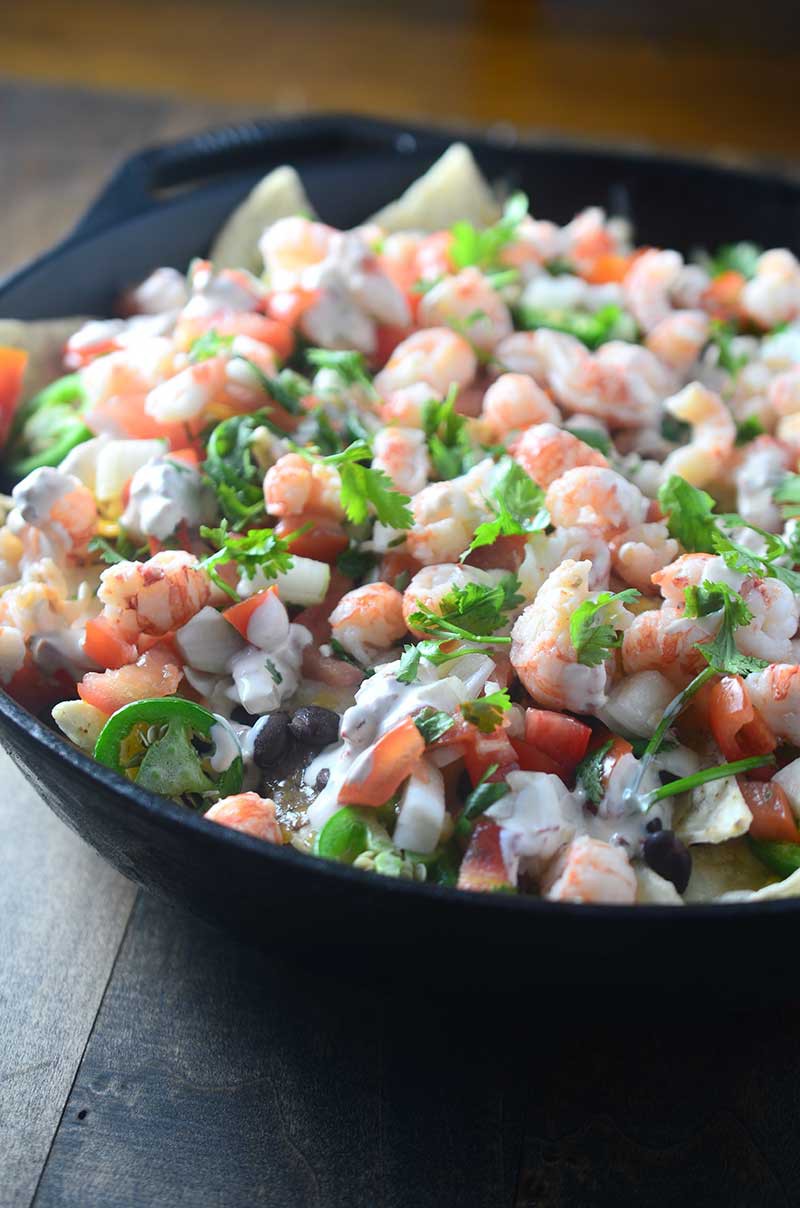 And while I don't usually think of dessert when I think super bowl, I thought I would throw this goodness in just incase you or your guests have a sweet tooth during the big game:  Oreo Brownie and S'mores Ice Cream Cake.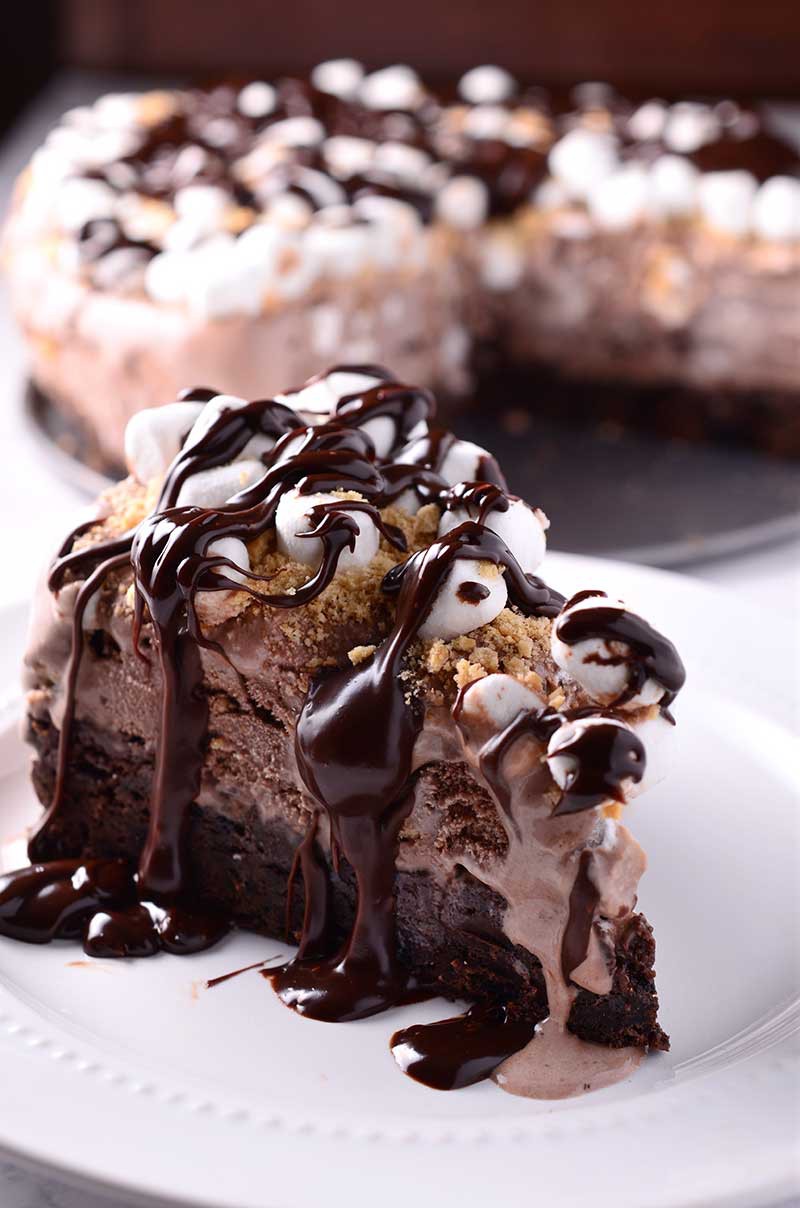 You may have noticed that there weren't actually any recipes for wings on this list of 50 Game Day Recipes but that is because I did a whole post on wings last week. Be sure to check it out here if chicken wings are your thing.
However you celebrate the super bowl, I hope it's full of lots of good food, funny commercials and, of course, a little of the actual game ;)