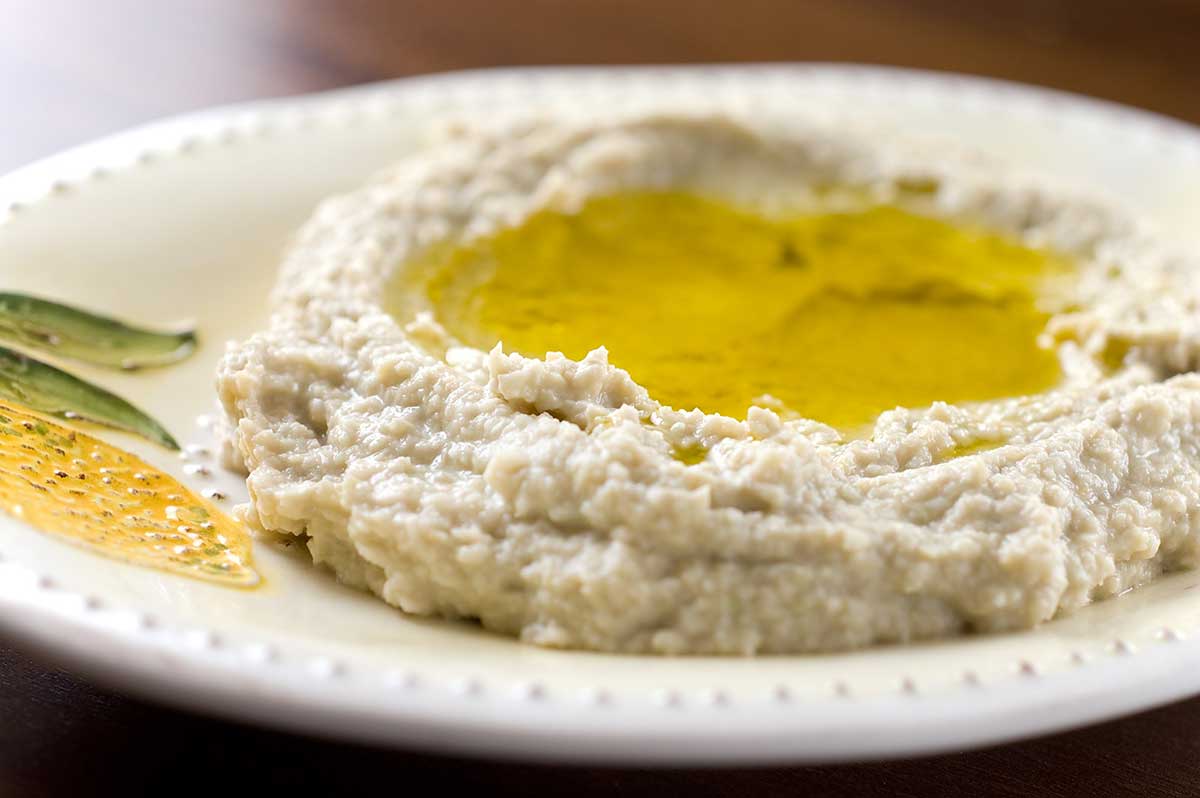 Artichoke Hummus
While browsing the pre-made items in the grocery store the other day my eye caught sight of artichoke hummus. Genius! I was literally 2 seconds away from putting it into my basket when I thought to myself "I wonder if I could make this at home?" A quick glance at the ingredients and I realized that I had just about everything that they used in their hummus hiding in my pantry and refrigerator. Score!
I have experienced with a few different kinds of hummus before. First there was the roasted garlic variety, then edamame and black bean and most recently white bean and rosemary. I don't know why, but until I saw that package of it at the store, artichoke hummus never really crossed my mind. It was a nice twist. The artichoke added a nice flavor to the dish. I used frozen artichoke hearts because I like the taste of them better than canned. If you can't find frozen canned should work.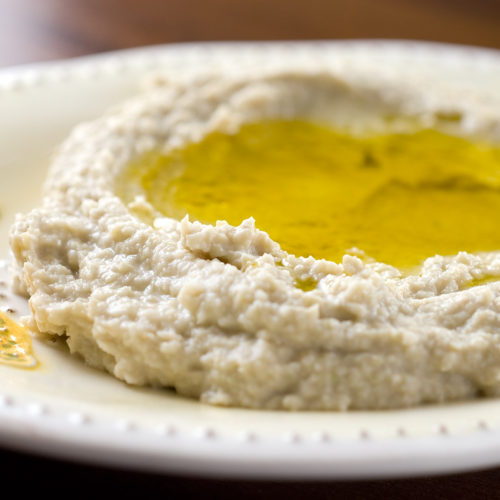 Artichoke Hummus
A creamy, garlicky hummus with a surprise addition of artichokes.
Ingredients:
8

oz

package frozen artichoke hearts

1

15 ounce can garbanzo beans (2 tablespoons liquid reserved)

2

tablespoons

tahini

4

cloves

garlic

1

tablespoon

lemon juice

1/4

teaspoon

kosher salt

3

tablespoons

olive oil
Combine all ingredients (including 2 tablespoons reserved garbanzo bean liquid) except olive oil in a food processor. Blend until smooth.

Transfer to a plate. Make a small well in the middle and drizzle in the olive oil. Serve with pita bread and vegetables.
Keywords:
appetizer, artichoke hearts, artichoke hummus, blender, Food, frozen artichoke hearts, hummus, Recipe, snack