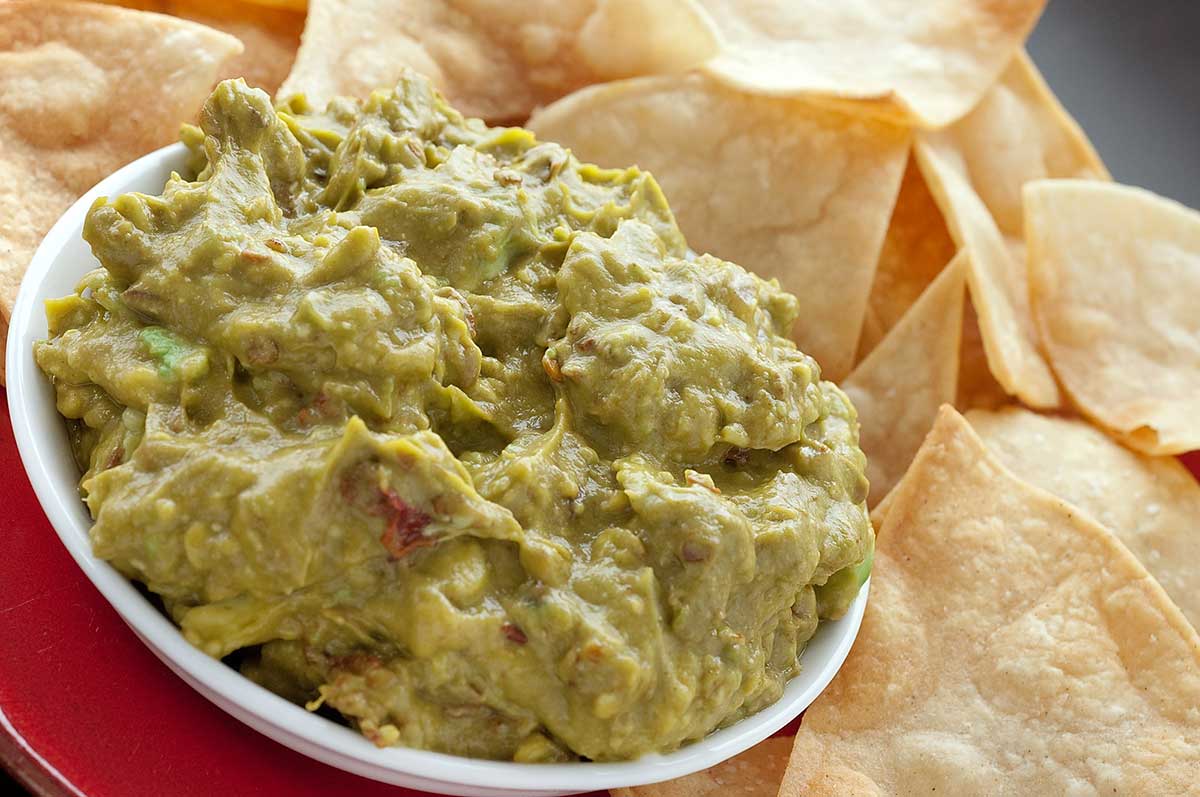 Chipotle Guacamole
With Cinco de Mayo a couple of days away I thought I'd take the opportunity to share a recipe that would make a great addition to any excuse to drink excessive amounts of Corona Cinco de Mayo party. If you like spicy food and guacamole then this is the best of both worlds. Creamy avocado is mixed with spicy, smoky chipotle peppers and a little adobo sauce for an extra kick.
Since Ryan and I are such huge fans of spicy food, I've been trying to find a way to spice up guacamole for a little while. I tried adding a regular jalapeno but it just didn't add the flavor I was looking for. Chipotle on the other hand, added the heat and a nice smoky flavor to the guacamole that made it really quite addicting. I would be lying if I told you that Ryan and I didn't eat the entire batch in one sitting.
Chipotle Guacamole Recipe
Ingredients:
2 large avocados
4 chipotle peppers in adobo sauce, chopped small
1 tablespoon adobo sauce
1/4 teaspoon cumin
juice from 1/2 lime
1/4 cup minced red onion
kosher salt to taste
Instructions
1
Cut the avocados in half lengthwise and remove the pit. Scoop the flesh of the avocado into a bowl. Mash the avocado with a fork, until mostly smooth.

2
Mix in remaining ingredients. Chill for 30 minutes to give the flavors a chance to meld.
Notes
If you prefer a non-spicy version of guacamole check out this recipe. Enjoy!