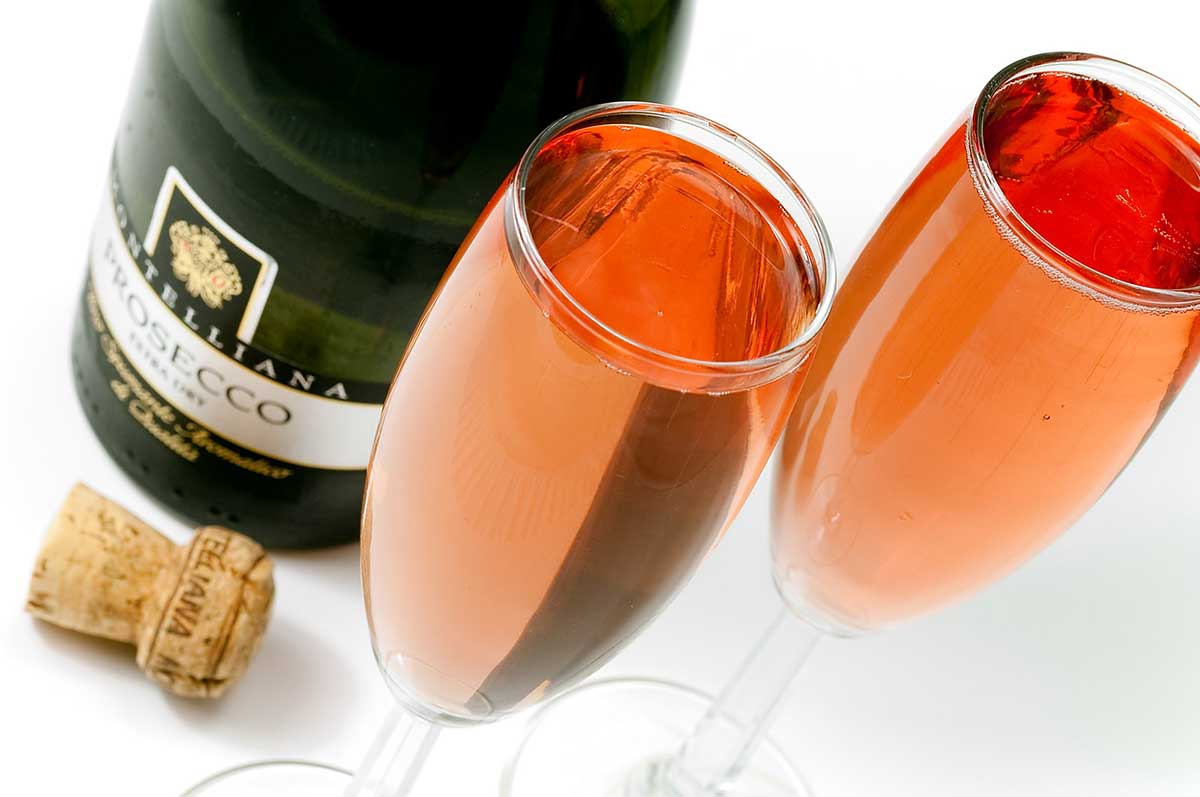 Poinsettia Cocktail
Happy New Year's Eve everyone! Tonight 2009 comes to a close. For some it has been a good year for others you're ready to say  good riddance. Whichever it is, there will probably be a toast involved so I thought I would share a cocktail with you today. Its sweet and bubbly,  a perfect way to welcome 2010.
I first had a Poinsettia Cocktail a couple of weeks ago at a local restaurant. I wanted something festive so I perused their menu for a holiday cocktail special. The only one they had was called a Poinsettia Cocktail. With triple sec, champagne and a splash of cranberry it sounded delightful so I ordered one. And then I ordered another. After all, I wasn't driving and its all about holiday cheer right?
I happened to like them so much that I decided to make them at home. When I made them, I decided to substitute prosecco, a dry sparkling wine, because I prefer it to champagne. Use whichever you prefer.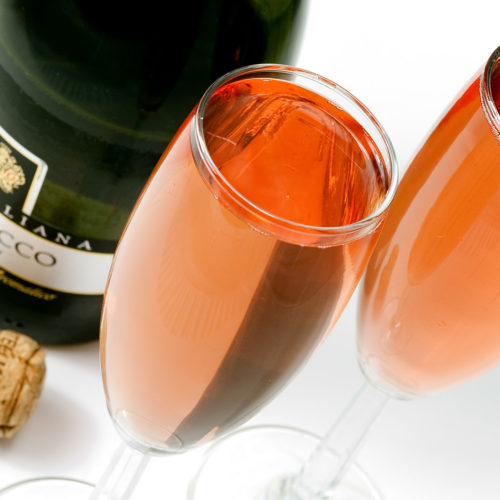 Poinsettia Cocktail
Poinsettia Cocktail. Sweet and bubbly, the perfect cocktail to help you ring in the New Year.
Ingredients:
1.5

ounces

Triple Sec

1/4

cup

cranberry juice

1/2

cup

prosecco or champagne
Pour triple sec and cranberry juice into a chilled champagne flute.

Top with prosecco or champagne.
Whatever your plans are for this evening, I hope you ring in 2010 with plenty of food, family, friends and fun. Be safe! Cheers and here's to 2010!
Keywords:
bubbly drink, champagne, cocktail, cranberry, drink, holiday drink, new years cocktail, new years eve, prosecco, triple sec