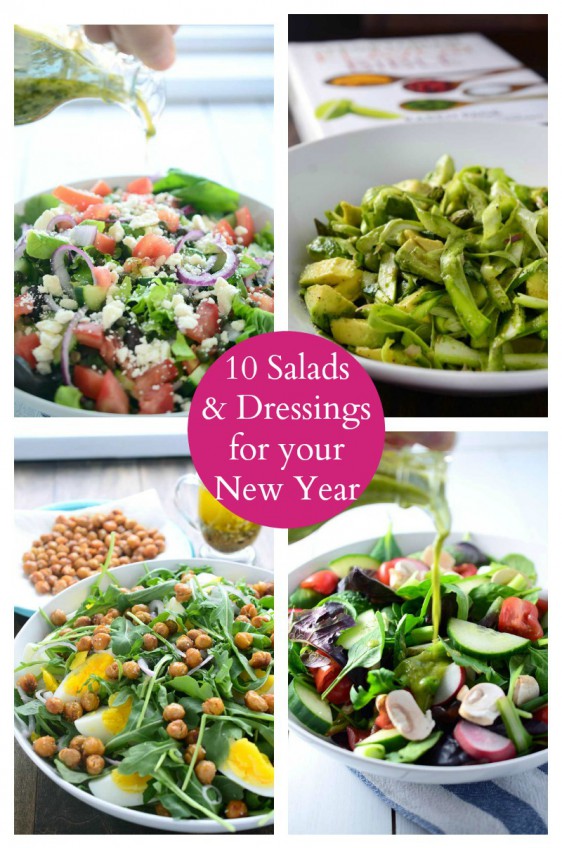 10 Salads and Dressings for the New Year!
A collection of 10 salads and dressings to help you kick your new year off right! 
Happy New Year, friends! I hope that you all had a wonderful holiday! Ours was wonderfully relaxing. Ryan and I both took the last week off to just spend time together as a family and I couldn't have enjoyed our time more. We got to spend time with our boys, family and friends.
Now that we are both back to working, it's time to kick the new year off right. I am not one to make New Year's Resolutions but after all of that holiday eating, I'm ready to lighten things up a bit by eating some hearty salads. That is why I put together this list of some of my favorite salads and dressings so you can lighten up your new year too.
Crispy Chickpea and Arugula Salad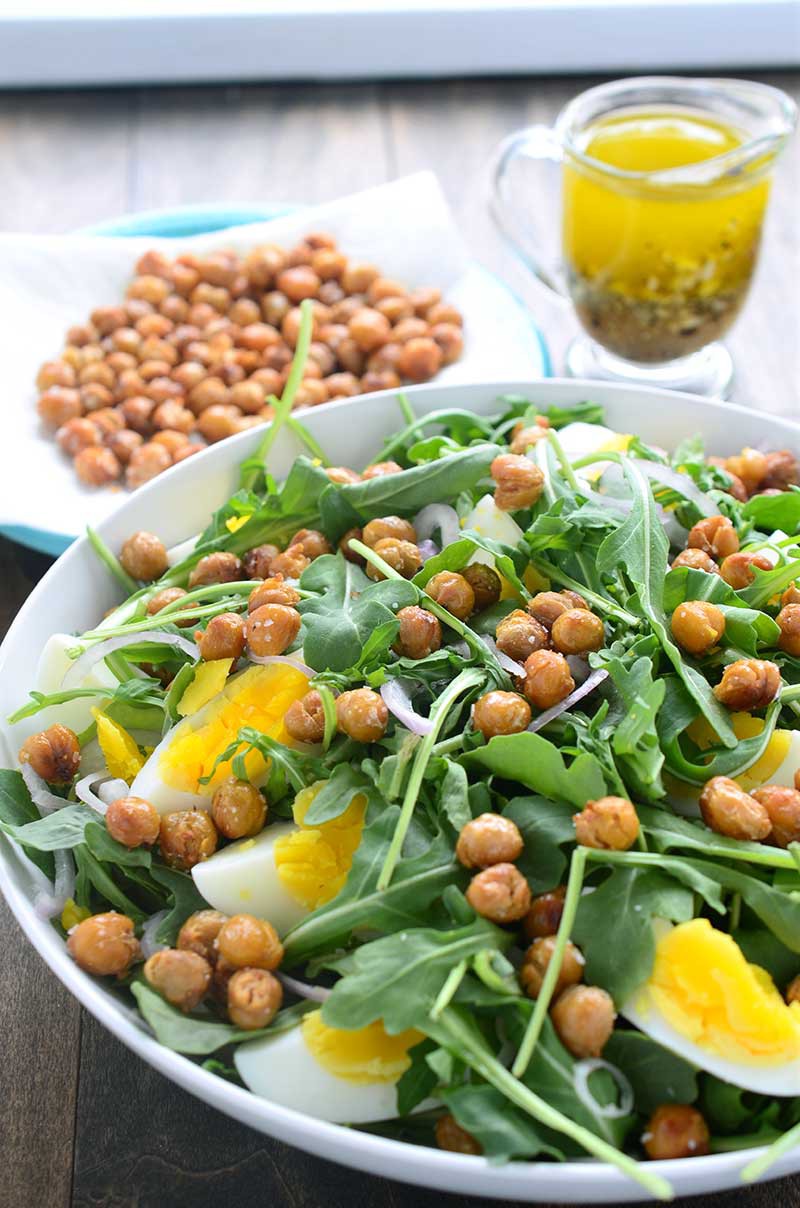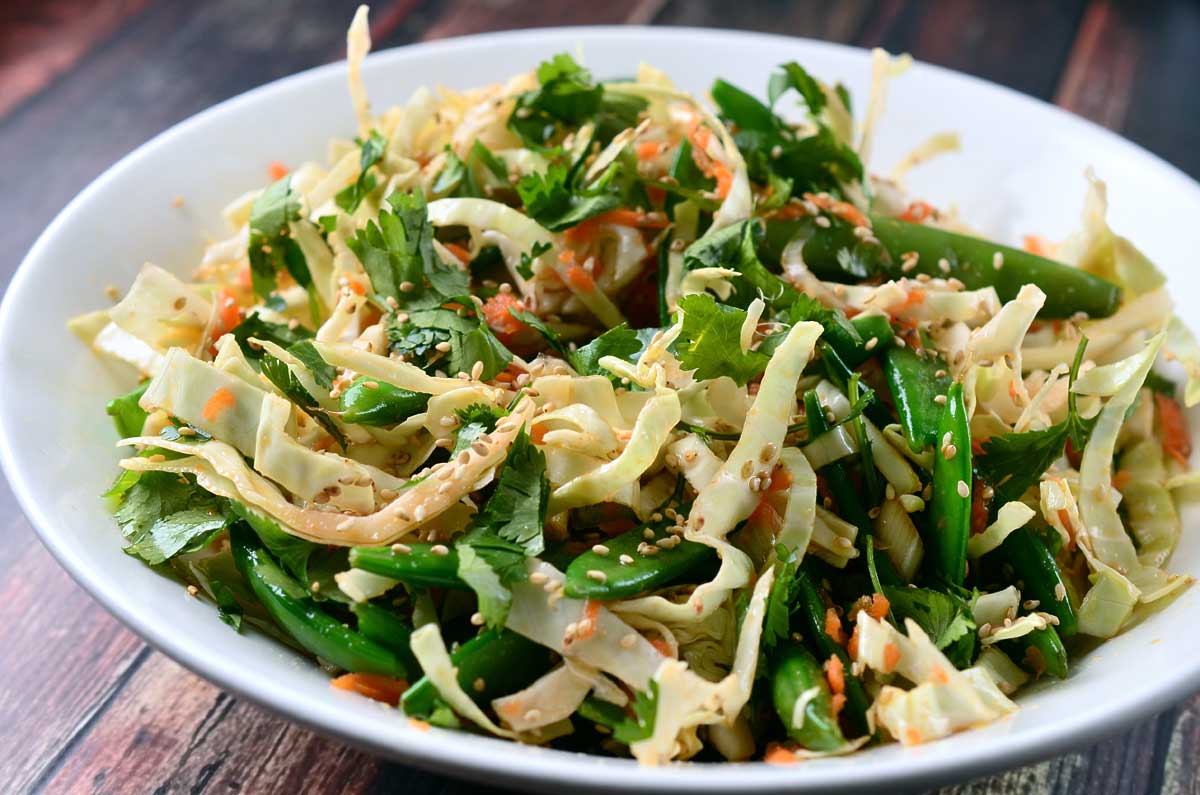 Zucchini Noodle, Tomato and Avocado Salad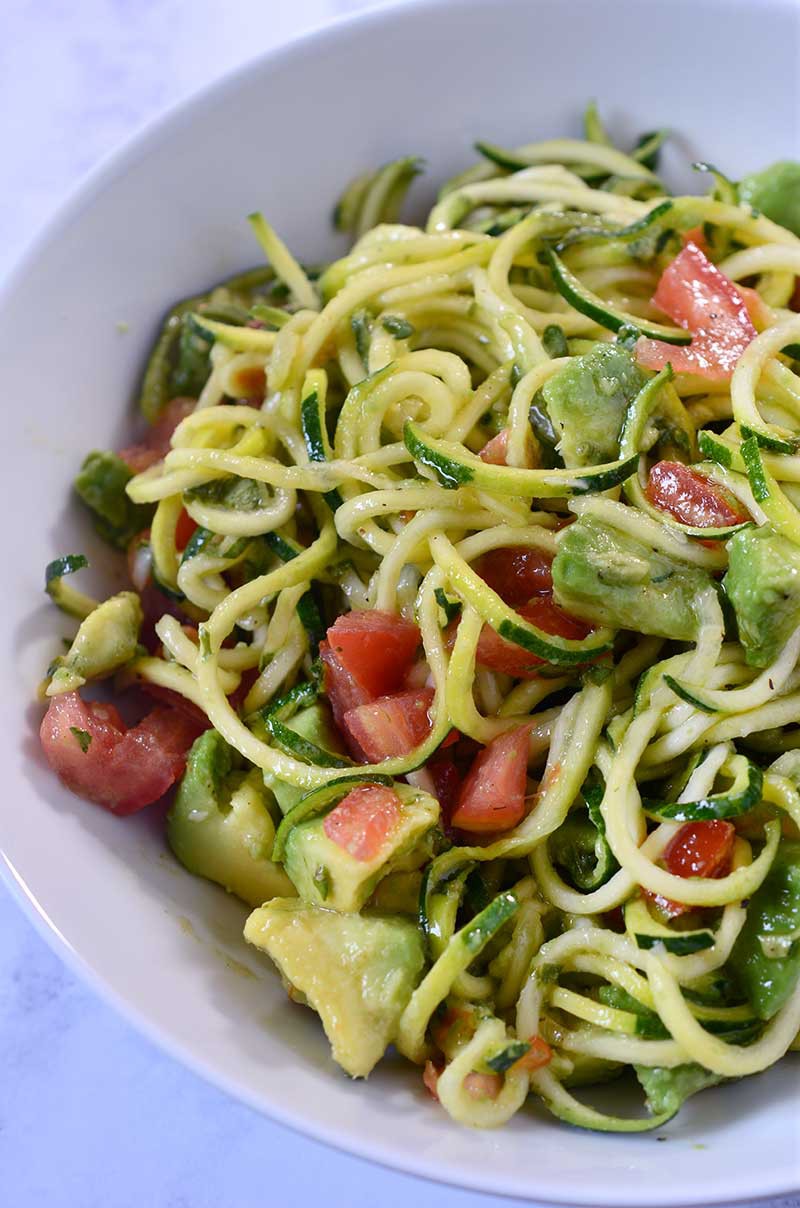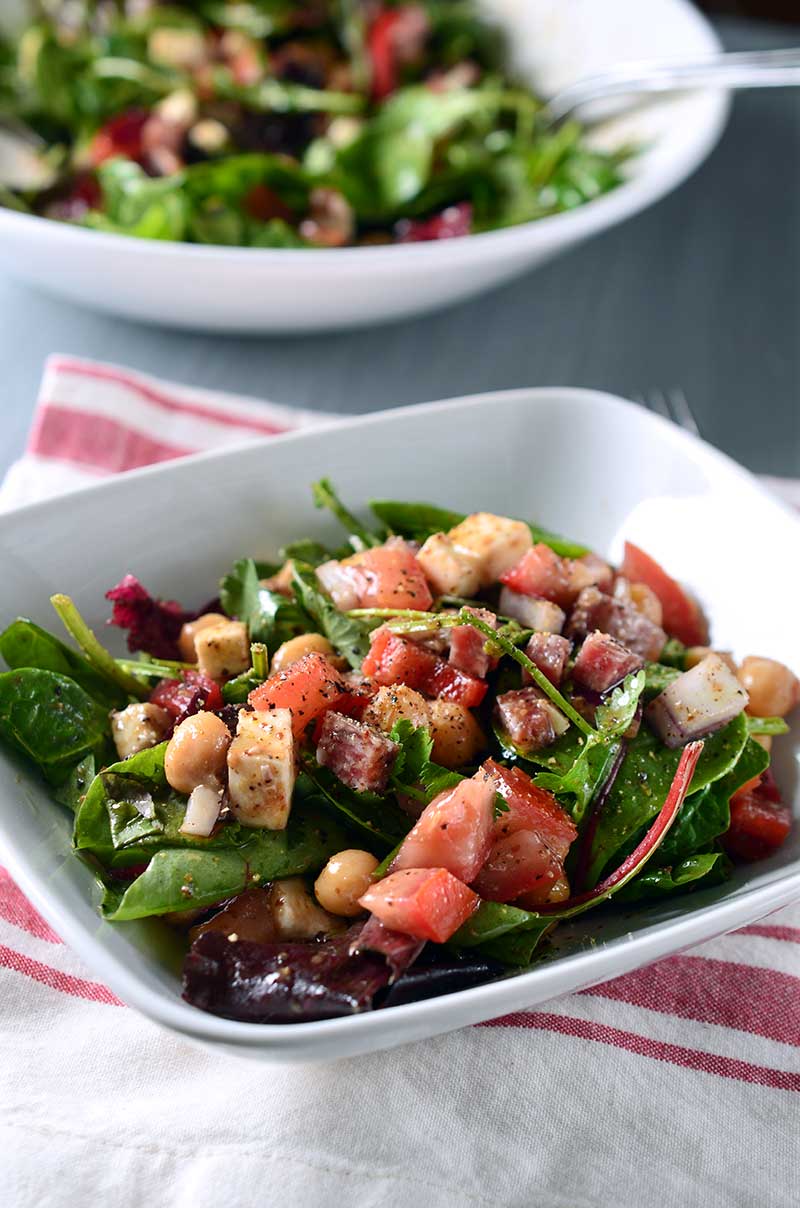 Farro, Cranberry and Goat Cheese Salad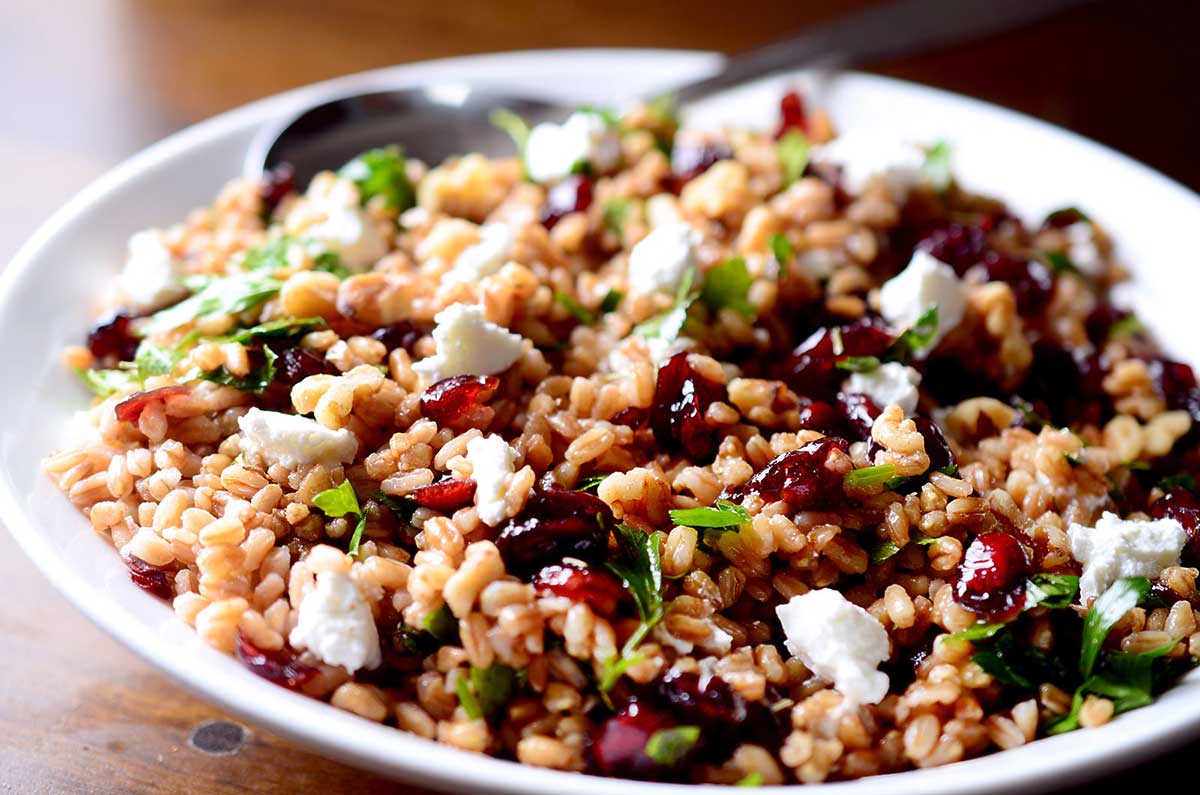 Loaded Greek Salad with Oregano Vinaigrette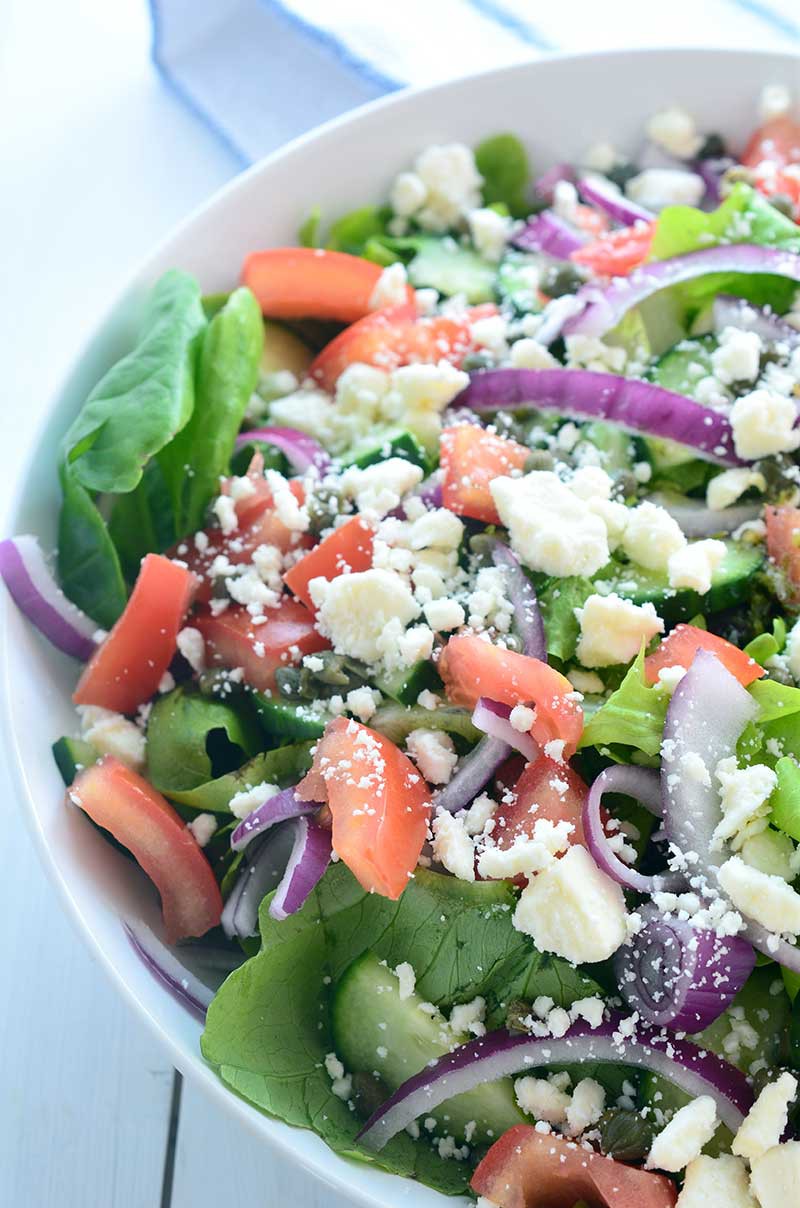 Shaved Asparagus and Avocado Salad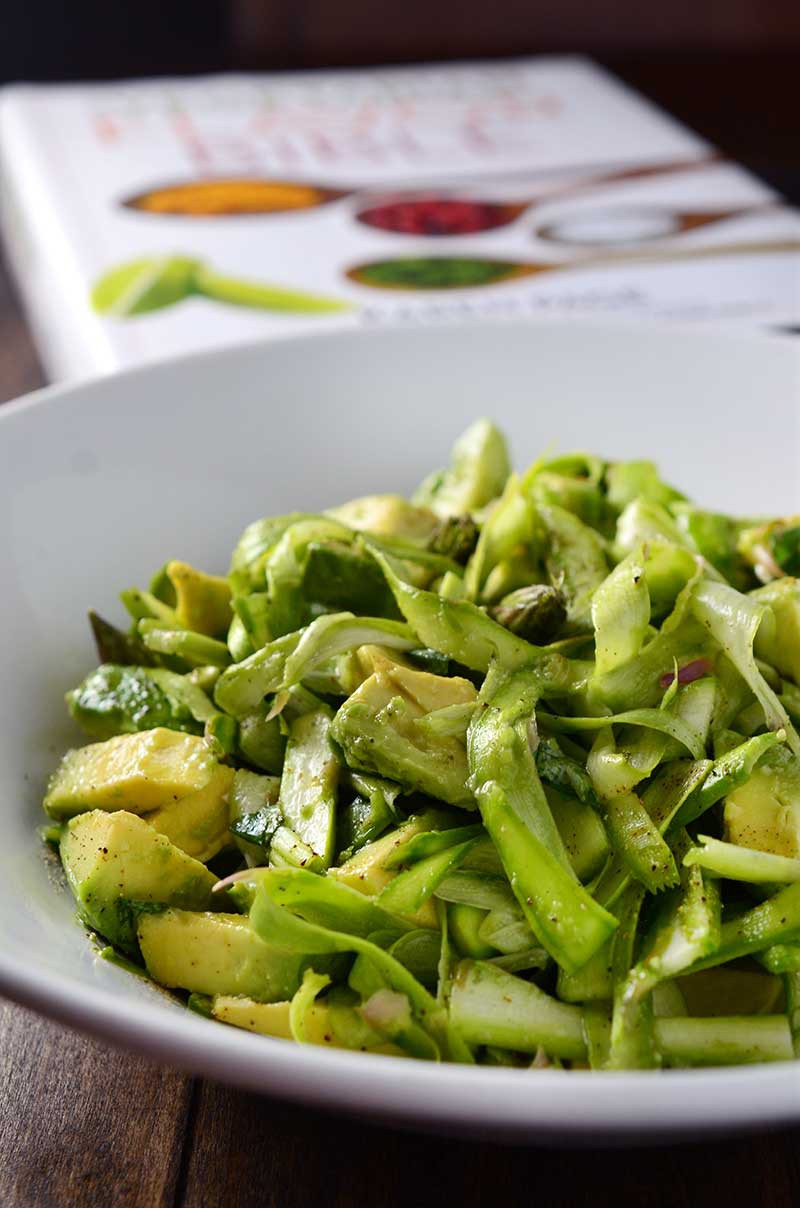 Roasted Butternut Squash, Kale and Couscous Salad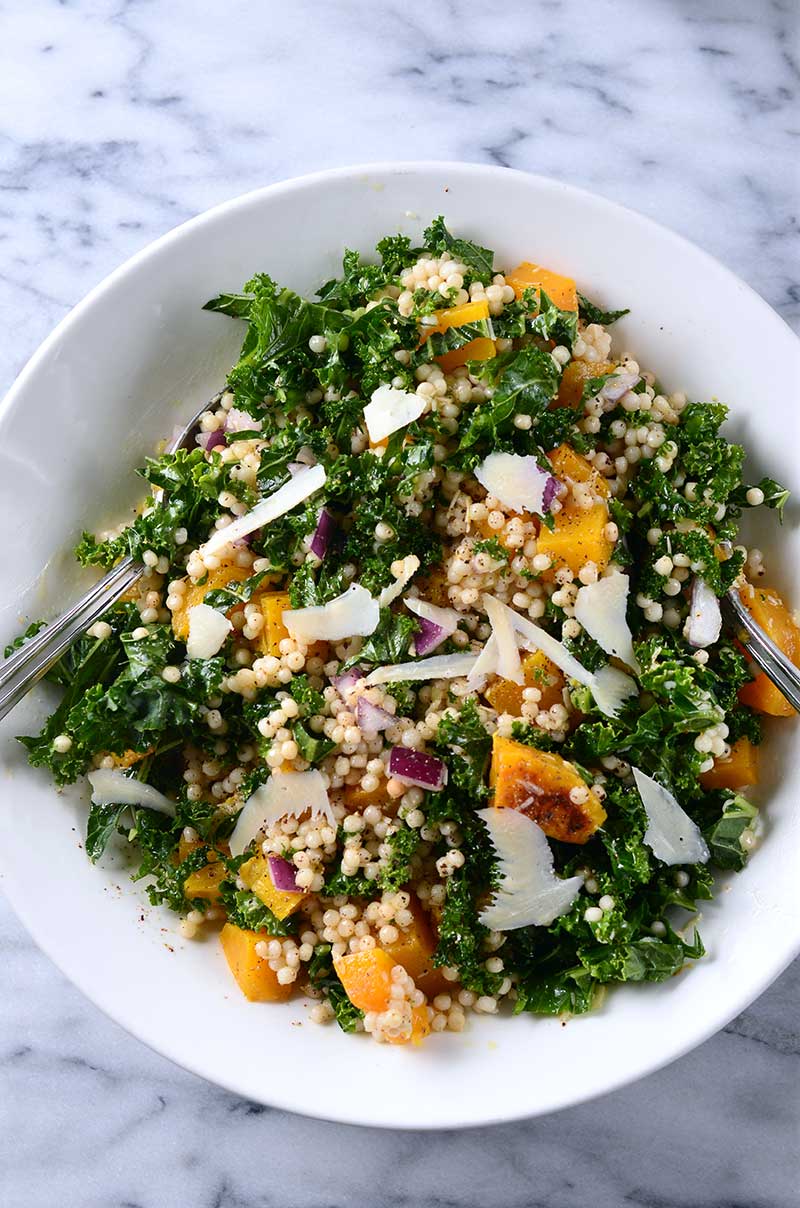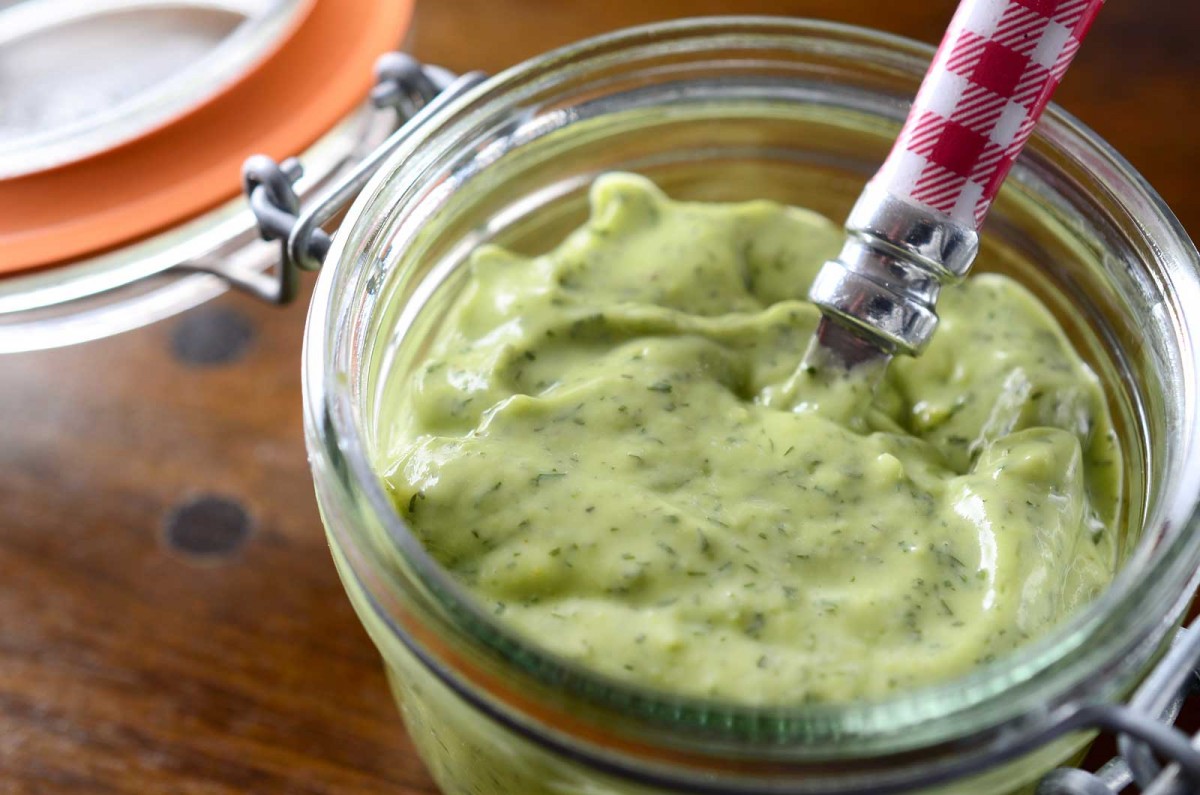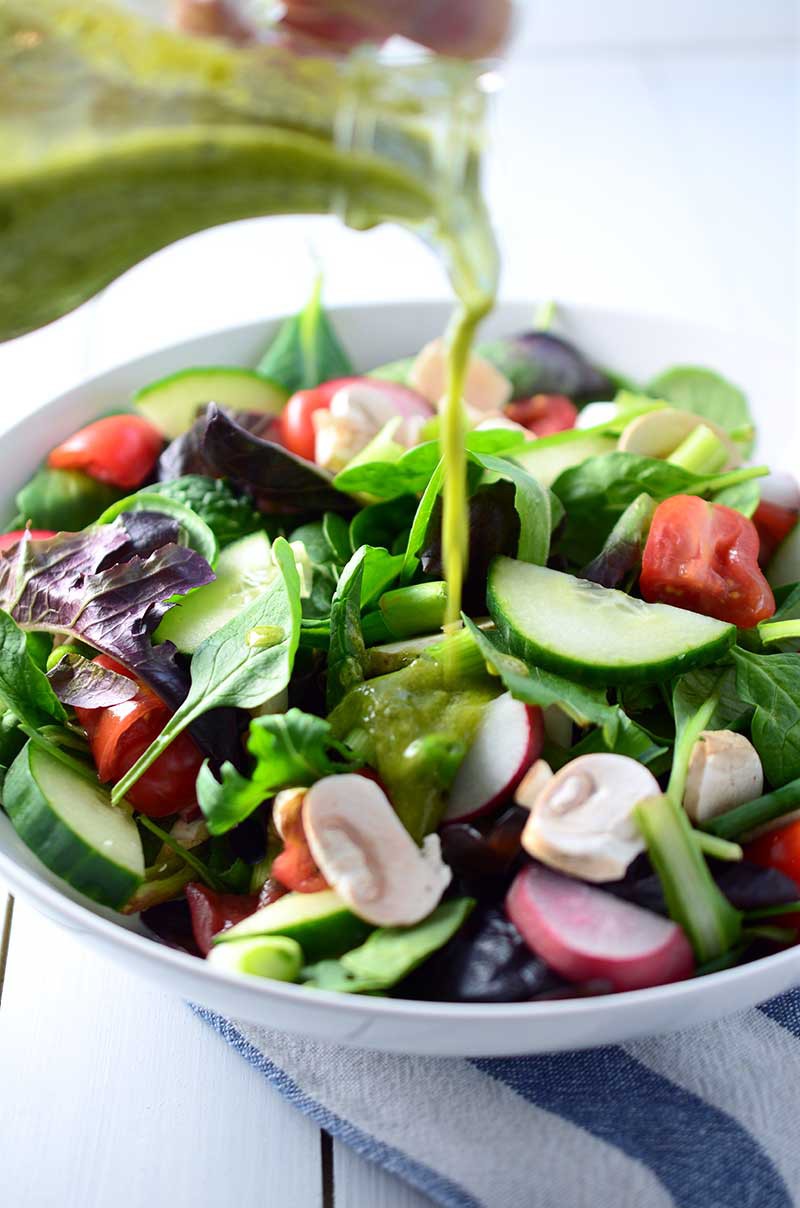 Here's to a fresh start to 2017!