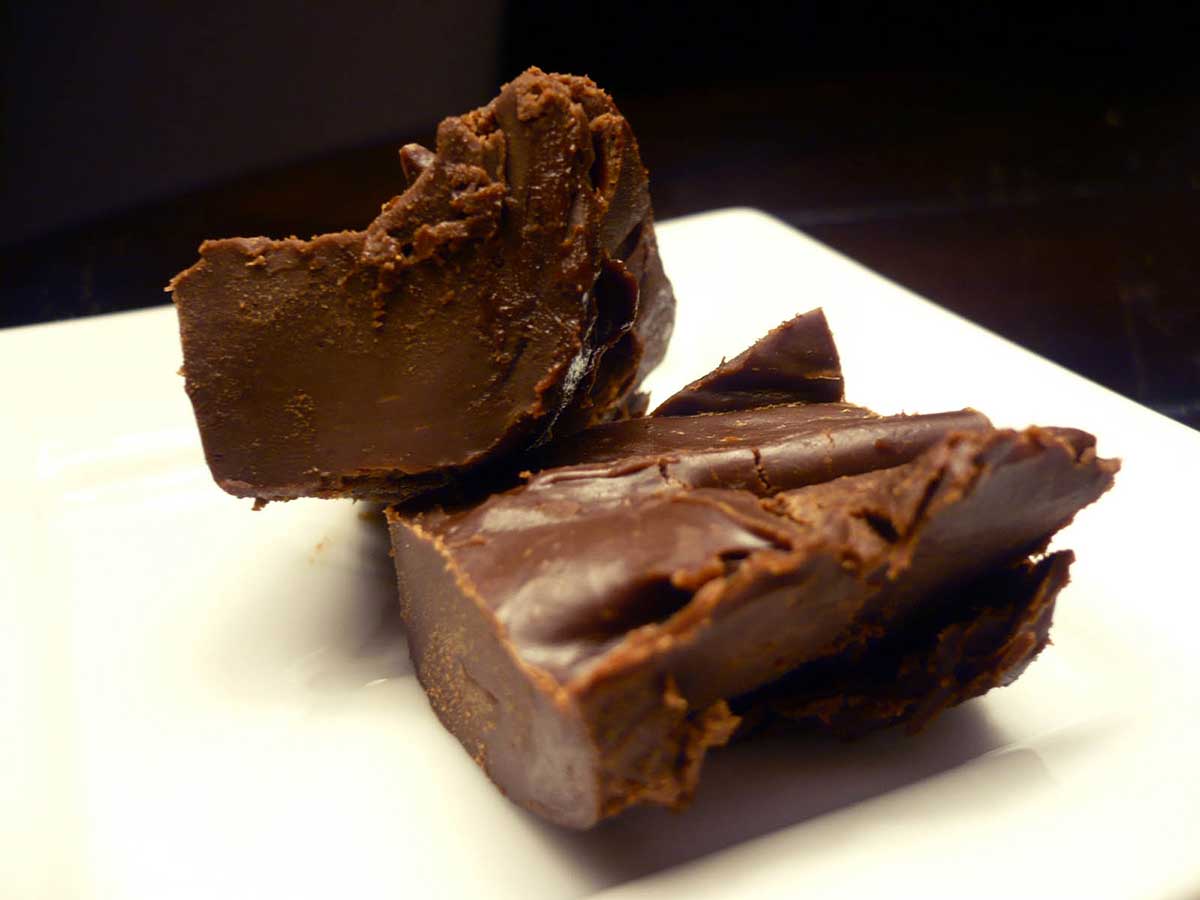 Double Chocolate Mint Fudge
I've already started getting excited for the upcoming Christmas holiday and in fact, I am listening to Christmas music right now as I type. Some of you may think it is a little early and that I am a little crazy but I disagree. It gets me in the mood to do all kinds of holiday cooking. So to those of you who made fun of me for listening to Christmas music a couple of weeks ago,  I'd like to think that without listening to Christmas music just a little early, I wouldn't have thought to make this easy, delicious mint fudge and therefore wouldn't be sharing it with you :)
With that said, turn up some Bing Crosby, start singing and try this fudge!
Double Chocolate Mint Fudge Recipe
Ingredients:
1 can of sweetened condensed milk
1 cup of bittersweet chocolate chips (or 8oz of chopped bittersweet squares)
1 cup of semisweet chocolate chips
1/8 teaspoon mint extract
Instructions
1
In a 2qt saucepan over medium heat, add the condensed milk, stirring constantly until it thins slightly (about 4-5 minutes).

2
Stir in mint extract, bittersweet and semisweet chocolate chips and stir until melted.

3
Pour contents into an 8x8 inch glass pan and refrigerate for 3 hours.