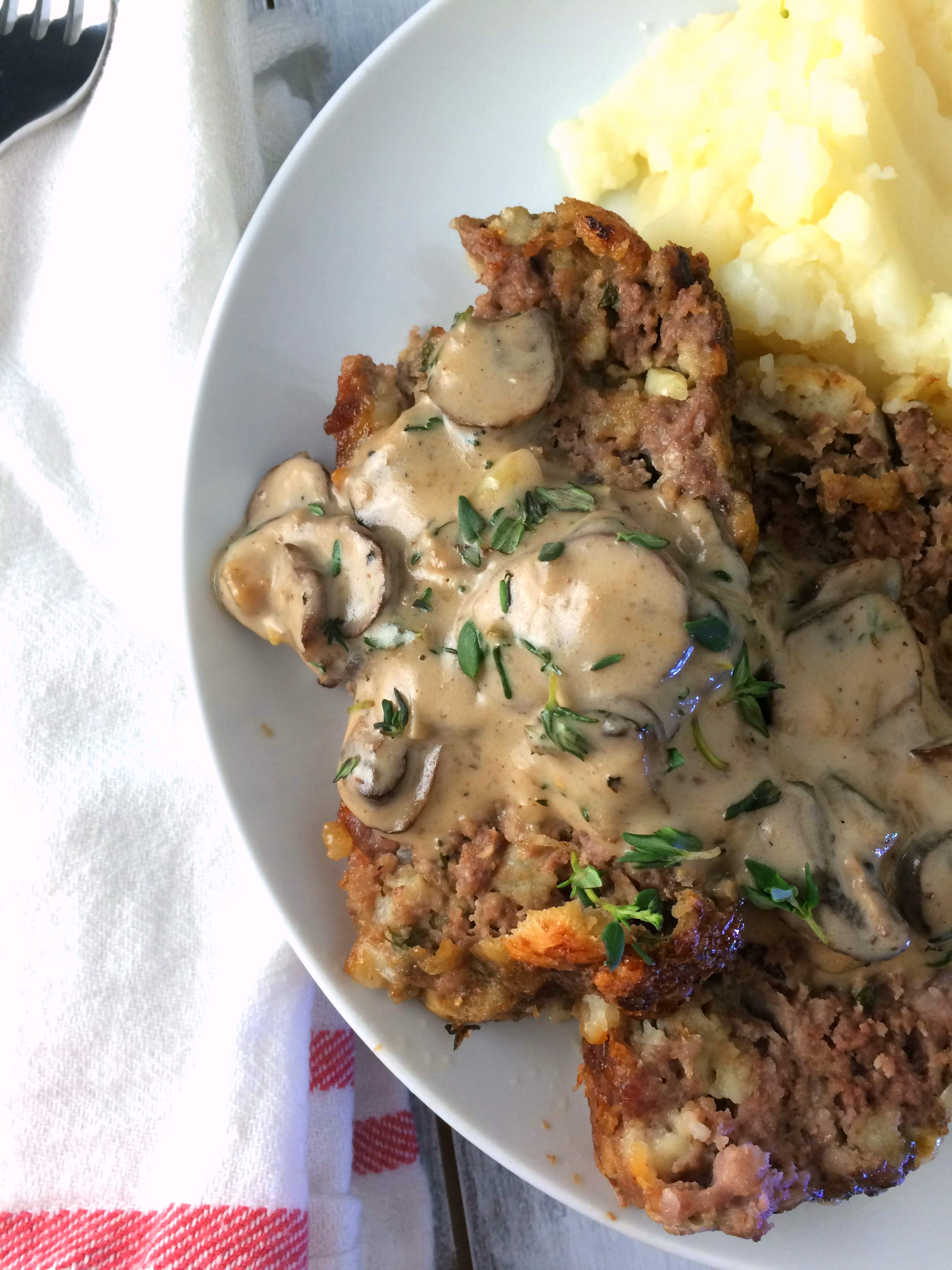 Meatloaf
Well today is the first day of winter and it is time to hunker down and eat some comfort food. Yay! To me one of the most comforting foods is a moist and savory meatloaf. For my meatloaf recipe, I venture away from the traditional recipe just a little bit as I like to use a mixture of ground beef and ground Italian sausage. The result is a moist, flavorful meatloaf.
Meatloaf Recipe
Ingredients:
1 pound of ground beef
1/2 pound of mild Italian sausage
2 eggs
1/2 medium onion, diced
3 cloves garlic, minced
1 cup fresh breadcrumbs
2 tablespoons ketchup, plus some for the top of the meatloaf
1 teaspoon dried parsley
1 teaspoon dried oregano
1 tablespoon salt
1 teaspoon freshly ground pepper
1 tablespoon Worcestershire
Instructions
1
Preheat oven to 350 degrees.

2
Combine all ingredients in a medium bowl. I like to use my hands to combine everything, I think it works better than a spoon and is more fun. Transfer to a loaf pan. Using the ketchup bottle squeeze some ketchup on top of the meatloaf in a zigzag pattern, about 1 tablespoon.

3
Cook for 1hr or until the internal temperature is 160 degrees. Remove from oven, cover and let rest for 15 minutes before slicing.