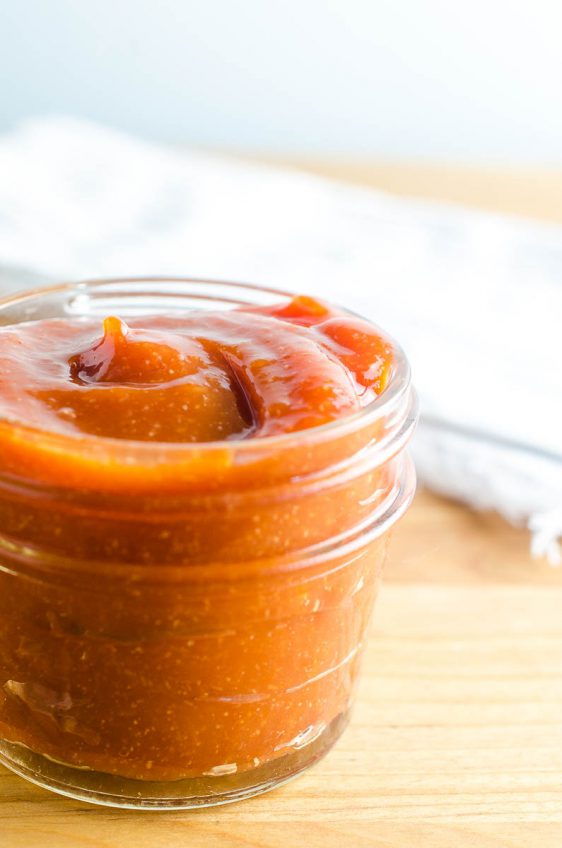 Cocktail Sauce
Homemade Cocktail Sauce is so easy to make. With just a few staple ingredients you can say so long to the pre-made stuff and make your own! 
Walking up and down the condiment aisle, it's amazing to see how many of the sauces that we buy that we can actually make ourselves. You can make your own BBQ sauce, your own tartar sauce, your own habanero hot sauce and also, using today's recipe, your own cocktail sauce.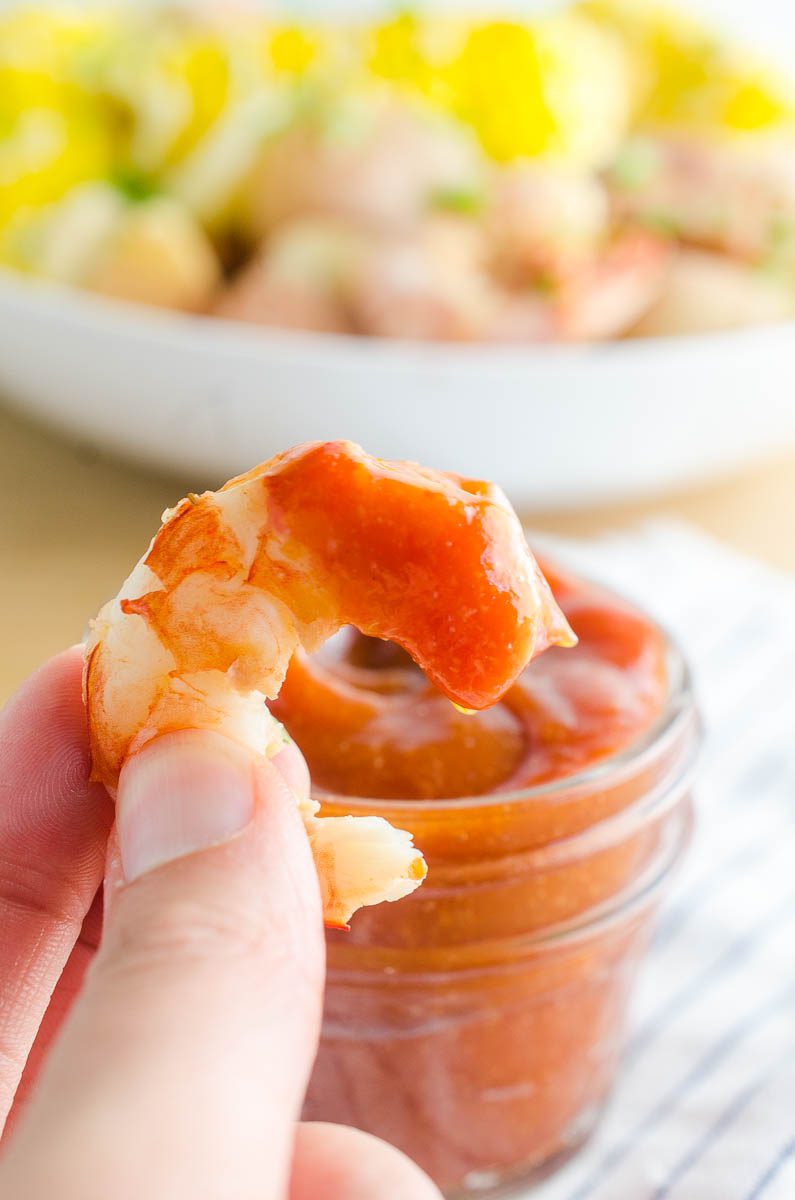 What are cocktail sauce ingredients?
This is the best part. The ingredients that you need for cocktail sauce are probably in your pantry or fridge already. To make this easy recipe you'll need ketchup, horseradish, Worcestershire sauce, granulated garlic and salt.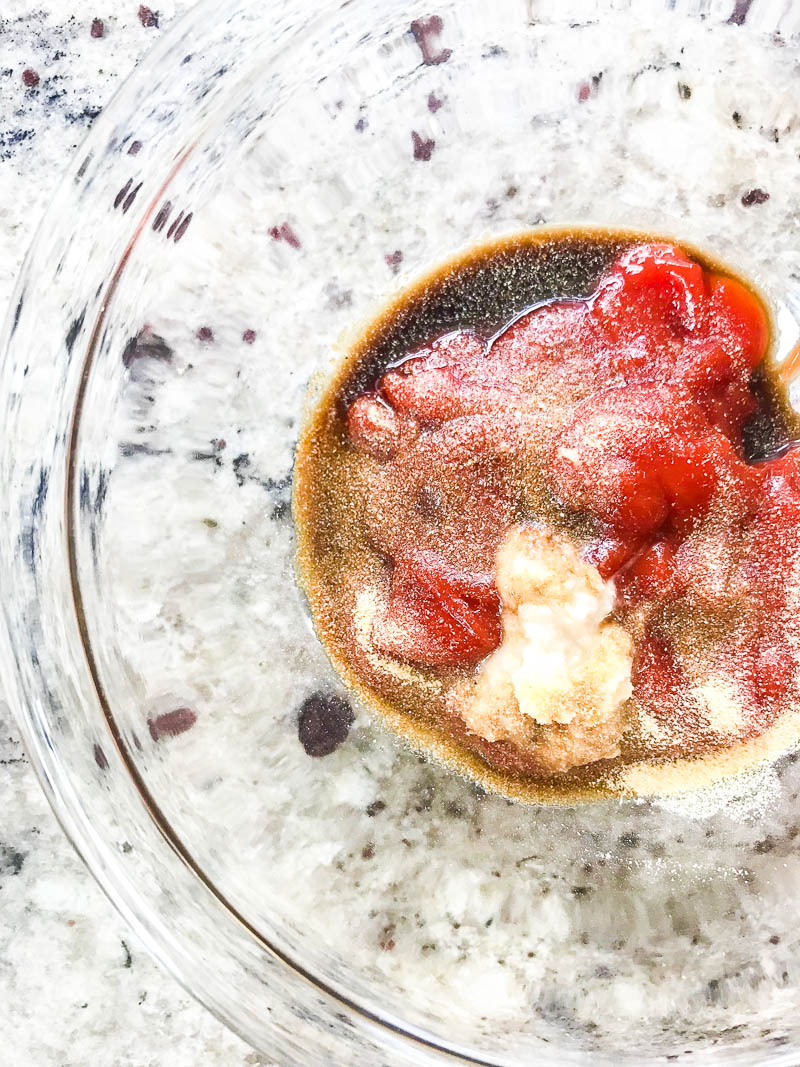 What is the difference between granulated garlic and garlic powder?
The only ingredient that you may not have on hand is granulated garlic. I prefer to keep it on hand because I don't have as much problem with caking as I do with garlic powder.
The flavor is basically the same. Where they differ is texture. When compared to garlic powder, granulated garlic is more coarse in texture. Where garlic powder is closer in texture to flour or cornstarch, granulated garlic is closer in texture cornmeal.  This difference in texture means that you will need less garlic powder than granulated garlic in most recipes.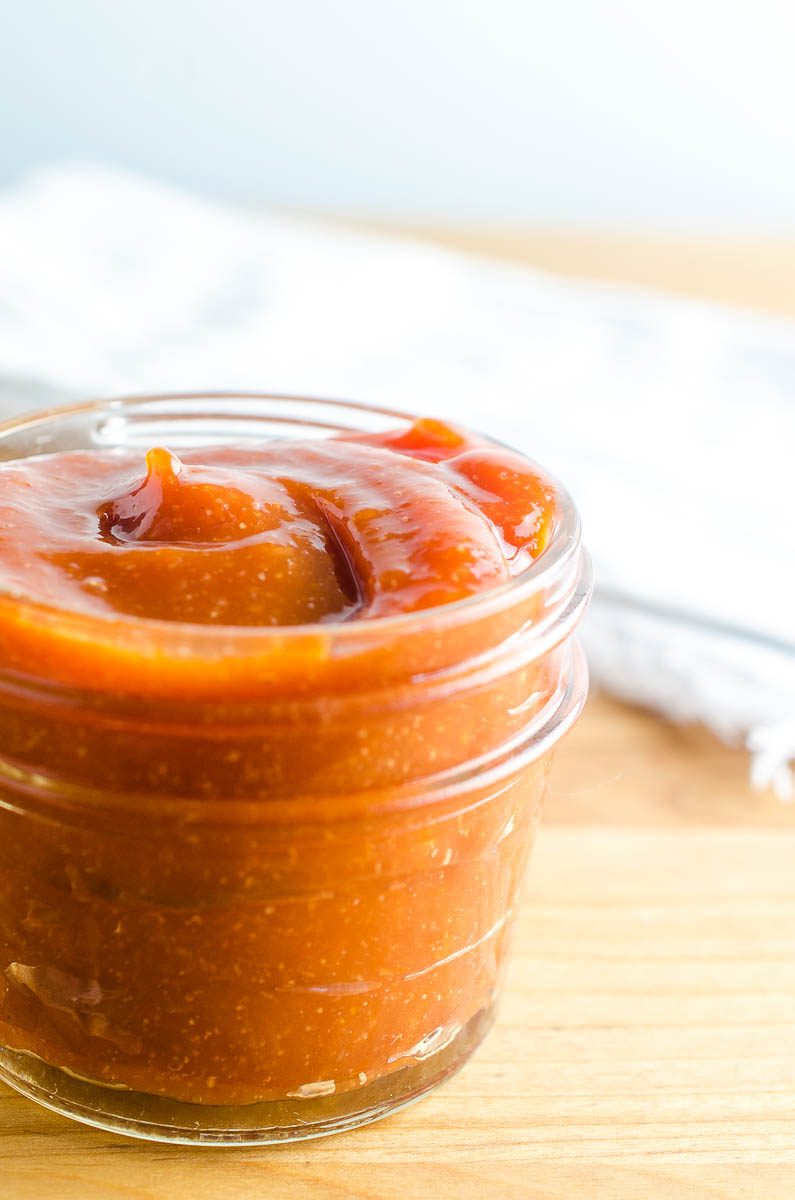 Is cocktail sauce spicy?
One of the best things about making your own sauce is that you can make it as spicy or as mild as you like. The ingredient that gives the cocktail sauce its kick is horseradish. You can use as little or as much as you like. If you're unsure, start with half the amount the recipe calls for then adjust to your own taste.

Homemade Condiments:
If you're looking for something to dunk in your cocktail sauce check out these Seafood Recipes: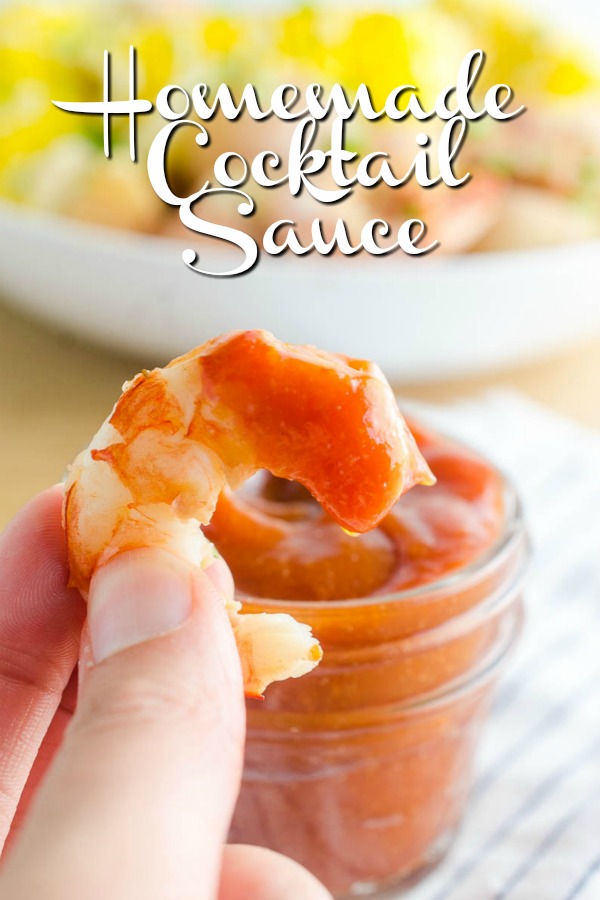 Cocktail Sauce Recipe
Ingredients:
1/2 cup ketchup
1 teaspoon horseradish
1 teaspoon Worcestershire sauce
1/2 teaspoon granulated garlic (or 1/4 teaspoon garlic powder)
salt to taste
Instructions
1
Whisk everything together in a bowl and serve with your favorite seafood.
Notes
Nutrition facts not guaranteed
Nutrition information
Amount per serving: 2 tablespoons
Calories: 32 , Total Fat: 0.1g , Saturated Fat: 0g , Cholesterol: 0mg , Sodium: 391mg , Carbohydrates: 8.2g , Fiber: 0.2g , Sugar: 7.3g , Protein: 0.6g