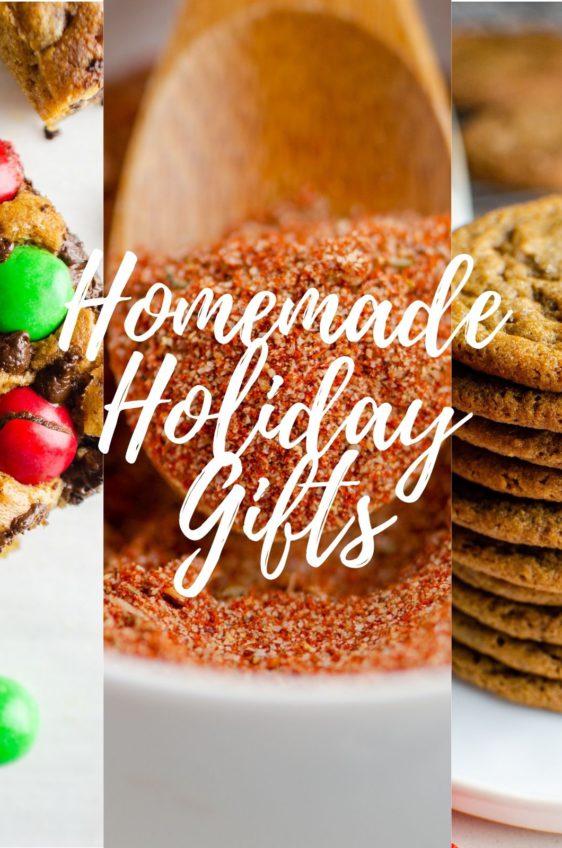 Holiday Food Gifts Round Up
When it comes to holiday gift giving, food is always a great option! This is a collection of recipes that make great gifts for family and friends.
One of my favorite traditions growing up was when we would get together and make boxes of treats for our family and friends. We'd spend all day in the kitchen making cookies and candies and then we boxed them up in pretty boxes and delivered them. Such great memories!
There is just something about making a gift for something that makes it so special. If you're looking for gifts to make for your family and friends this year, I've got a collection for you today that you're sure to love!
SWEET TREATS AS GIFTS:
Now who doesn't love a box of sweet treats? A box of sweet treats was always our go-to for friends and neighbors. They were loaded with cookies, brownies, fudge. You name it! Here are some of my favorites to include:
This has been a family favorite for generations. And it is so easy to make!
The use of brownie mix makes these festive cookies crazy easy to make!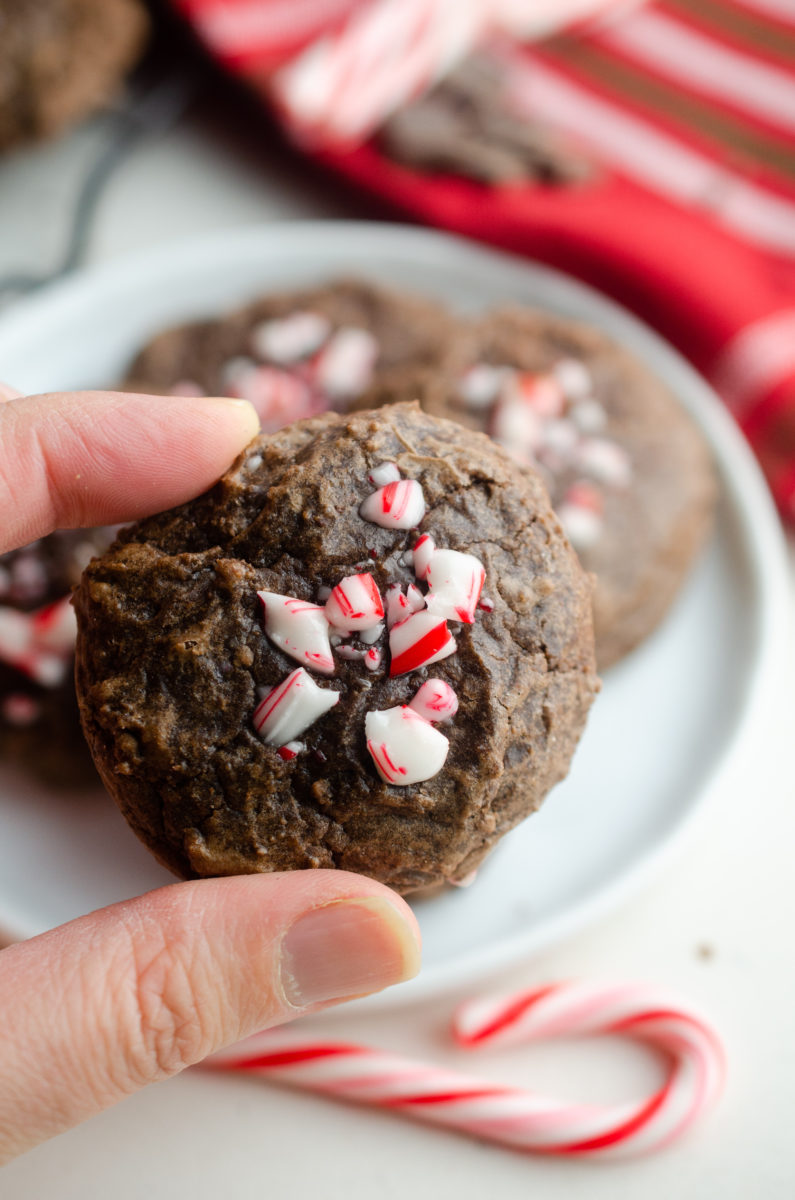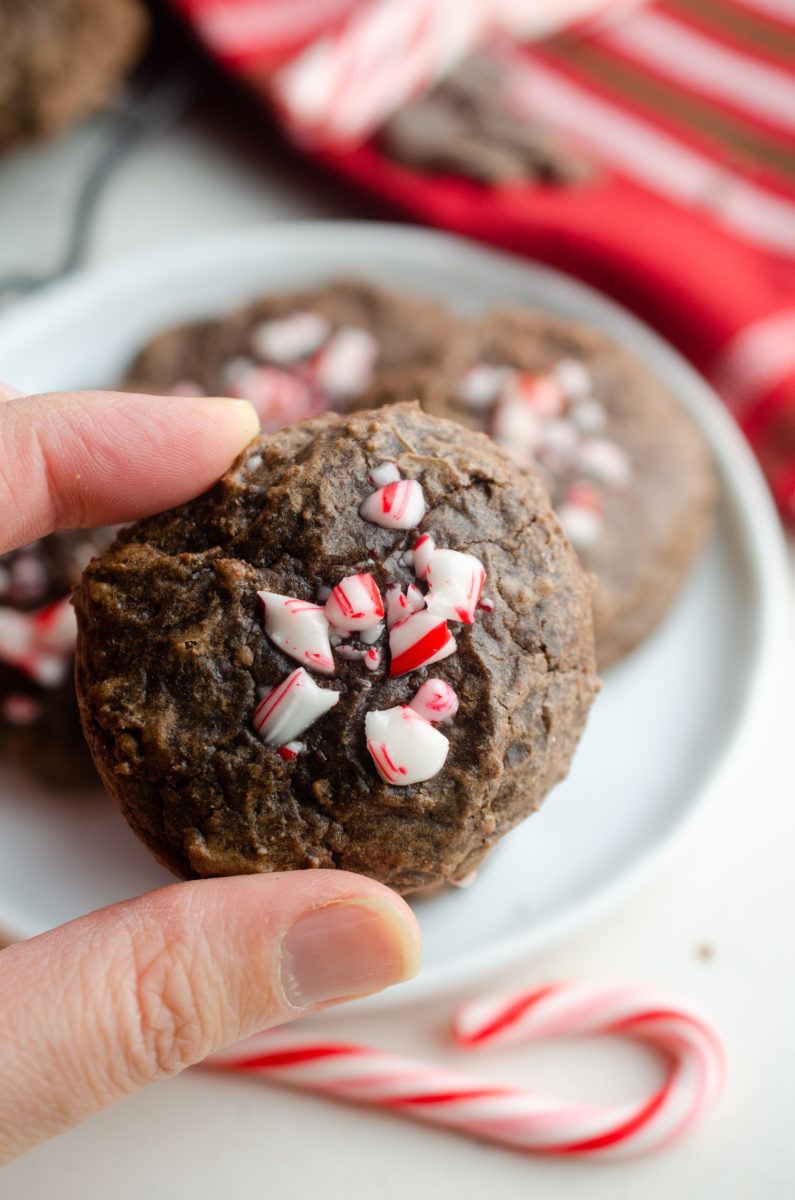 For a sweet n' salty snack addition to your holiday treat box, why not try these Candied Pecans? They are always a huge hit!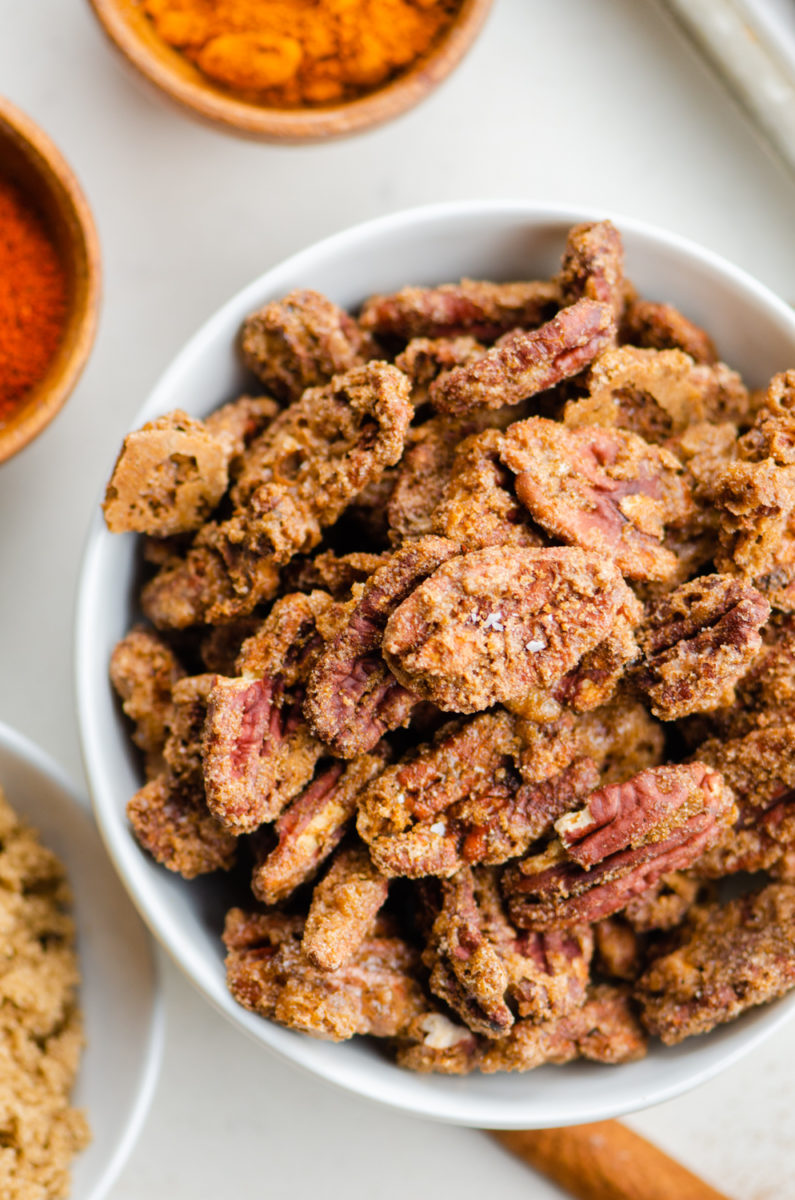 Cookie bars are ALWAYS a treat. These festive bars happen to be loaded with chocolate chips and Mint M&Ms. They are perfectly gooey and chewy!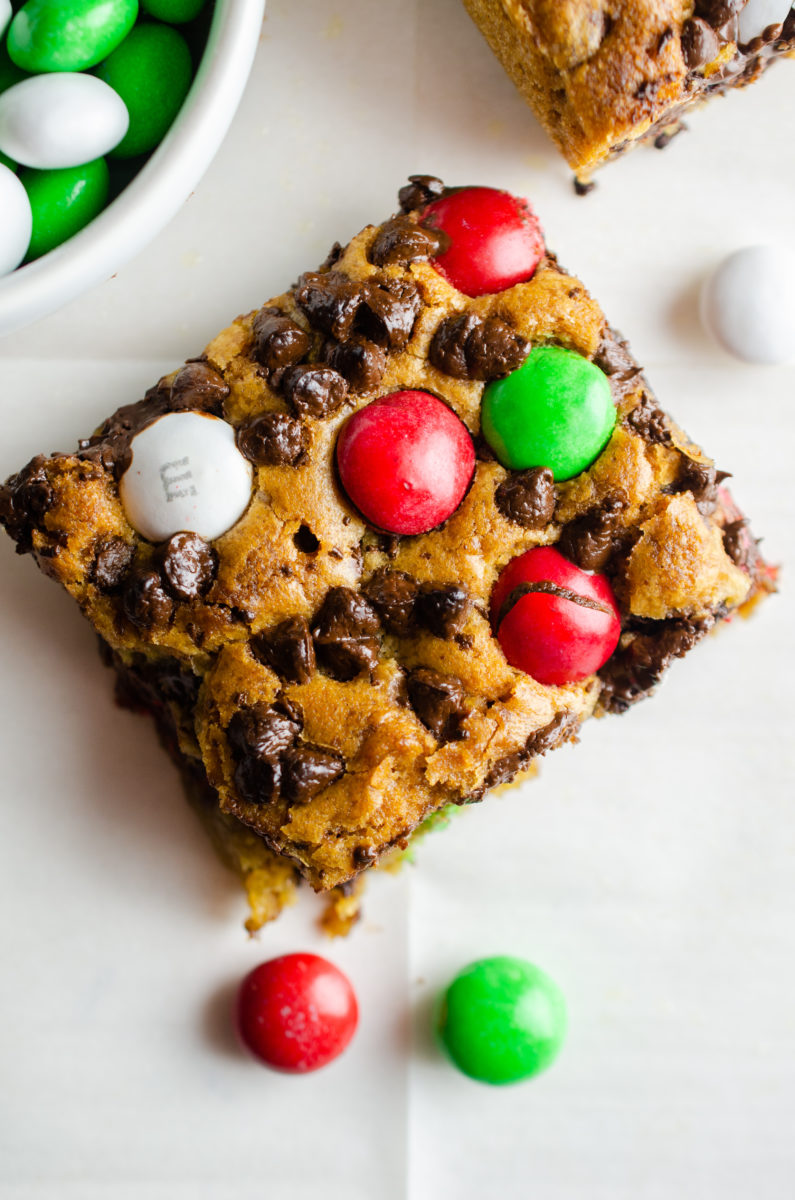 When it comes to Christmas cookies, Chewy Molasses Cookies are always my favorite. It's just not Christmas without them!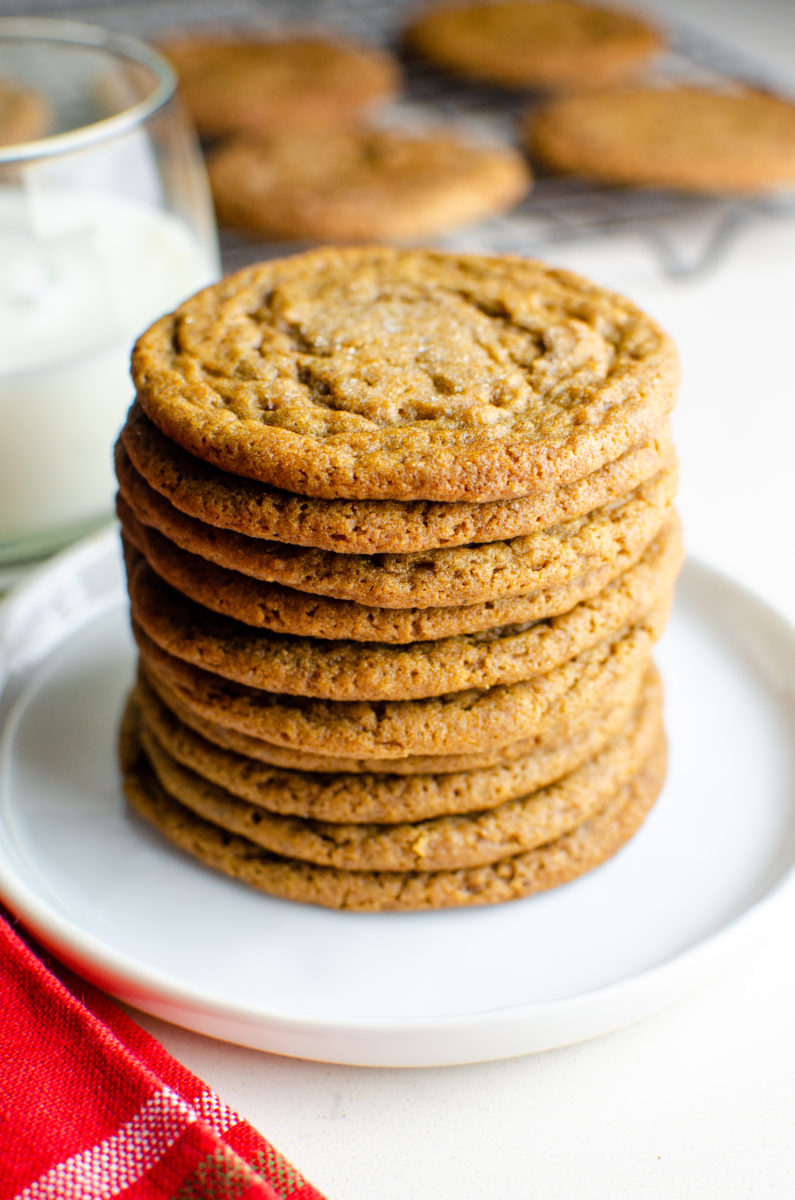 SAVORY GIFT IDEAS:
Maybe sweets aren't your thing! Or you'd prefer to give gifts that may last a little bit longer. That is where these gifts come into play. A collection of spice blends will have your family and friends thinking whenever they spice up their meal. Put them in cute little spice jars and place them in a pretty basket.
This Homemade Steak Seasoning is great on not just on steak but burgers, veggies and fries too!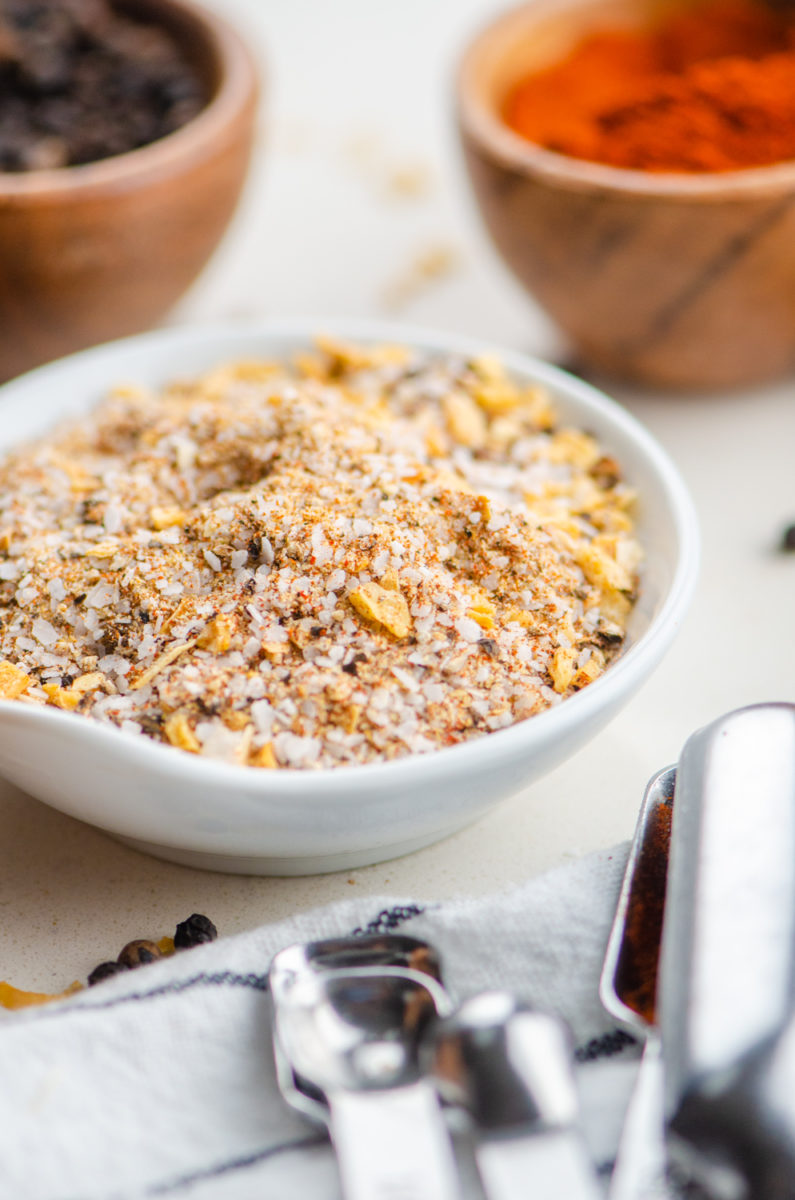 Your family and friends can spice things up with this DIY Cajun Seasoning! I love to use it in pastas, on tater tots and so much more.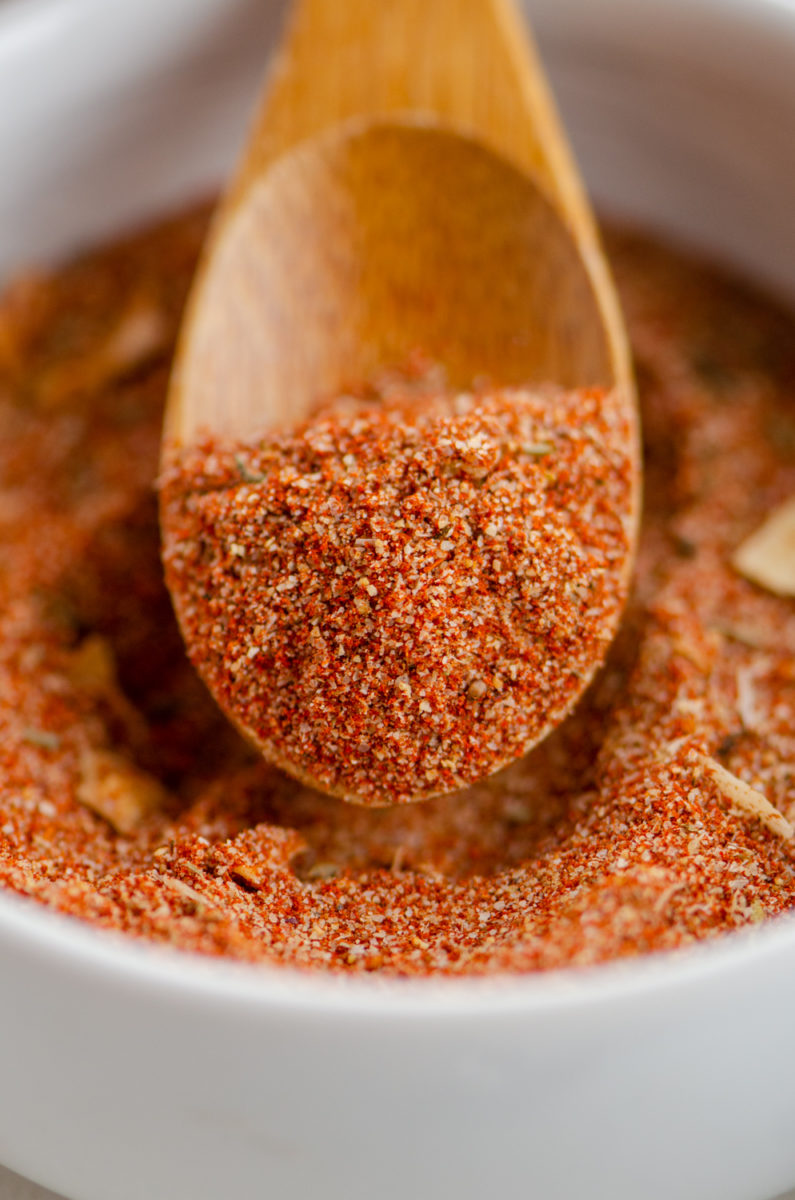 Curry is a big hit in our home. We make something "Curried" about once a week. Whether it's chicken curry, curried chickpeas or curried chicken salad.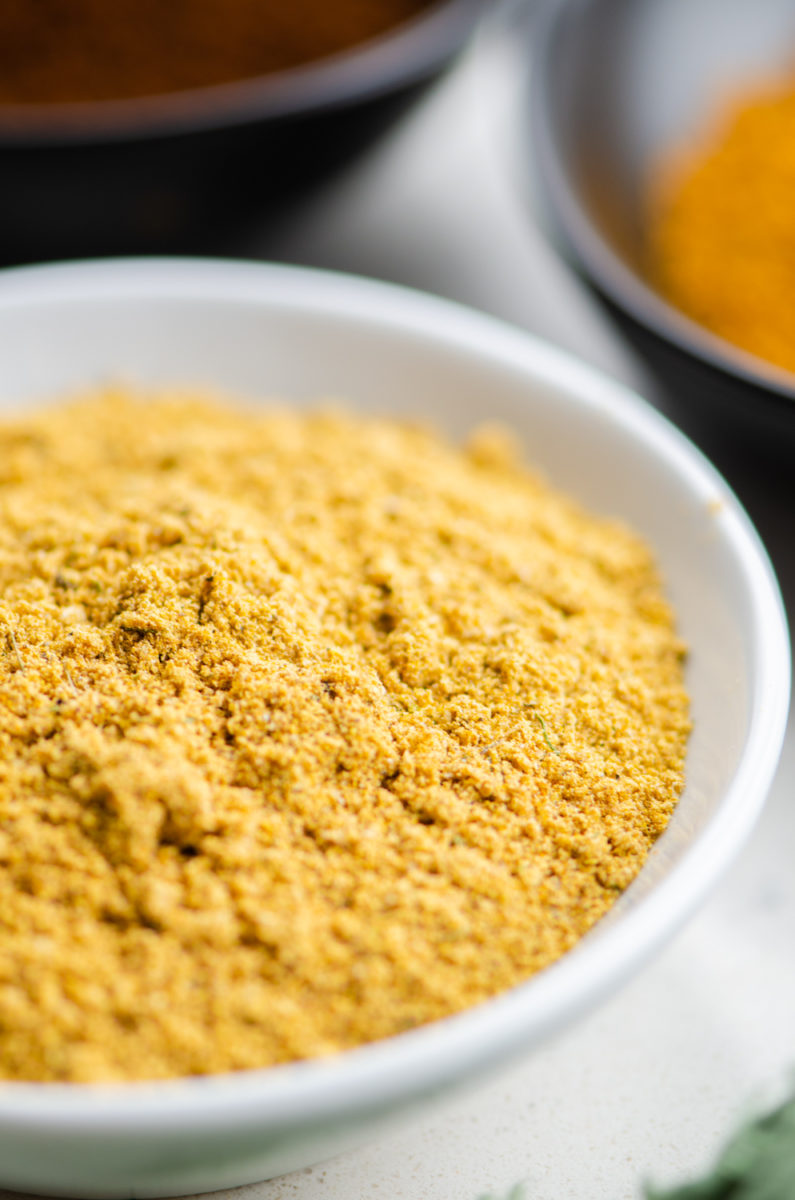 Every night can be taco night with this easy to make taco seasoning! It's great to have on hand for Taco Tuesday or any other time you're looking to add that savory taco flavor to dishes.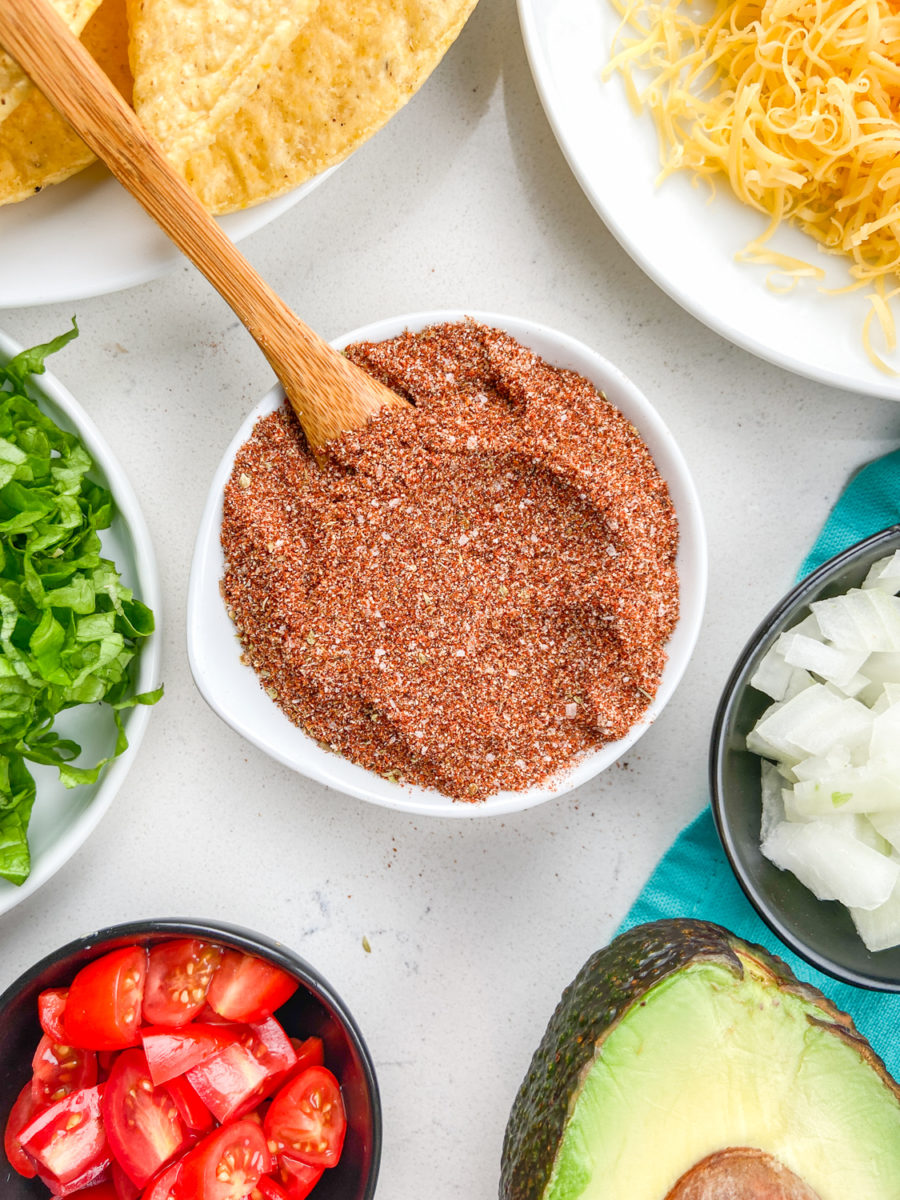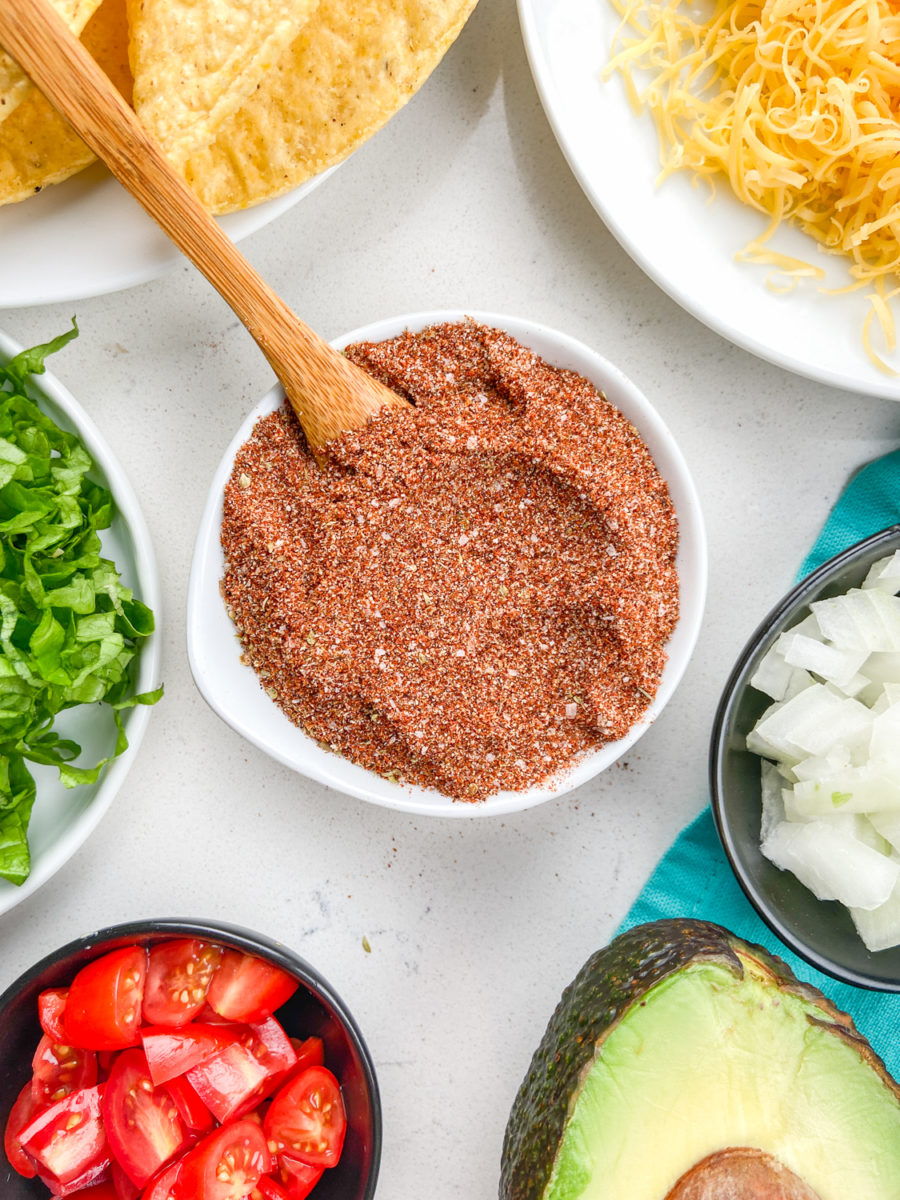 I use this on so many things. True to it's name it is great on just about anything from vegetables and french fries to chicken and steak. Wherever you might use a seasoned salt, this blend is perfect.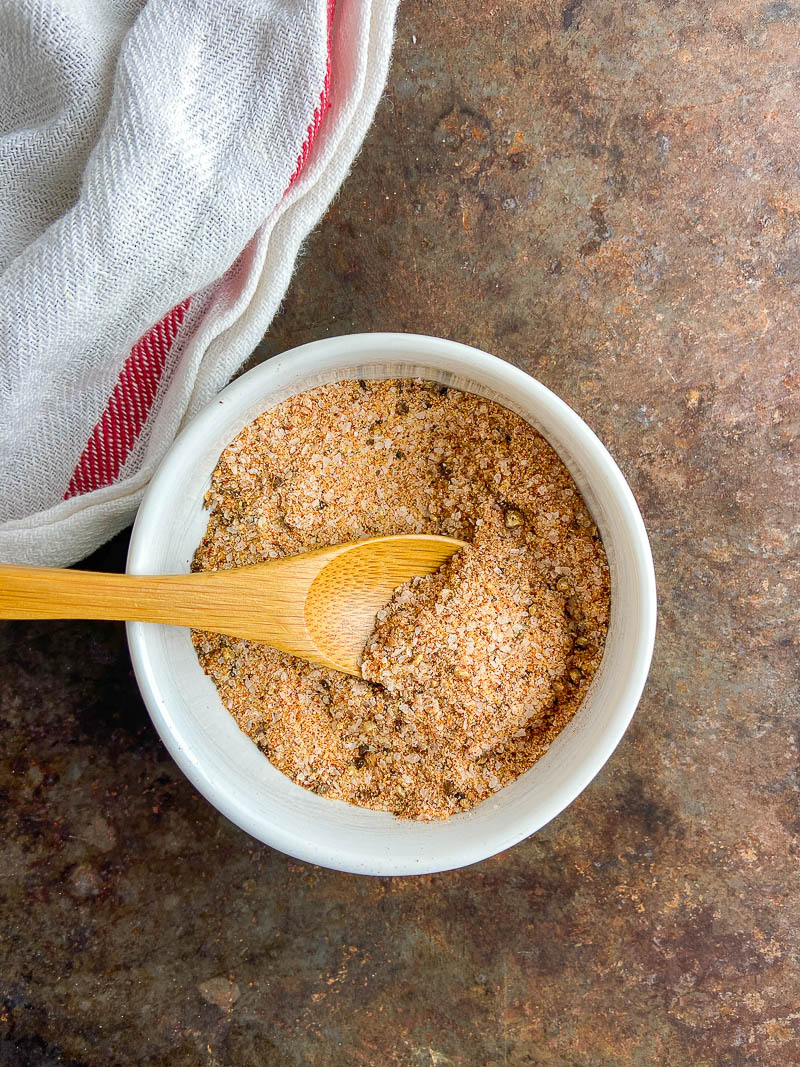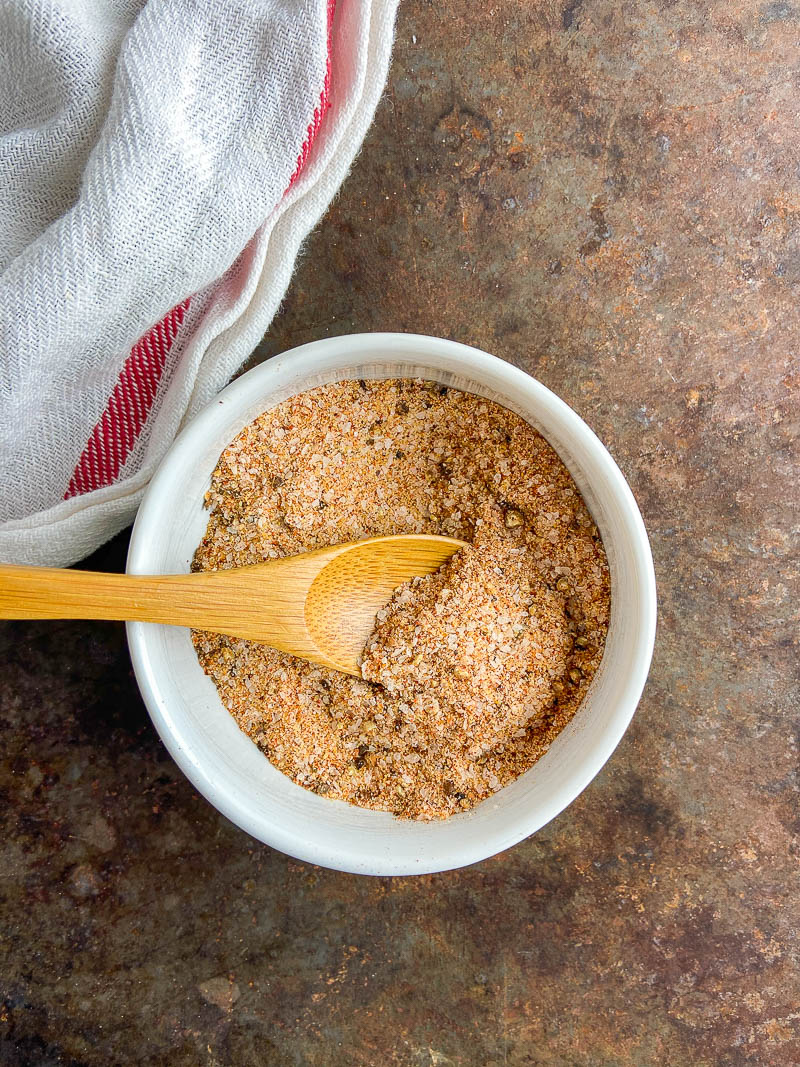 And finally! If you've got a person in on your gift list that just loves spicy food, make them a bottle of my super spicy Habanero Hot Sauce. It constantly gets fabulous reviews. And it keeps in the refrigerator, no canning required!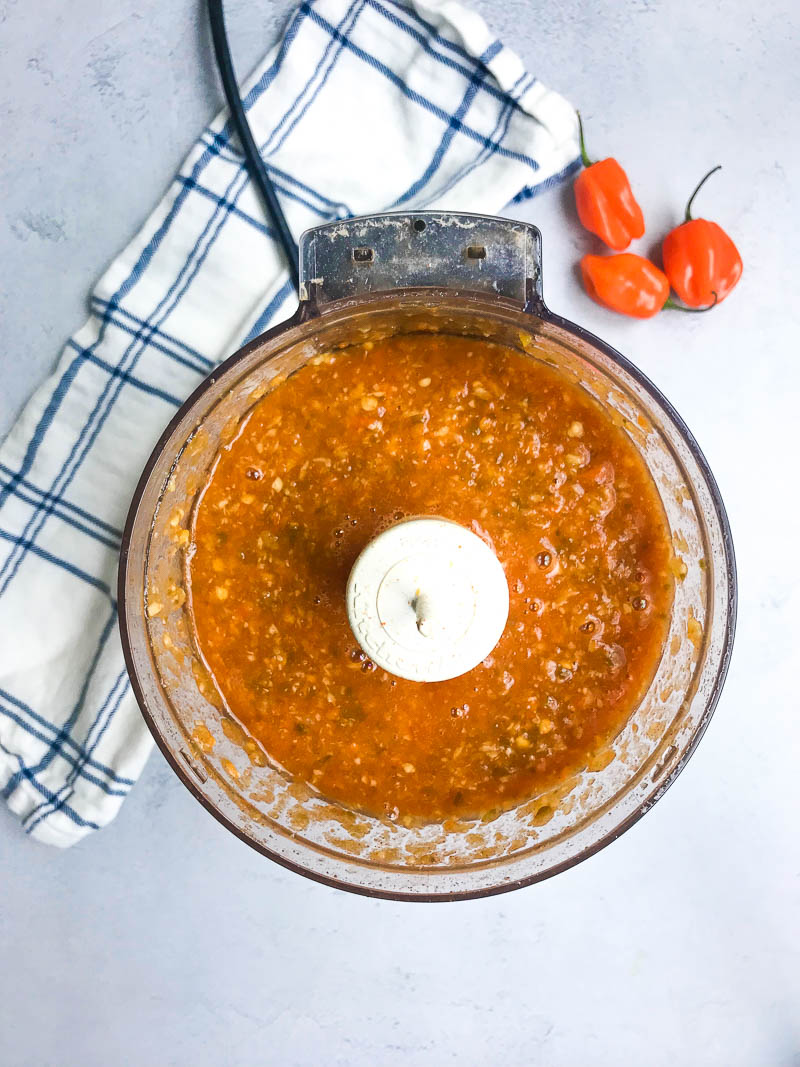 So there you have it some of my favorite sweet and savory holiday food gifts to give to family and friends. Putting a handmade gift like this together really often is the highlight of my holiday gift giving. I hope you find something here for you as well!