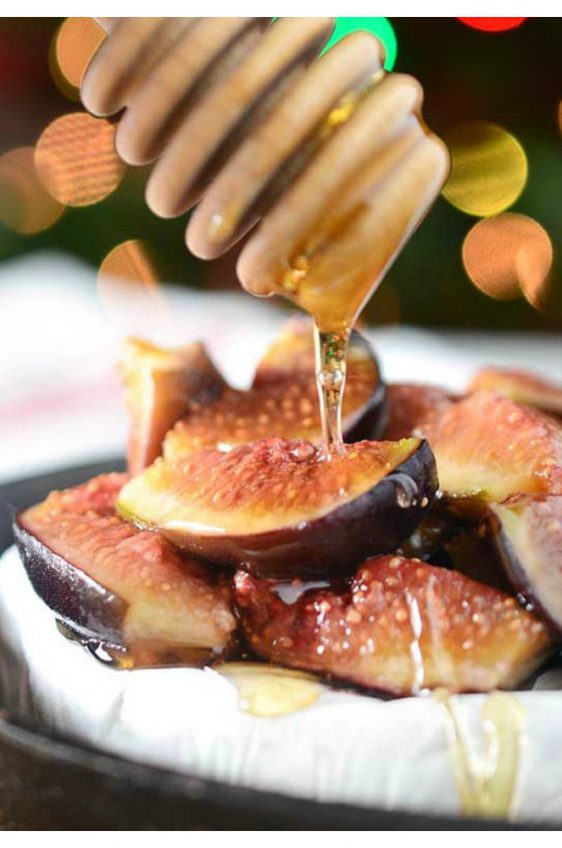 10 Holiday Party Appetizers
A collection of 10 easy and festive appetizers for your holiday parties! 
Last week I shared a collection of holiday gift treats. Today, I thought that it was time to share a collection of Holiday Party Appetizers. After all, that's what holiday parties are all about right?
Speaking of holiday parties am I the only one that thinks Christmas with the Kranks is a totally underrated Christmas movie? It's one of my faves and whenever I think of holiday parties I think of the Hickory Honey Ham scene. Cracks me up every time!
Which appetizers to choose when planning a holiday party?
A spread of appetizers is always my favorite way to serve food at a party. It's easier to make little bites and dips rather than have your guests sit down to a full meal. It gives a chance for everyone to mingle and not to mention, try all kinds of food.
As the host of the party, chances are you are going to be busy busy busy. For this reason, I like to have a spread of a few dishes that you can make in advance:
Rosemary Cranberry Spread is a festive favorite! It's great spread on crostini or crackers.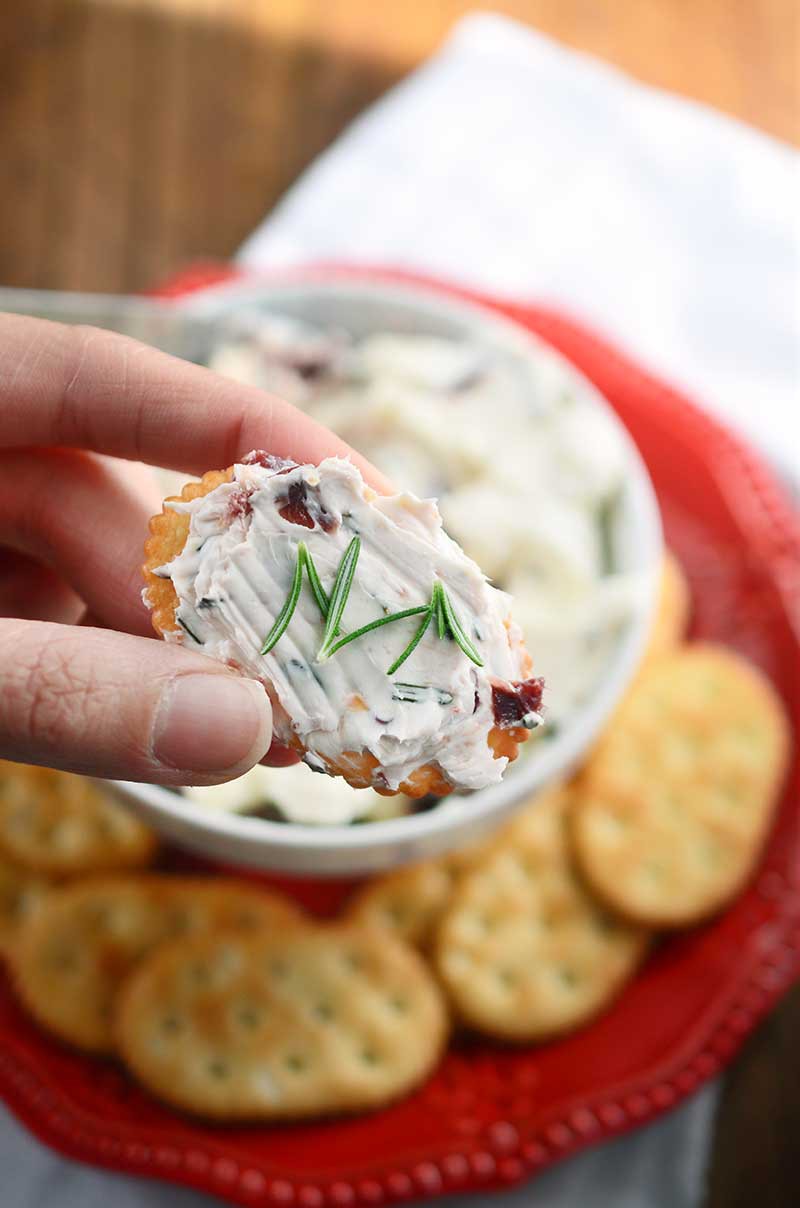 Cranberry Turkey Rollups use the same spread as above but turns it into bitesized snacks by rolling it up in deli turkey.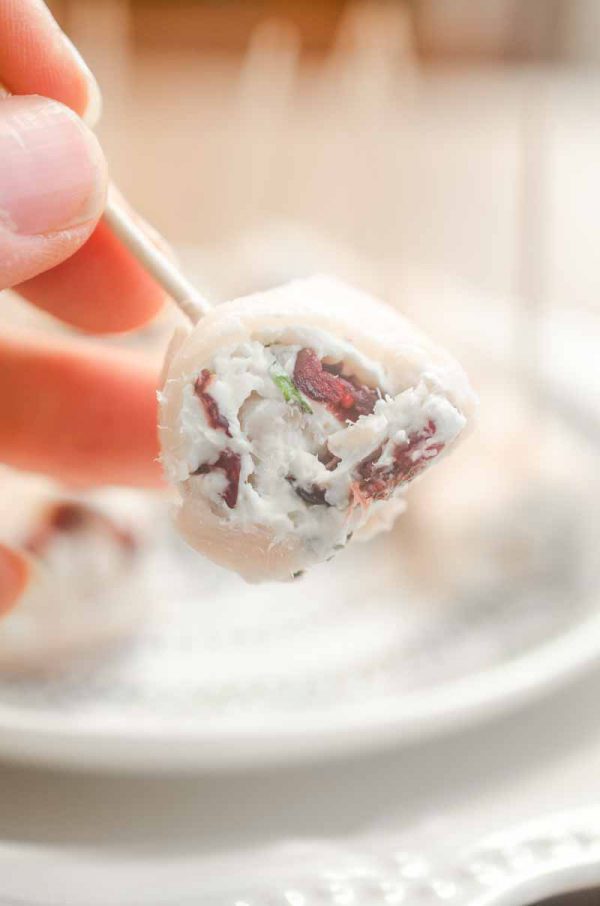 Herb Marinated Goat Cheese is actually better when made in advance! Making it perfect for the busy party planner!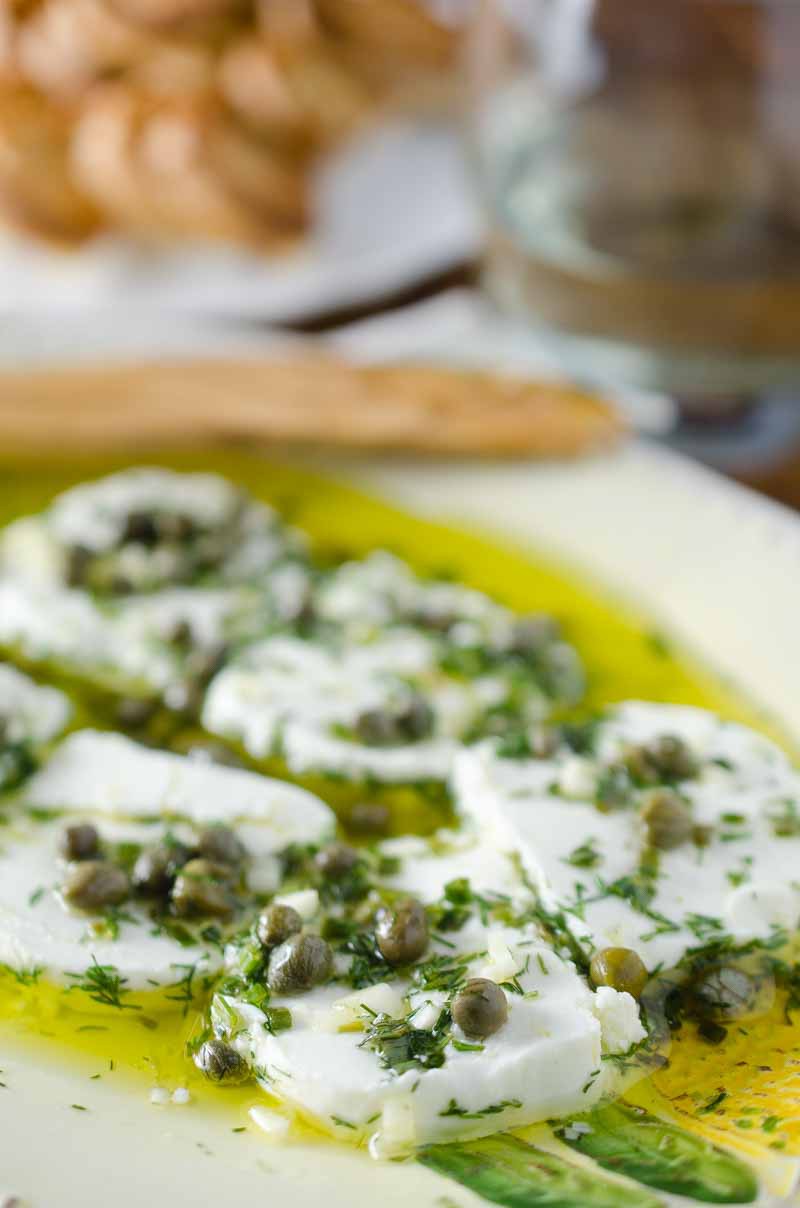 Roasted Garlic Goat Cheese Ball: This scrumptious cheeseball is loaded with roasted garlic and coated in bacon. Serve with buttery crackers or warm toasts!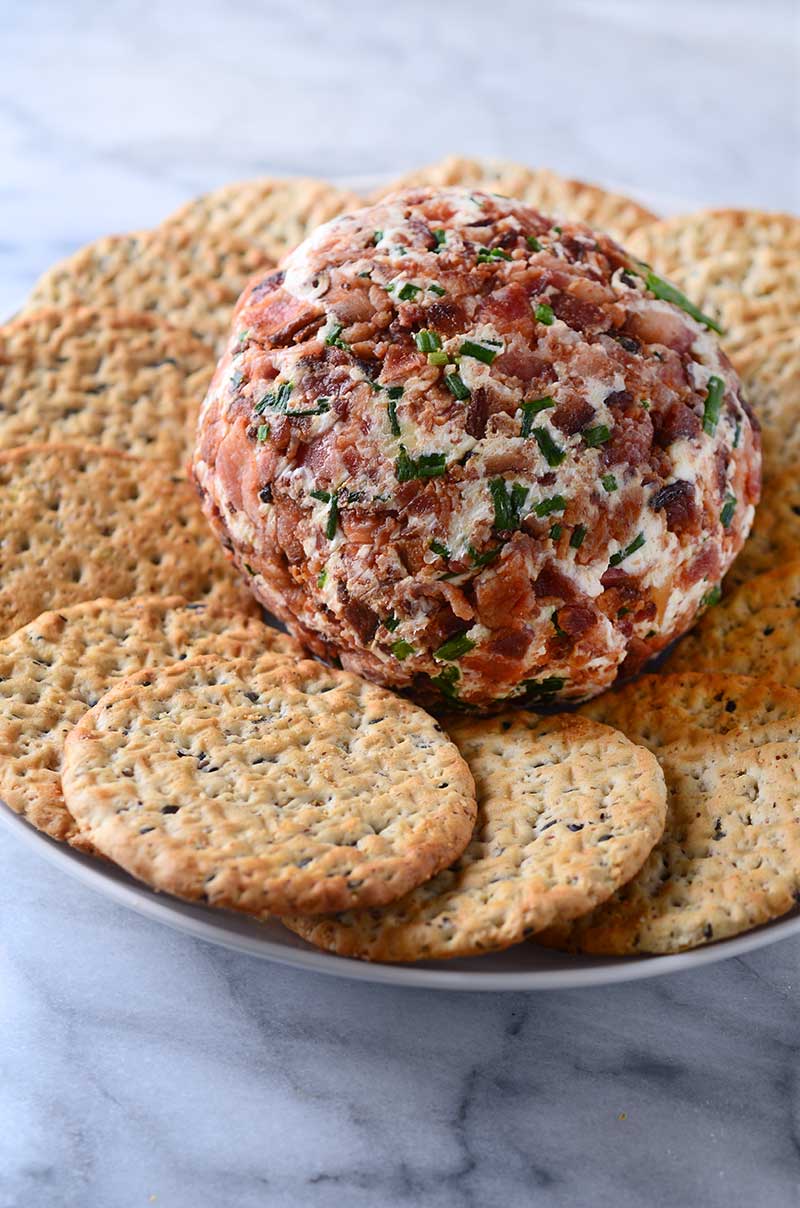 Herb Deviled Eggs: It's not a holiday party without deviled eggs. These Herb Deviled Eggs are festive and can be made in advance too!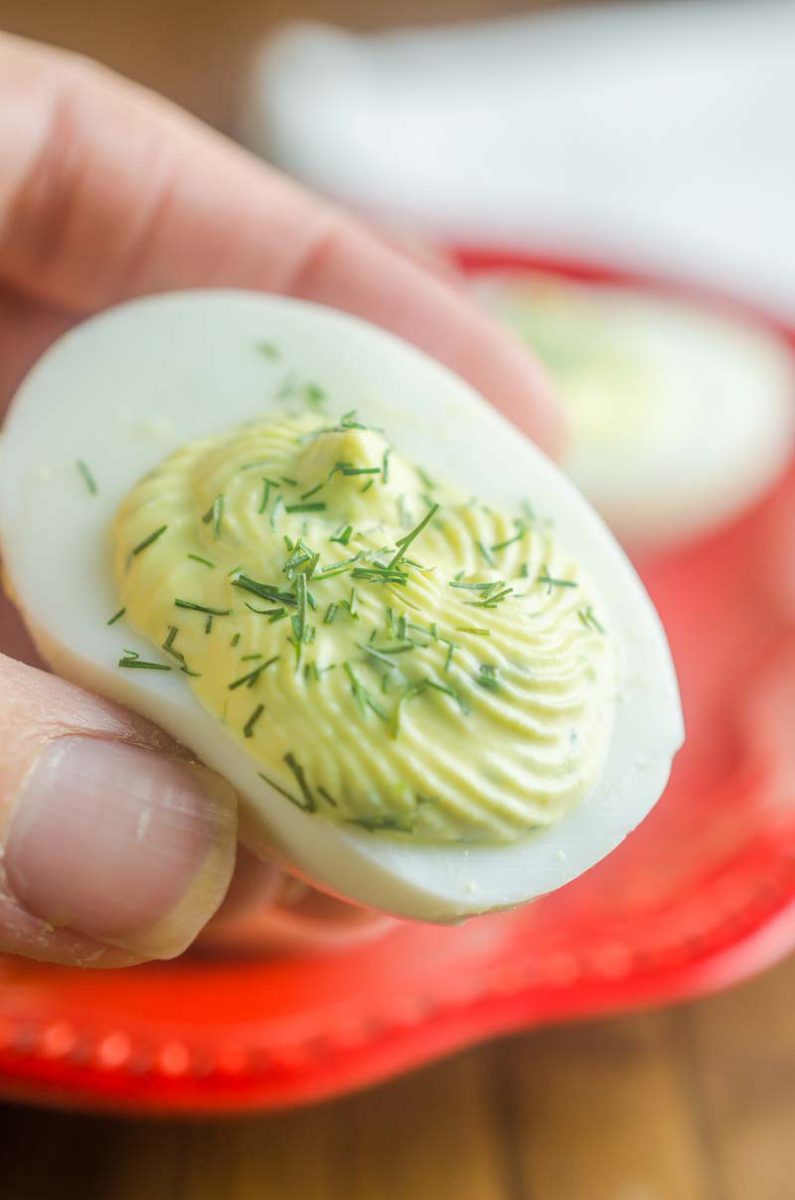 When throwing holiday parties it's always nice to have a few things that are served on crackers or crostini.
Roasted Tomato and Goat Cheese Crostini with the red tomatoes and green basil is very festive!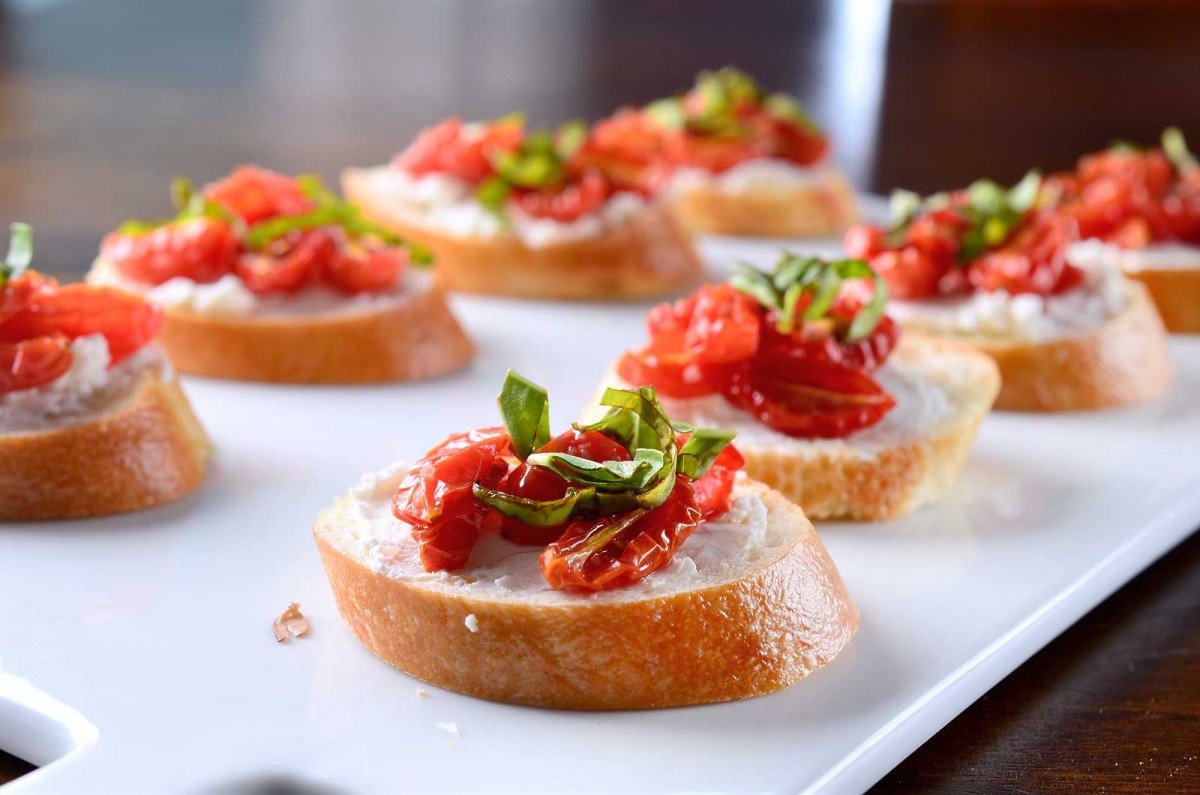 Avocado and Corn Salsa Wonton Cups: Bite sized and full of flavor!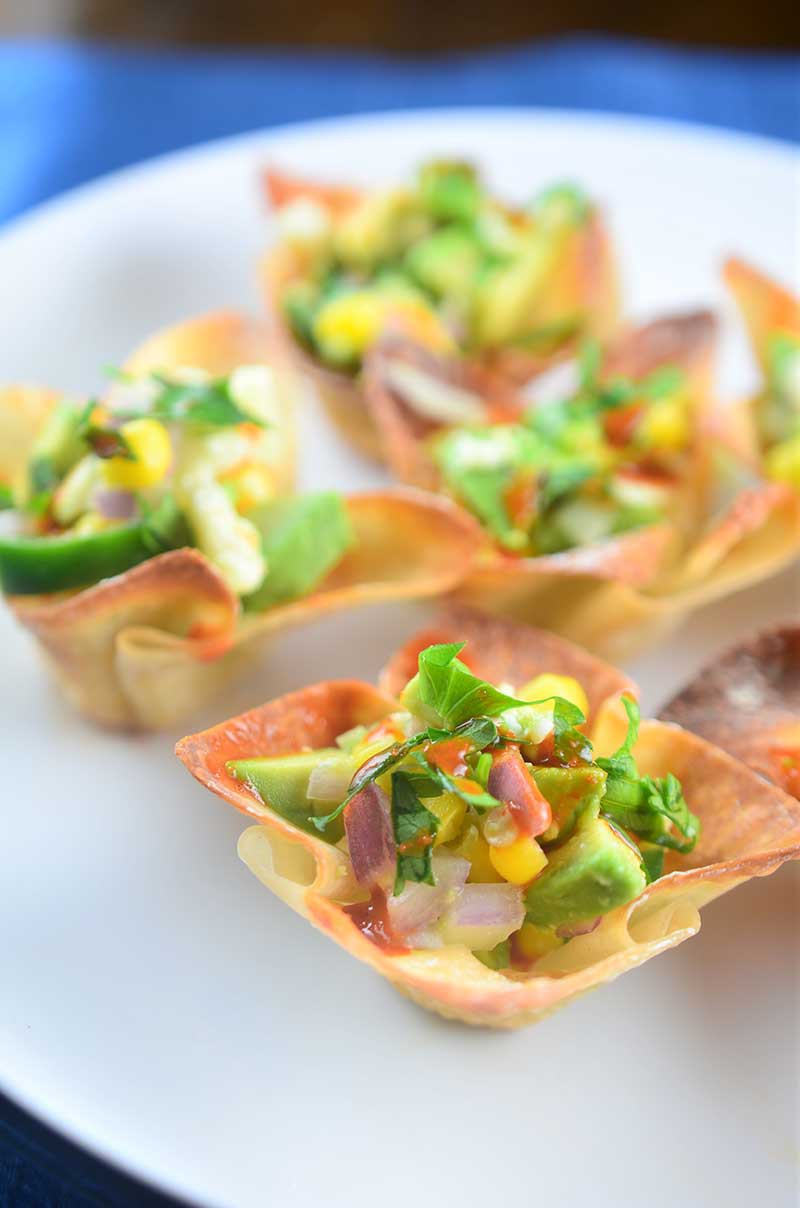 Tomato Olive Phyllo Cups: If you love the briny flavor of olives and capers and the sweet flavor of tomatoes, you'll love these little bites!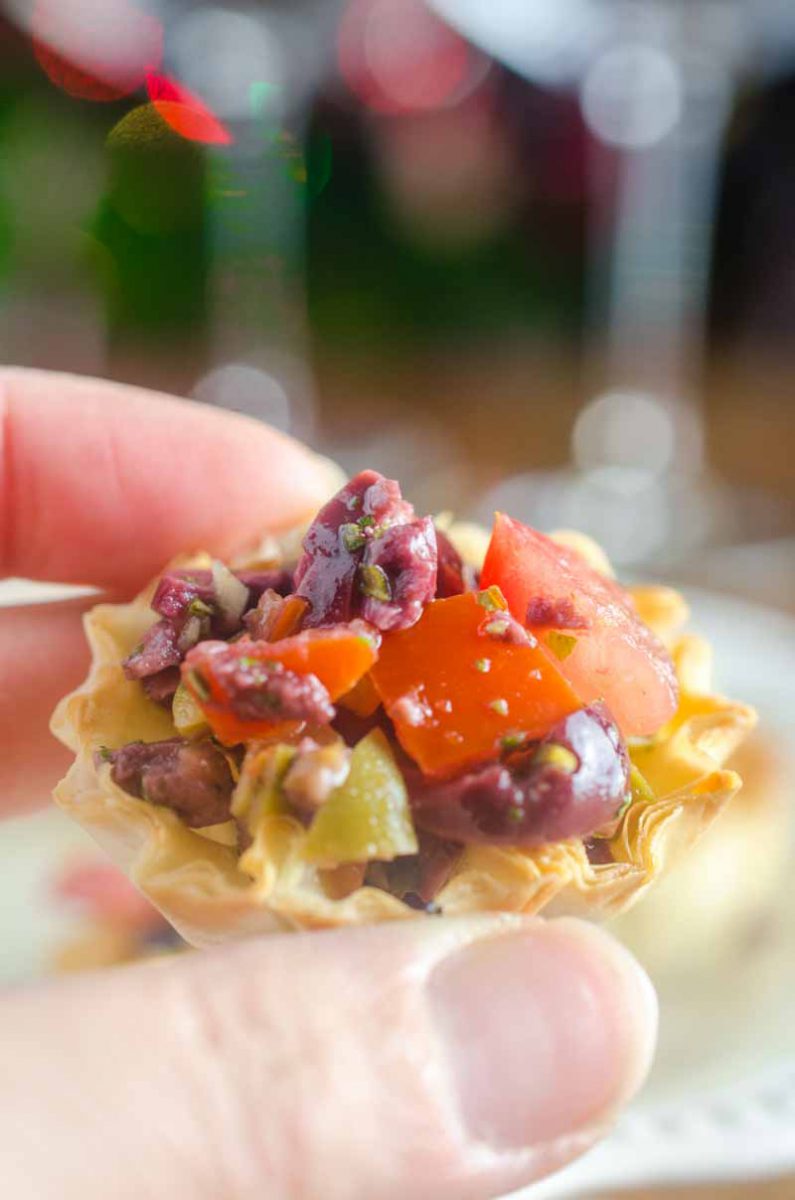 Finally, I also like to have a few hot dishes for my guests too!
Sweet Chili Thai Meatballs: Made in the slow cooker so they can be made in advance too!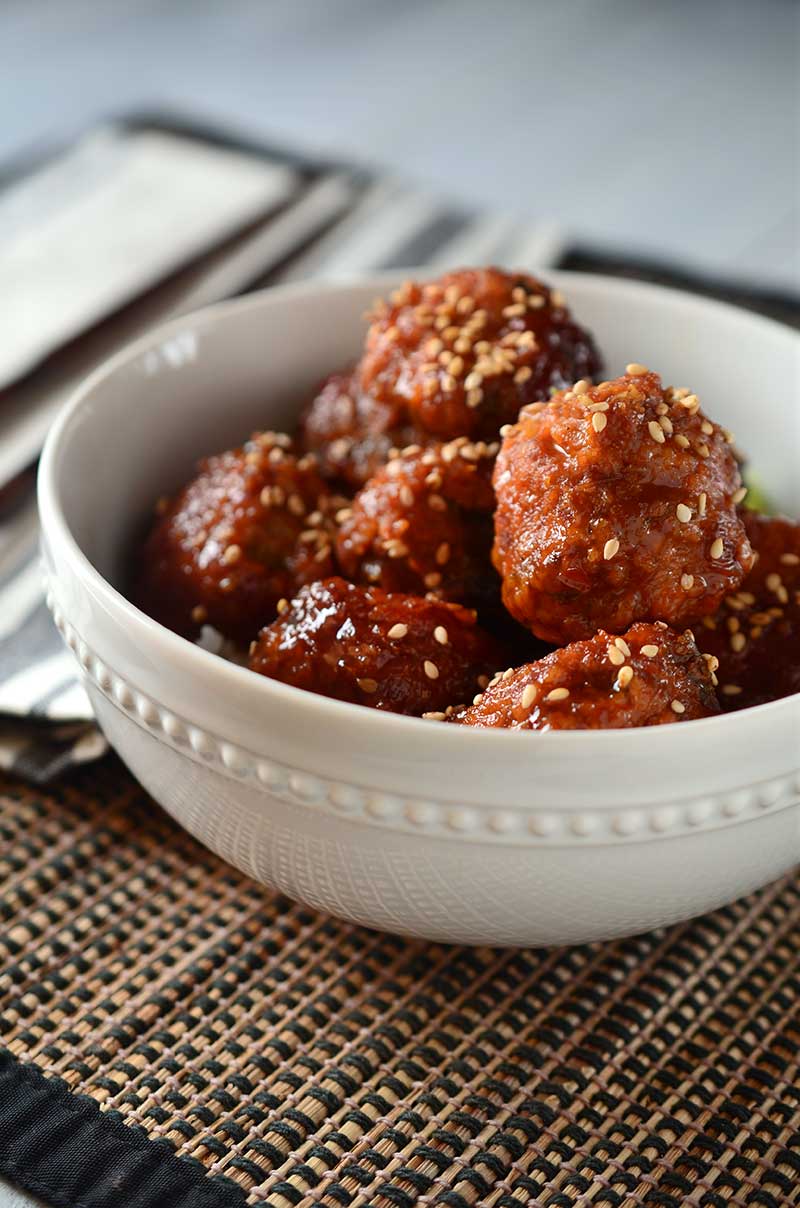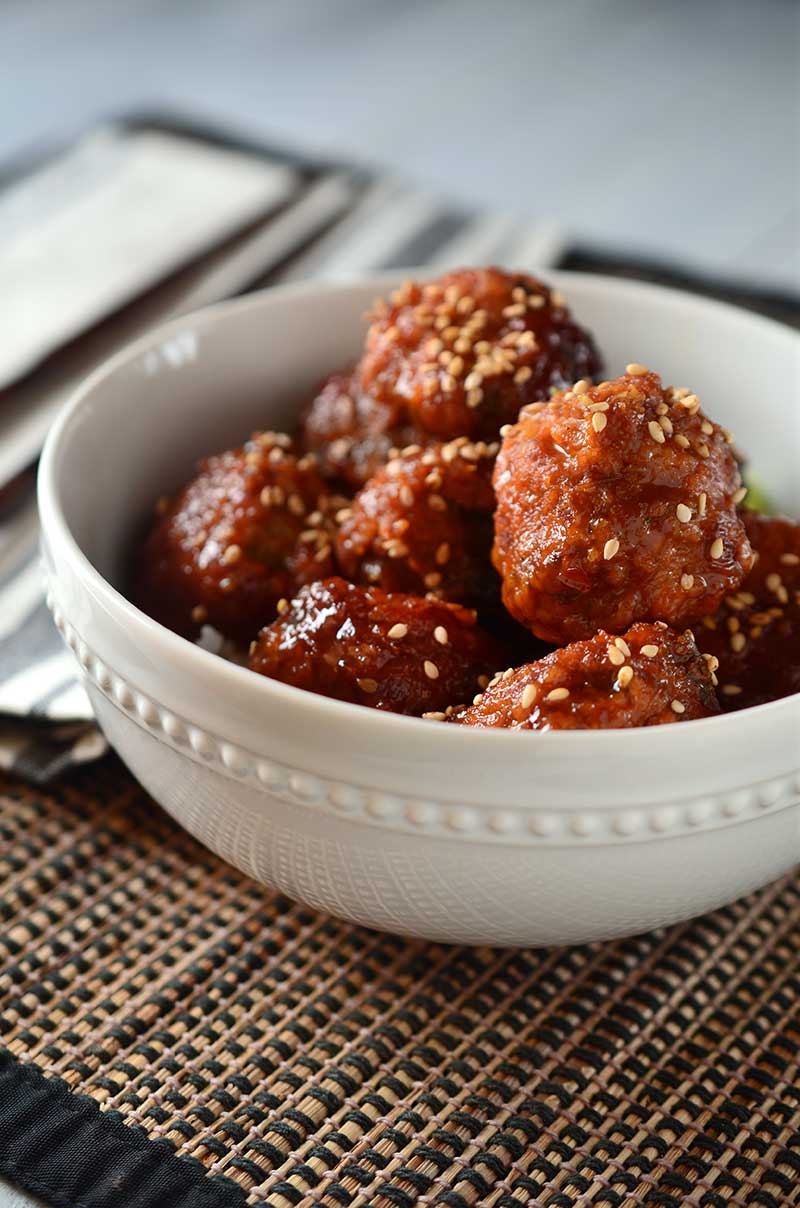 Cheesy Roasted Garlic Potato Balls: The absolute best thing to do with leftover mashed potatoes!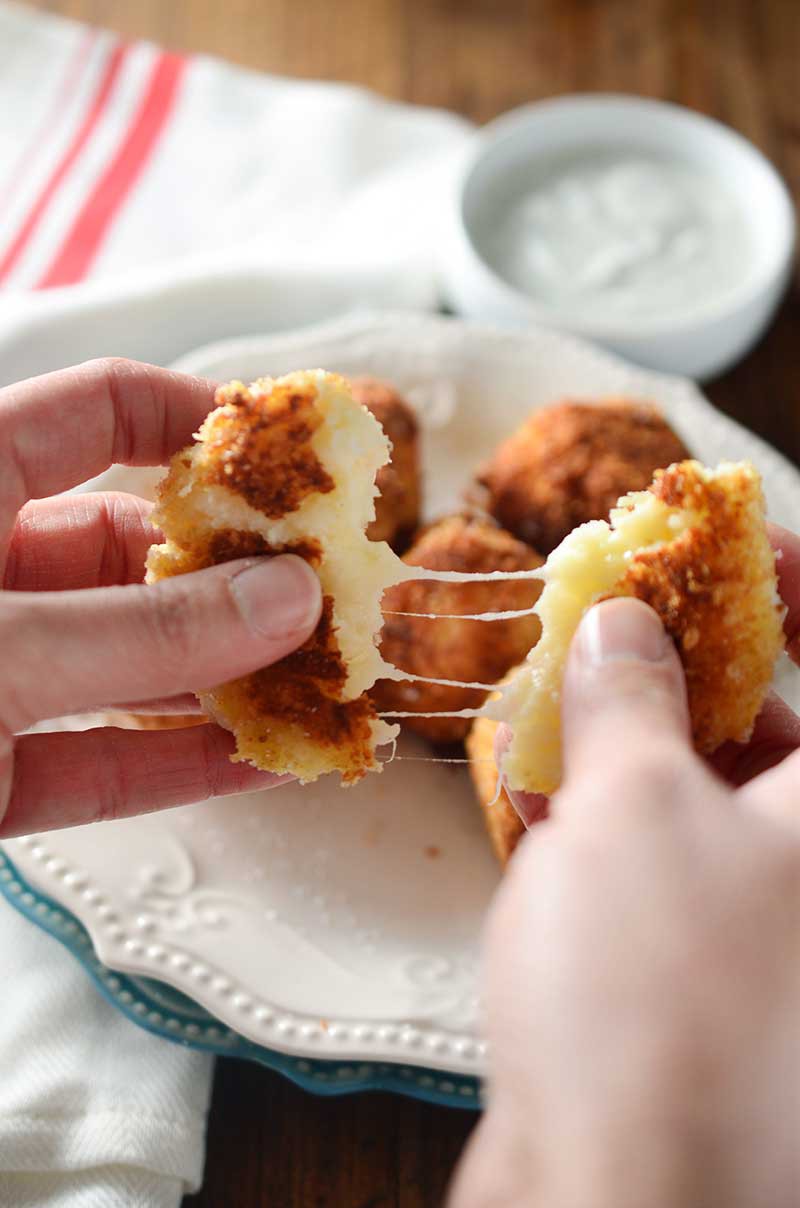 Baked Brie with Roasted Figs: Forget the figgy pudding, give me roasted figs with creamy baked brie instead!