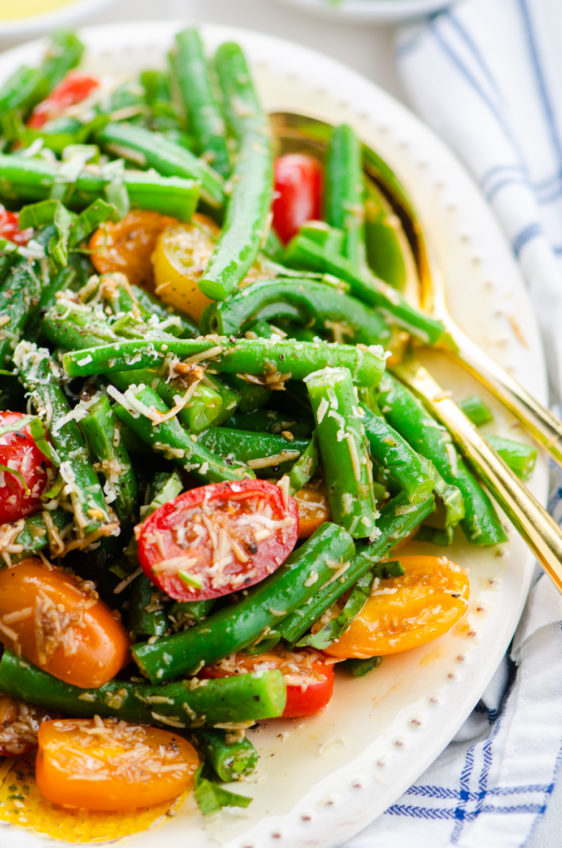 20 Recipes To Get You Out of a Cooking Rut
Need some inspiration in the kitchen to get out of a cooking rut? I have got you covered. Here are 20 tried and true recipes to help you get those creative kitchen juices flowing again.
We've all been there. When you realize that you're cooking the same 3 or 4 meals over and over again. Dinner becomes boring and just another thing you have to do. It's no fun being in the kitchen and you actually kind of dread making yet another meal. In other words, a cooking rut.
A cooking rut is actually why I started Life's Ambrosia way back in 2008. I noticed that my husband and I were eating the same meals over and over and frankly, I was getting a bit bored.
As someone who has been passionate about food all of her life, I just knew that I needed to do something to get out of the cooking rut. And Life's Ambrosia was born.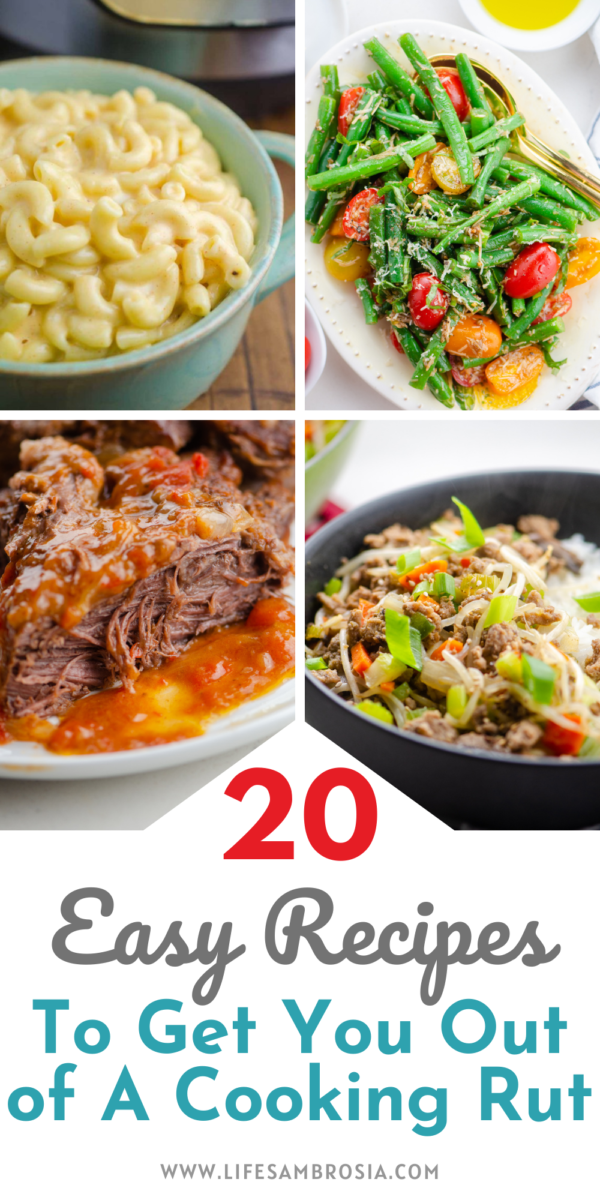 If you've found yourself in a cooking rut before (or are even in one now), save this recipe collection. These recipes are some of my personal favorite, and most popular recipes picked to help cooking and nourishing yourself and your family a fun, enjoyable experience again.
I want to help! Let's get you out of that cooking rut!
Let's start with main dish recipes. The main dishes are what the meal usually revolves around after all.
DILL PICKLE CHICKEN WINGS By far my most popular recipe on the blog, with the video viewed MILLIONS of times. You've got to try them ASAP!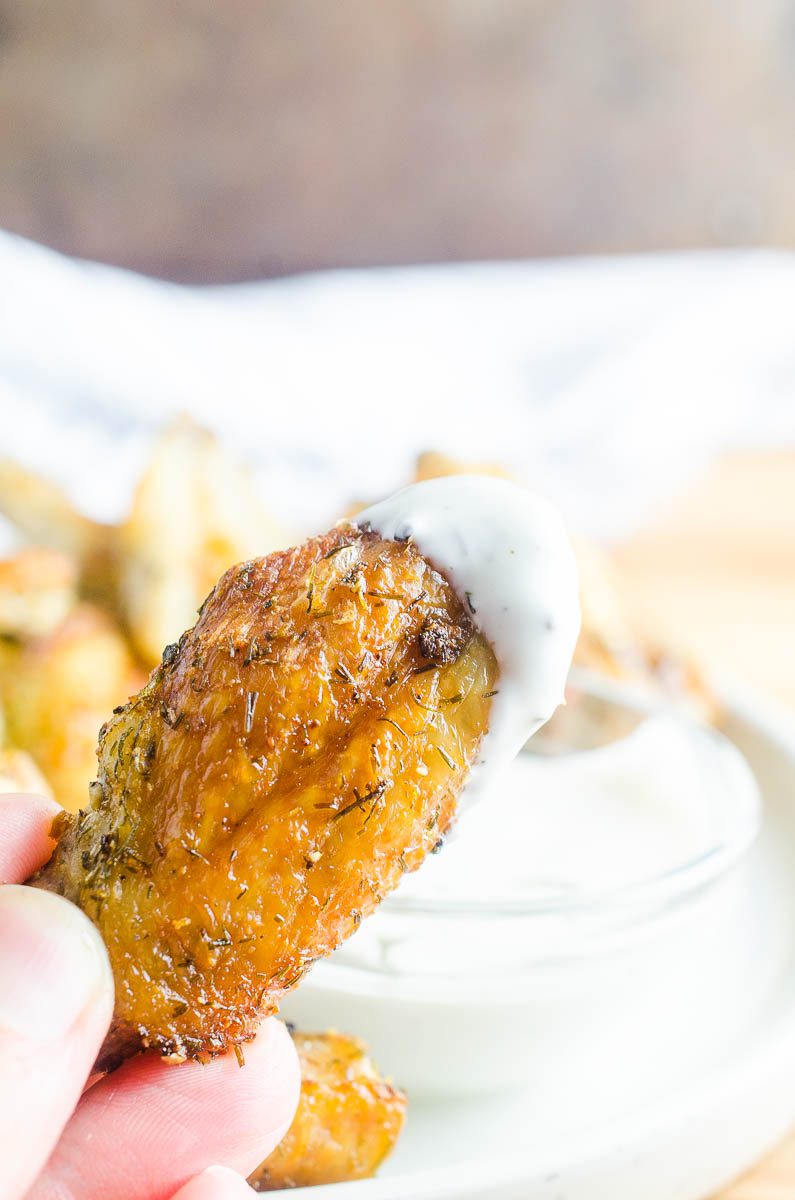 INSTANT POT CHICKEN ADOBO– A classic Filipino dish that is always a hit. It is the meal I turn to whenever I'm looking for a dish I know everyone will love and it's super easy to make.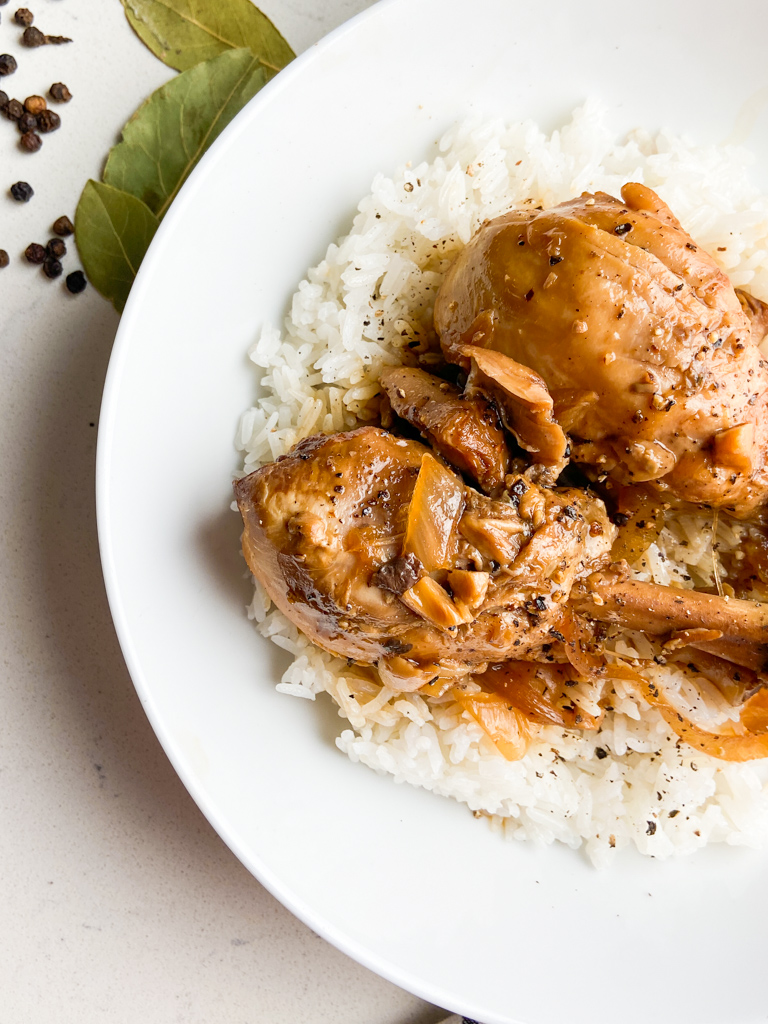 FRIED COD: This recipe turns out perfectly fried fish, every single time. You've got to try it!
SALMON WITH LEMON CAPER BUTTER: This jazzed up salmon constantly gets rave reviews and is by far, the favorite way to prepare it.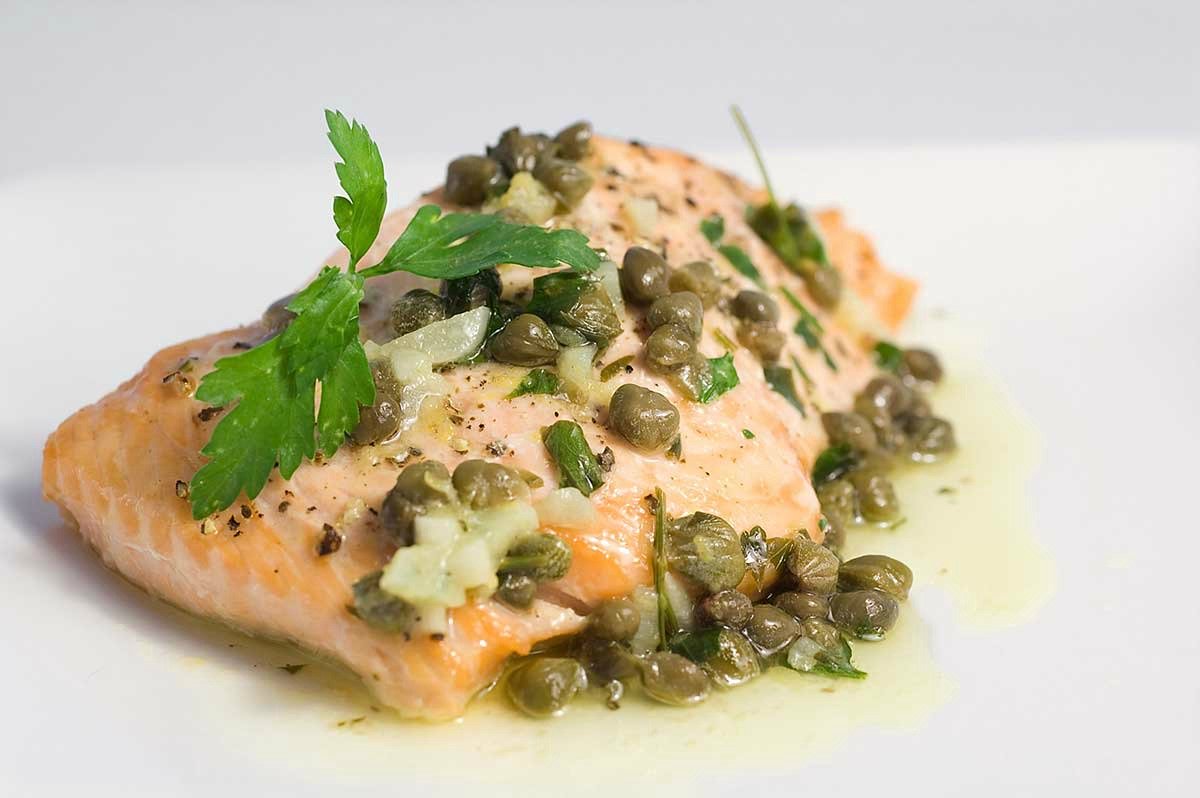 PANCIT: Another classic Filipino dish. It comes together quickly, is loaded with pork and veggies and easy enough for a weeknight!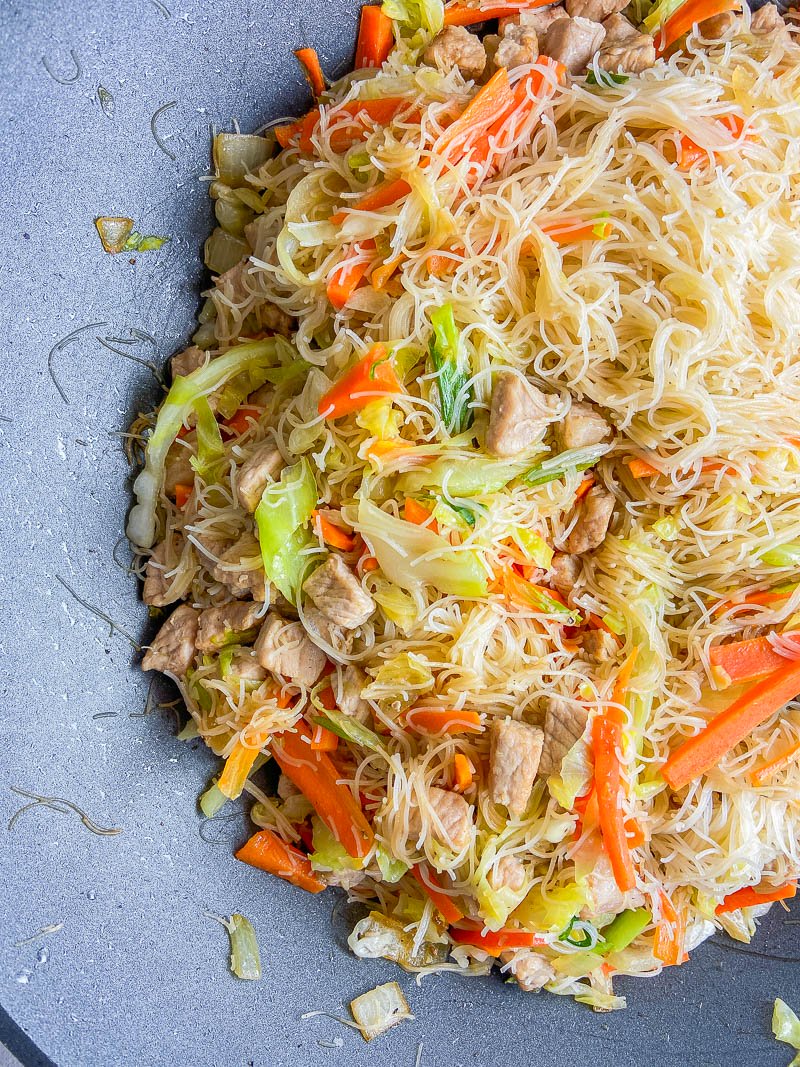 SHRIMP TACOS the Cilantro Lime Sour Cream Sauce on these Shrimp Tacos is out of this world. It is the perfect way to switch up your Taco Tuesday routine!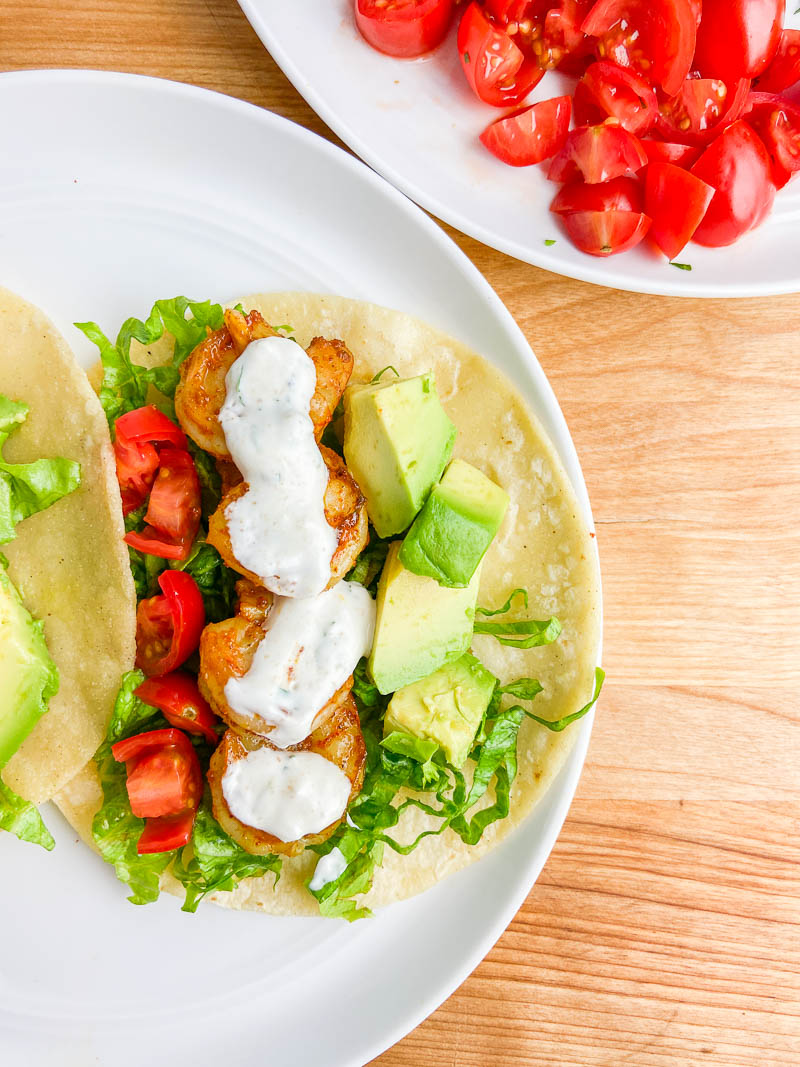 GROUND TURKEY STIR FRY is one of my favorite go-to on busy weeknights. Mix and match whatever veggies you like!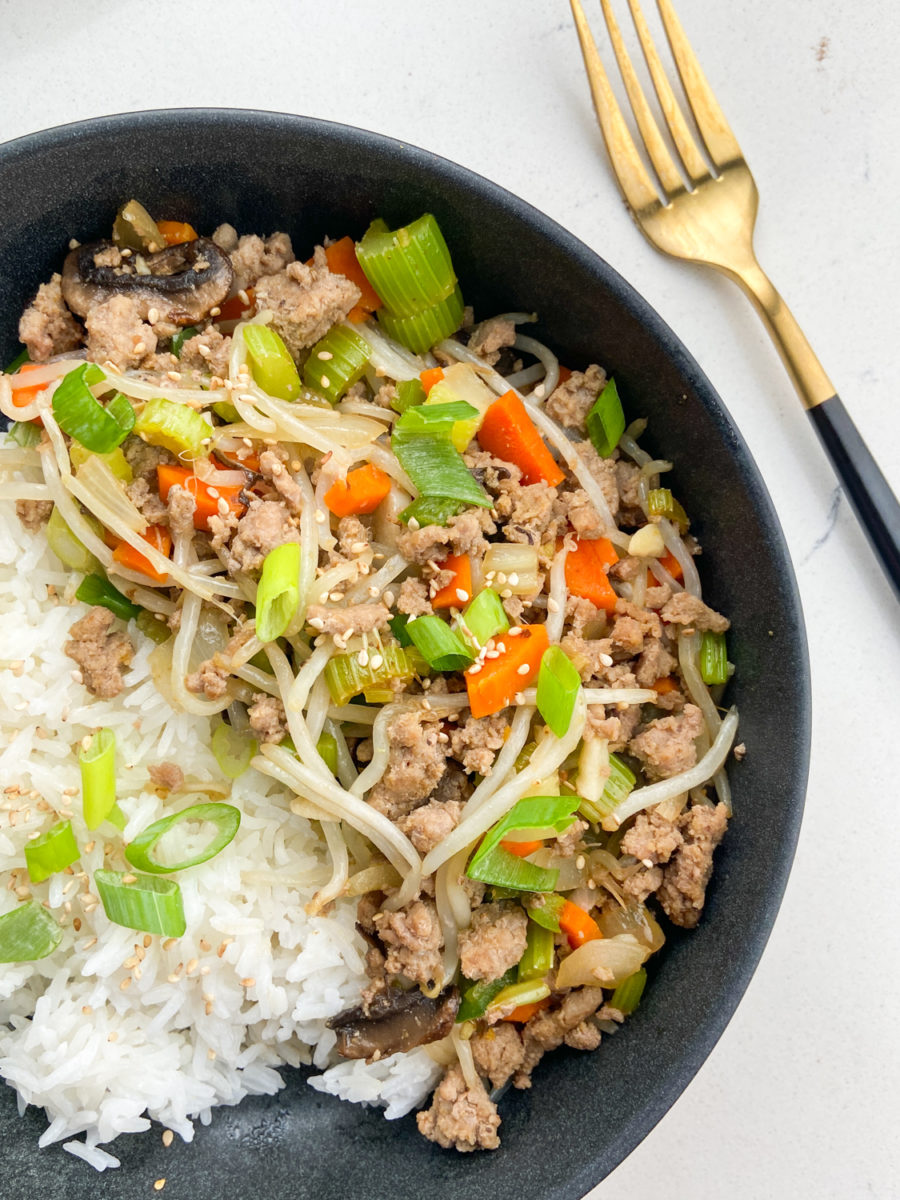 PULLED PORK RIGATONI Use leftover pulled pork and turn it into an easy pasta dinner!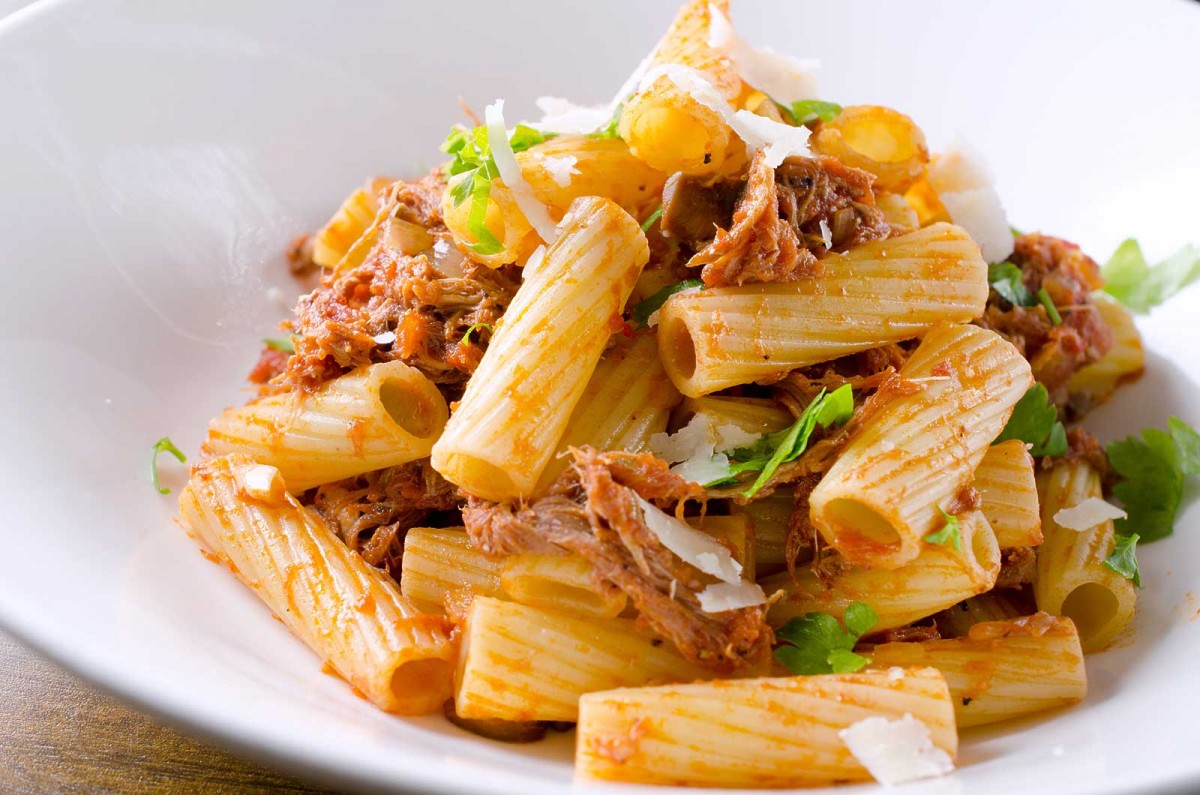 CAJUN POT ROAST for a twist on the classic Sunday dinner, this pot roast is simmered in tomato sauce making its own tomato gravy.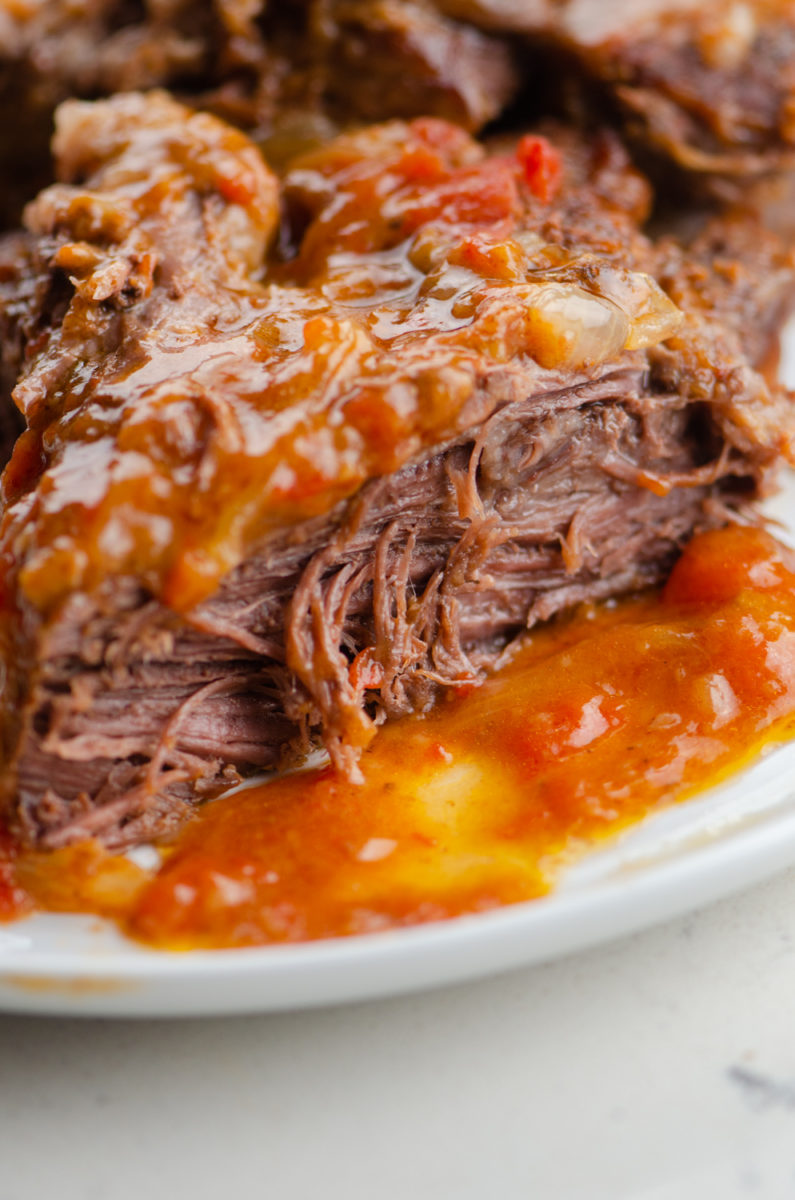 BRINED FRIED CHICKEN for another Sunday Supper tradition, I share my tips for brining chicken as well as my favorite way to ensure chicken that is crispy on the outside and succulent on the inside.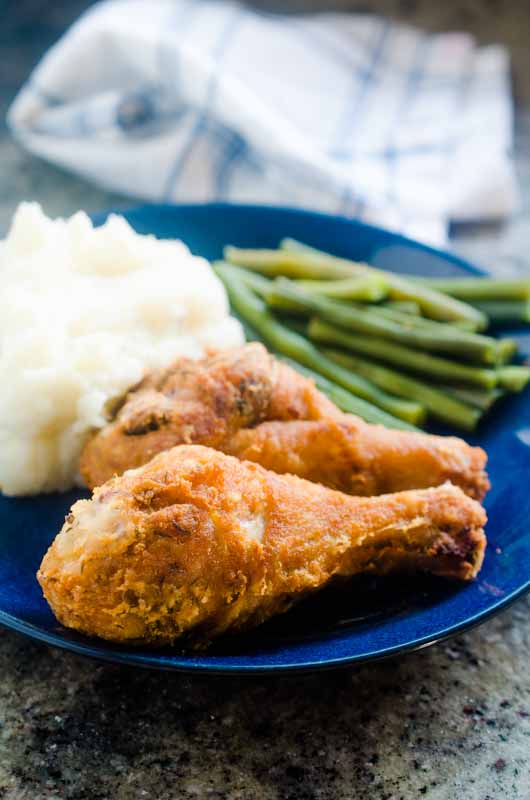 Side dish recipes to get you out of a cooking rut:
Sometimes you've got the main dish all planned out and you're just looking for something to serve along side to round out your meal. That's what these side dish recipes are for!
GARLIC RICE: This rice is my go-to whenever I am in need of a quick and easy side dish. It's a simple way to take white rice to the next level.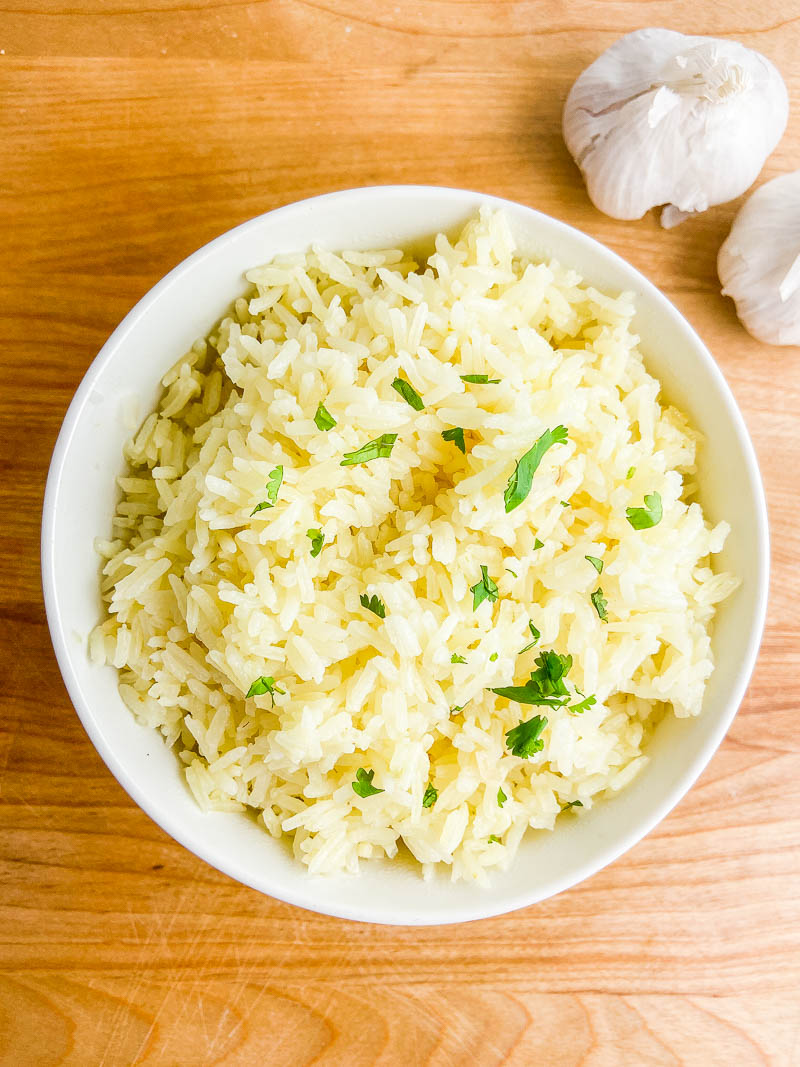 SIMPLE ROASTED RED POTATOES – All you need is a few spices to for these roasted red potatoes. They are crisp on the outside and fluffy on the inside.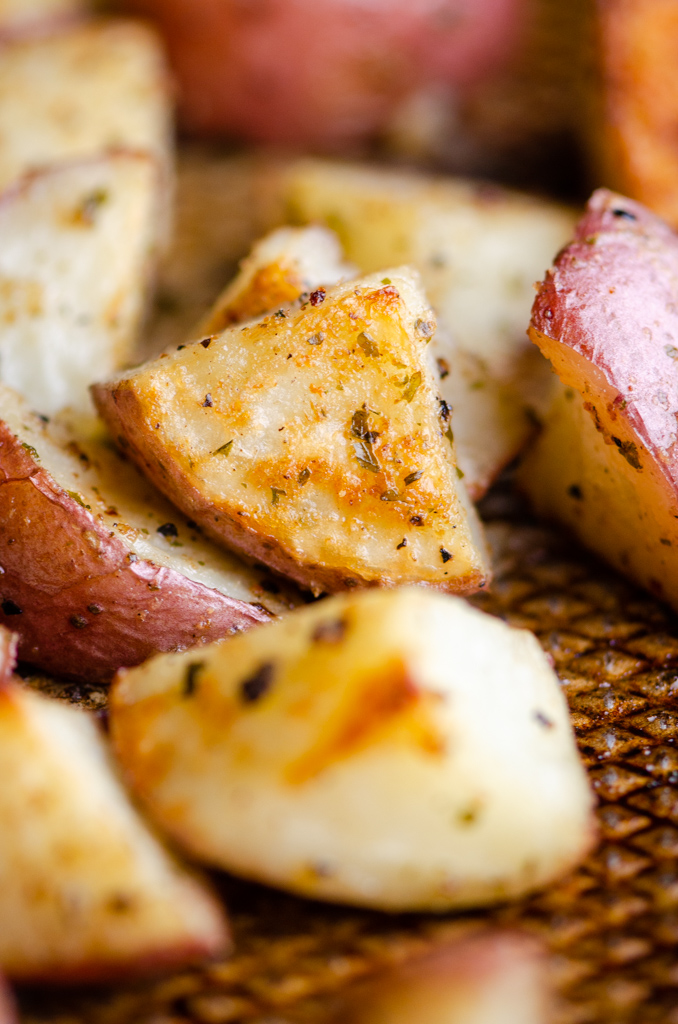 INSTANT POT MAC N CHEESE: Ditch the boxed stuff and and make this easy mac and cheese right in your instant pot.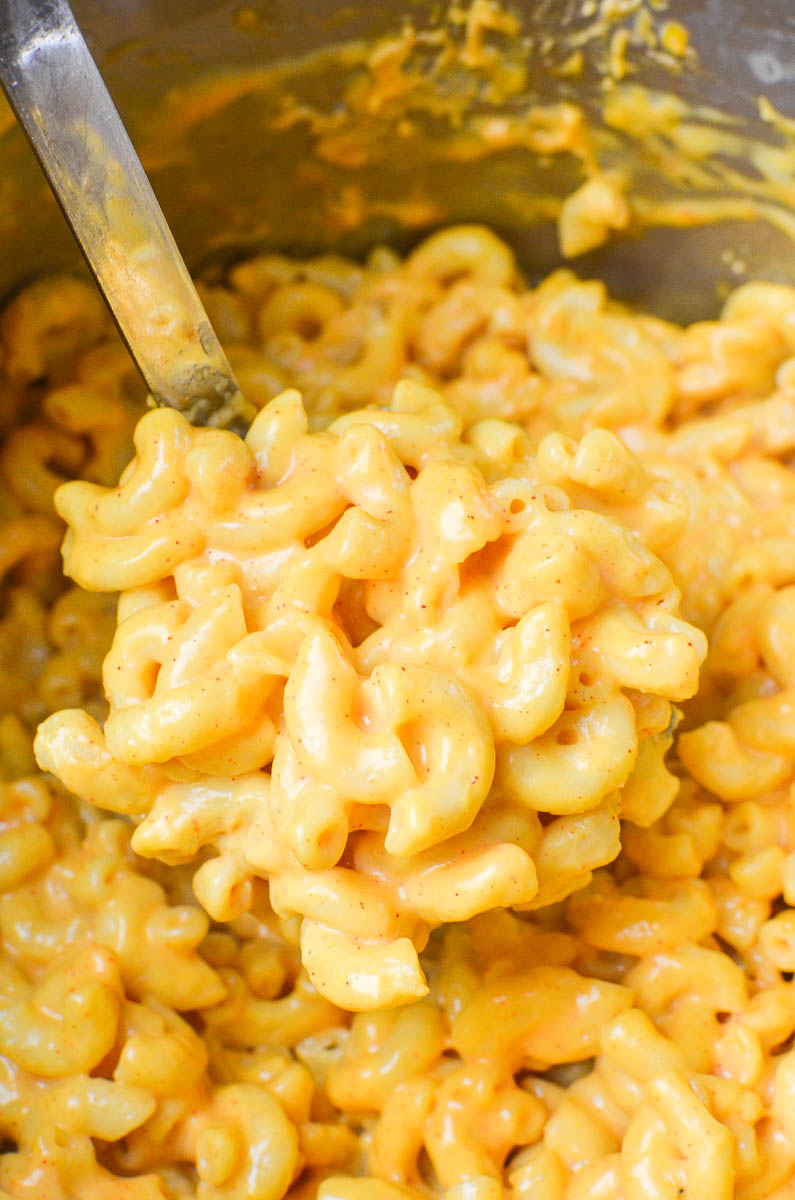 SAUTEED BROCCOLI: Steamed broccoli can be super boring, sauteed broccoli however, is amazing!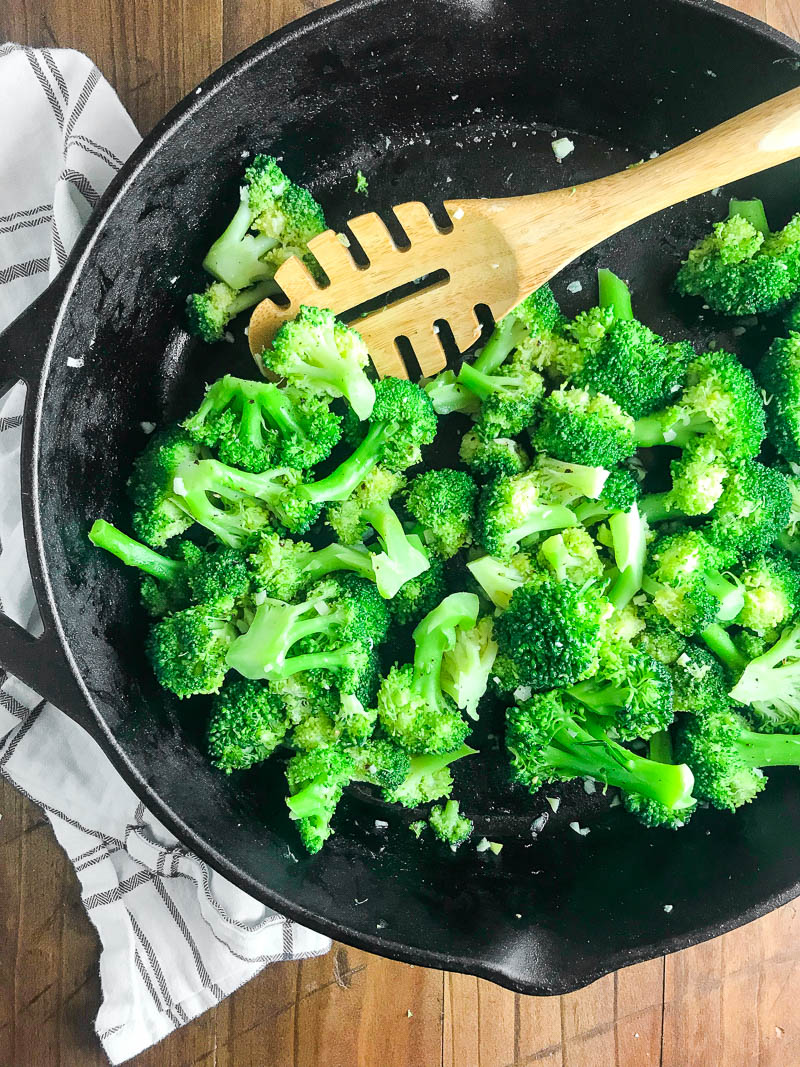 GREEN BEAN SALAD is a great way to switch up a green bean side dish! And it keeps in the refrigerator so you can eat it for a couple days.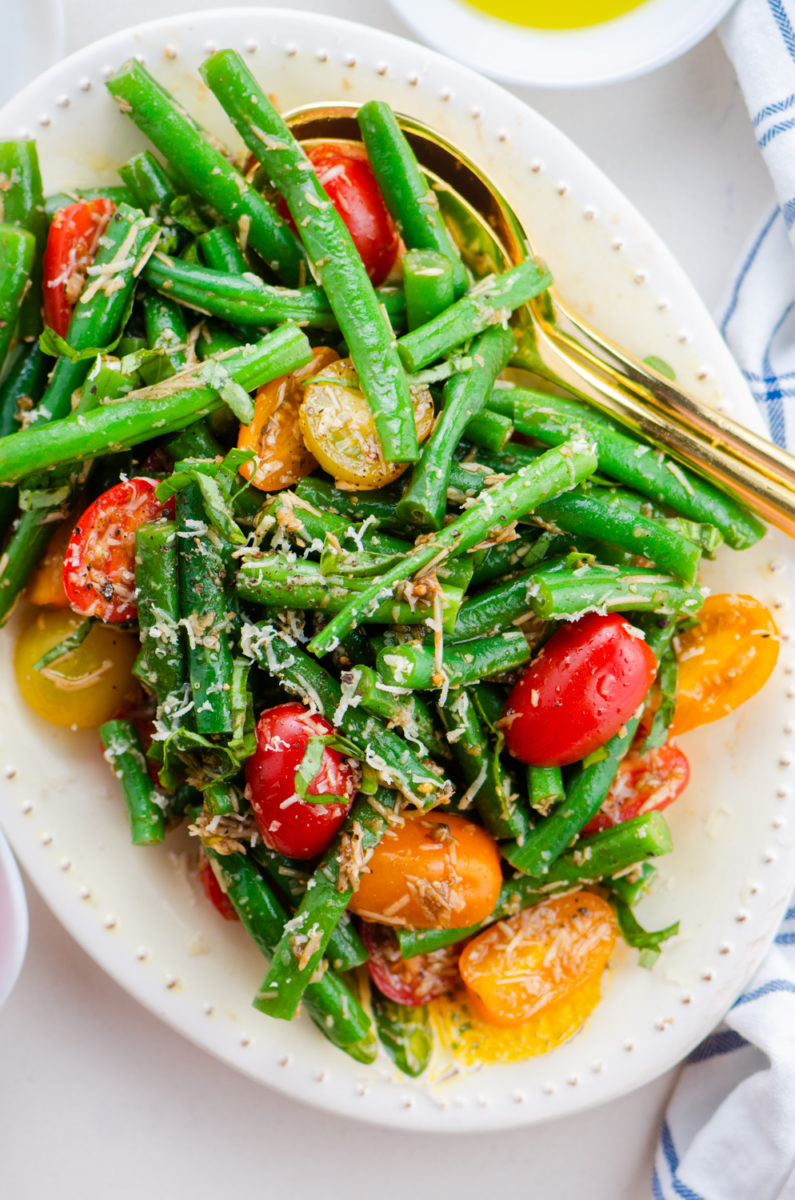 Sometimes you don't need a main dish or even a side dish to liven up your dinner. Instead, all you need is a new sauce to drizzle over the top or a dip to dip things in.
Tartar Sauce Recipe: It is surprisingly easy to make your own tartar sauce. I show you how with this quick recipe!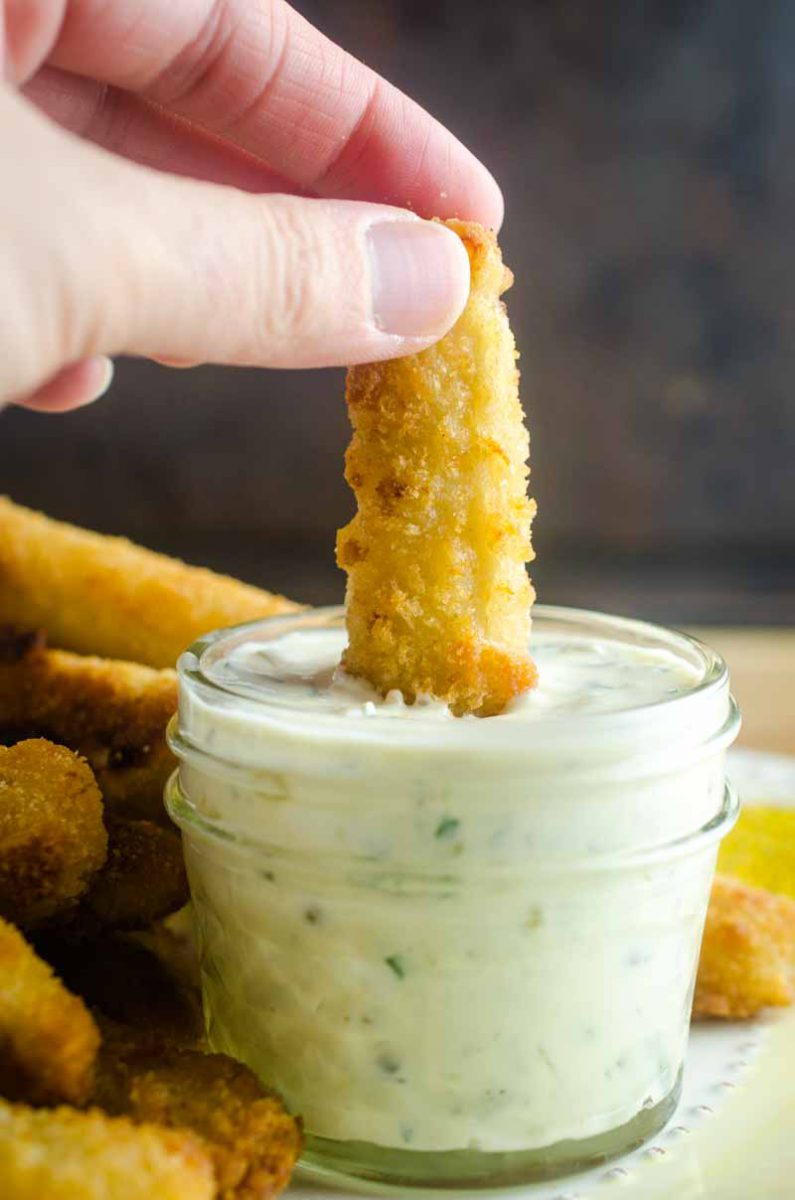 HABANERO HOT SAUCE: Sometimes all you need is a little kick, this Habanero Hot Sauce does just that!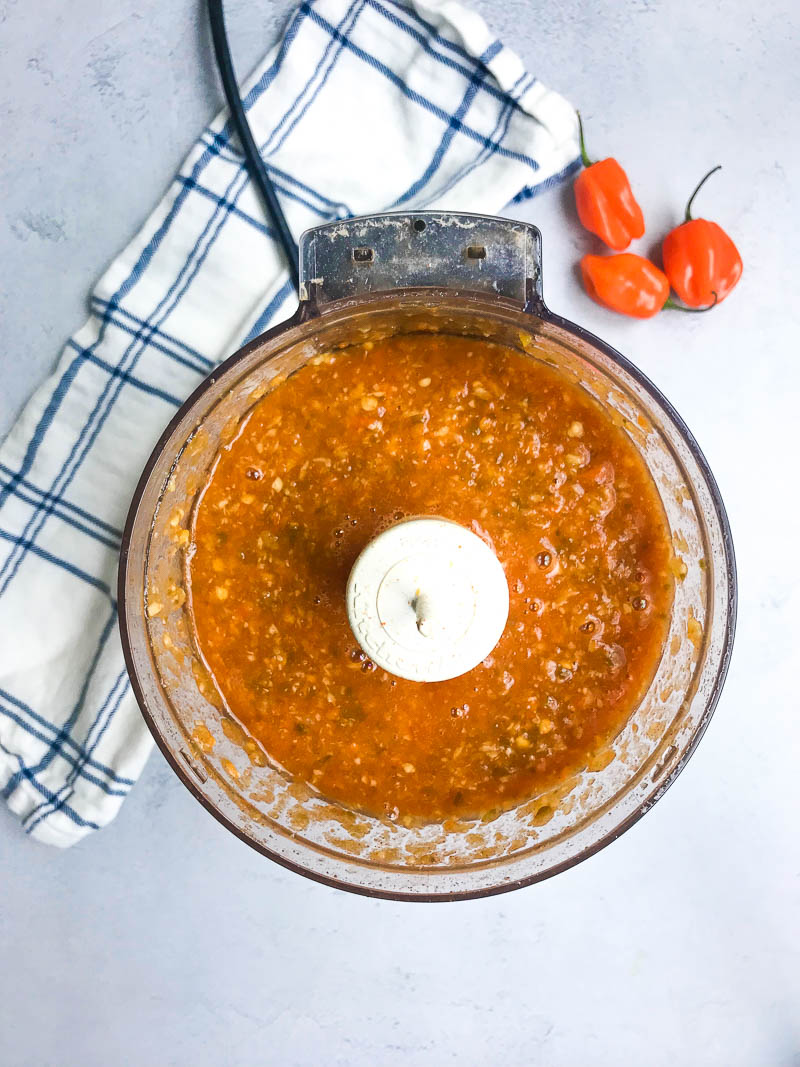 HOMEMADE STEAK SEASONING Not only is this great on steak and burgers but it is also fab sprinkled on veggies and potatoes. If things start tasting a bit bland, add a sprinkle of this!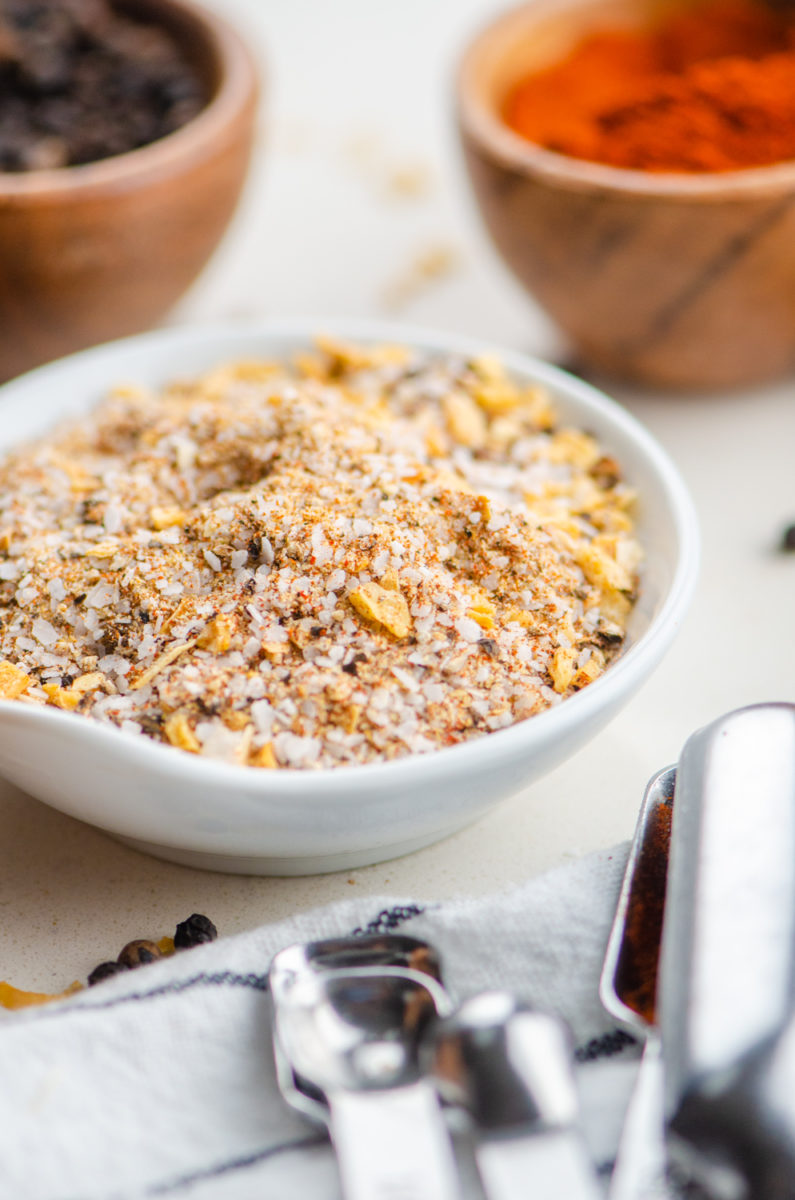 GARLIC AIOLI – This cheater's version of Aioli is beyond easy to make and is a great dip for fries, spread for sandwiches or a dip for artichokes.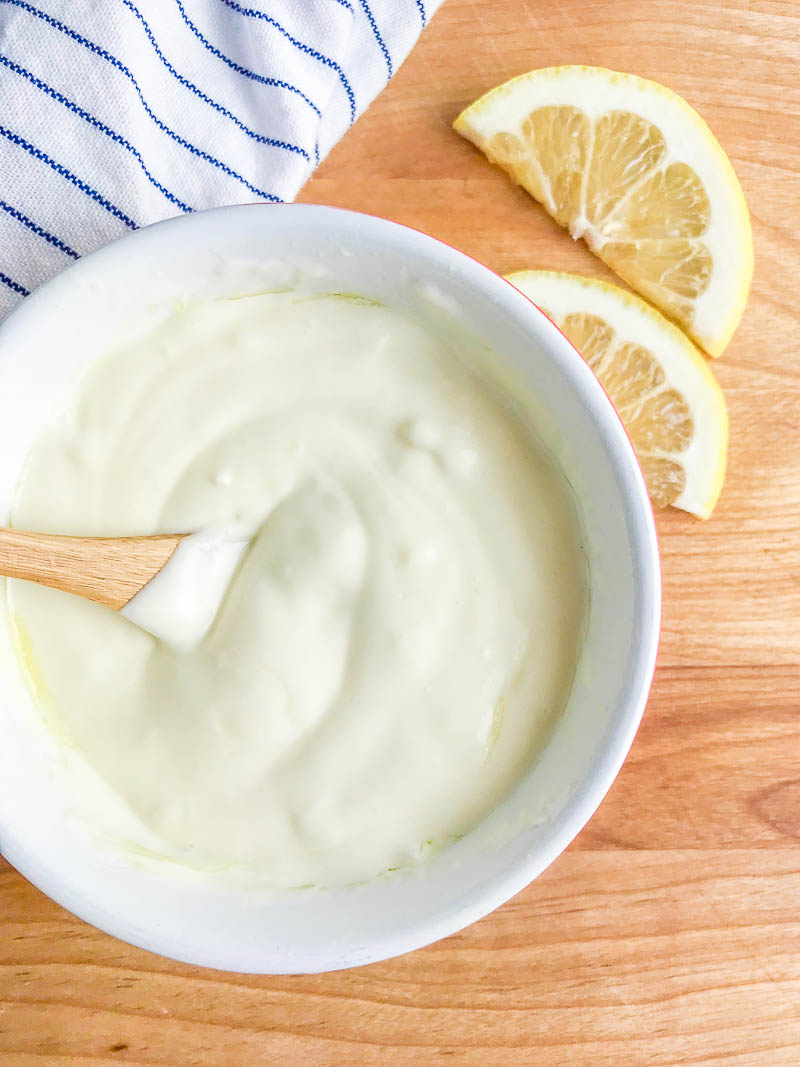 PEPPERCORN SAUCE– A great way to add richness and flavor to any steak.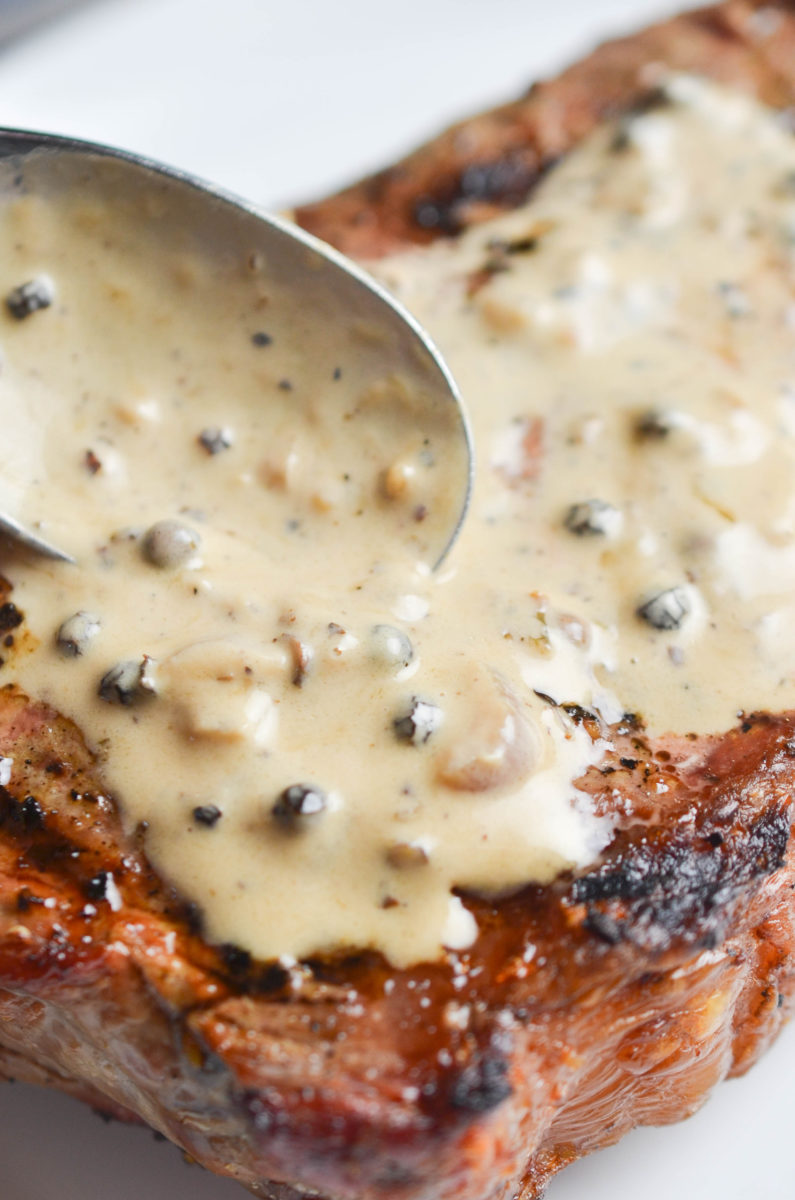 I hope these 20 recipes helped get your creative juices flowing again and will help you get out of a cooking rut. If you didn't find something here, peruse the categories to the left for more inspiration. And if you are looking for something in particular don't hesitate to reach out. I'm here to help!
You can find me on Instagram, Twitter, Pinterest or Facebook. Or you can email me at des@lifesambrosia.com.